SHINee brings out the "Odd" in "Married to the Music" individual teasers
SHINee has just released their individual teasers for their upcoming repackaged album Married to the Music on July 29th.
Each of the members is donned in various suits with quirky or bright colors as the five-member group takes on a Rocky Horror Picture show concept for their repackaged version of their album Odd.
With their whimsical individual and group teasers, fans cannot contain their excitement for the four new tracks "SAVIOR," "Hold You," "Chocolate," and the title track "Married to the Music." The title track will be produced by Idnnoise who produced SHINee's last hit "View." "SAVIOR" is written by SM Entertainment lyricist Kenzie while stereo types, Deez, Kye Bum Zu, and Dong Hyun Kim worked on "Hold You." Meanwhile, member Jonghyun once again participated in this album in collaboration with Yankie for the last new track "Chocolate."
"Married to the Music" will be a disco funk track, "SAVIOR" is an EDM track, "Hold You" will be in the R&B genre while "Chocolate" is confirmed to be a medium tempo R&B track.
SHINee's title track "View" off of their album Odd won them nine music show awards despite being up against tough competition including BIGBANG and the wave of girl groups in early June.
Married to the Music will be released on August 3rd and SHINee is set to begin promotions shortly after.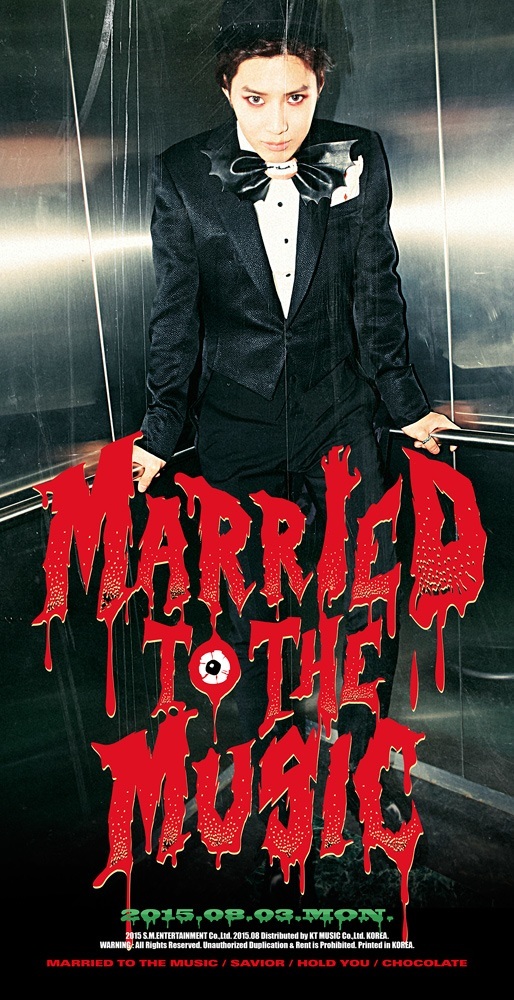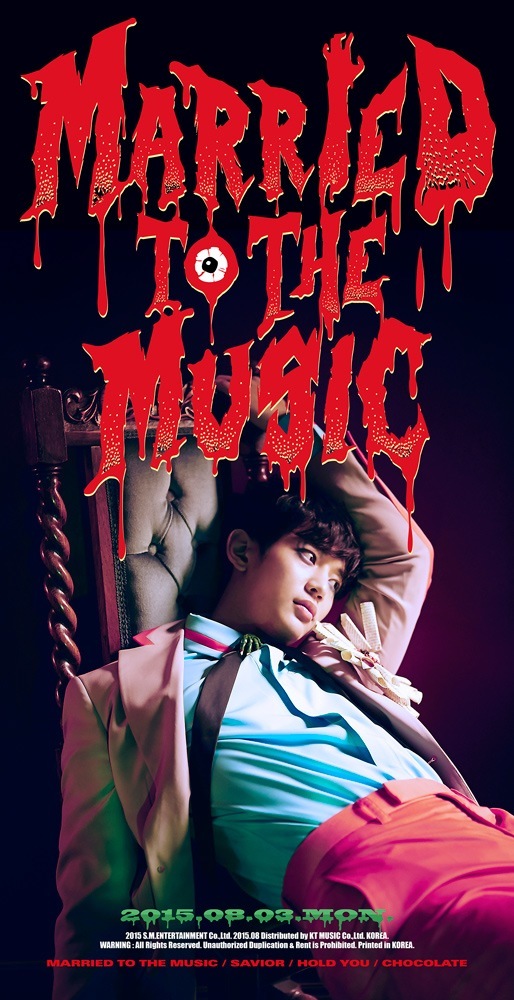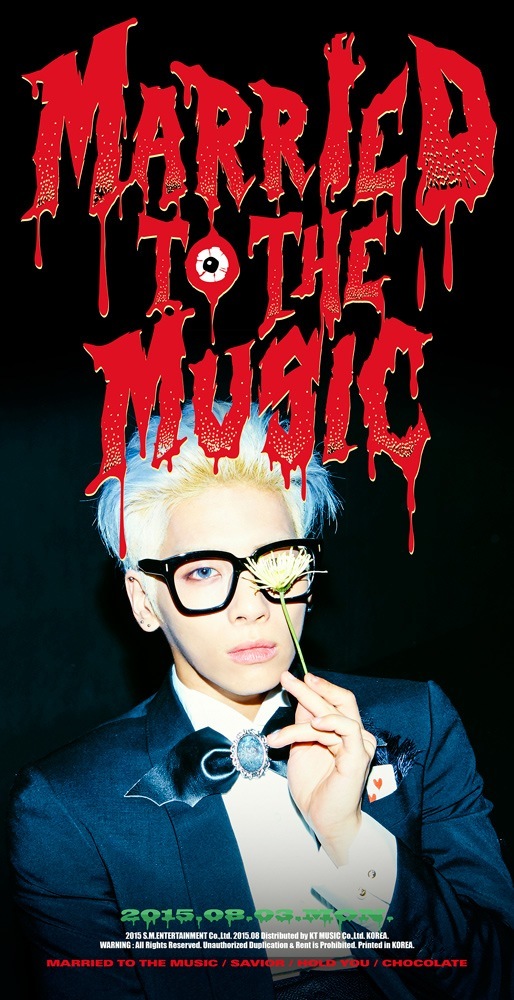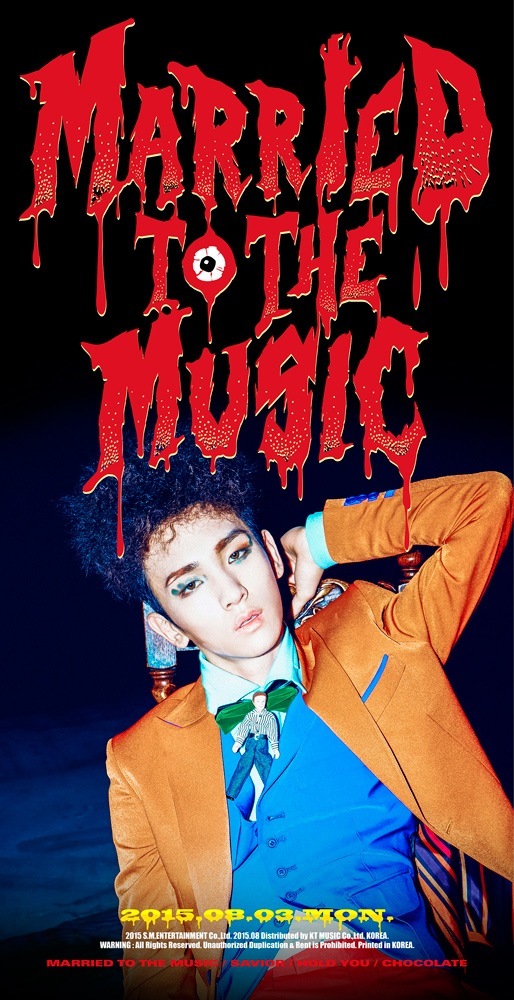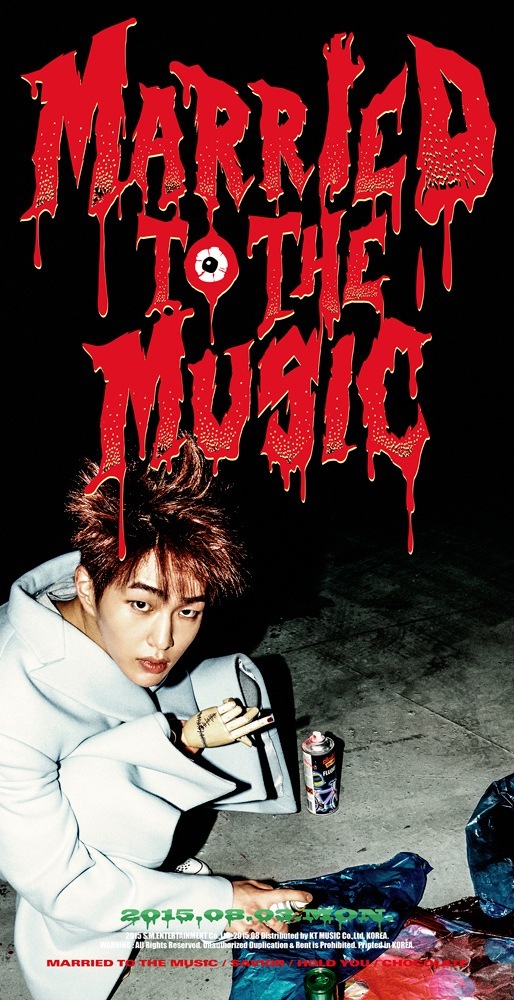 Source: eNews24 and  SHINee Official Website
Share This Post