SHINee Drops HINTS On NEW Album Preparations And COMEBACK
It is time for SHINee's fans to celebrate as the members carefully hinted on their comeback preparations. 
On February 22nd, Minho, ONew and Jonghyun attended Taemin's commemorative showcase Press It held at SMTOWN COEX, Seoul, South Korea. As they talked about their respective commitments individually, along with showering Taemin with praises for his new release, Minho released one important piece of information for their awaiting fans.
According to Minho, "SHINee is in preparation to release an album this year," also asking fans that they hope it will receive a lot of attention.
SHINee last promoted with Odd and Married To The Music last year.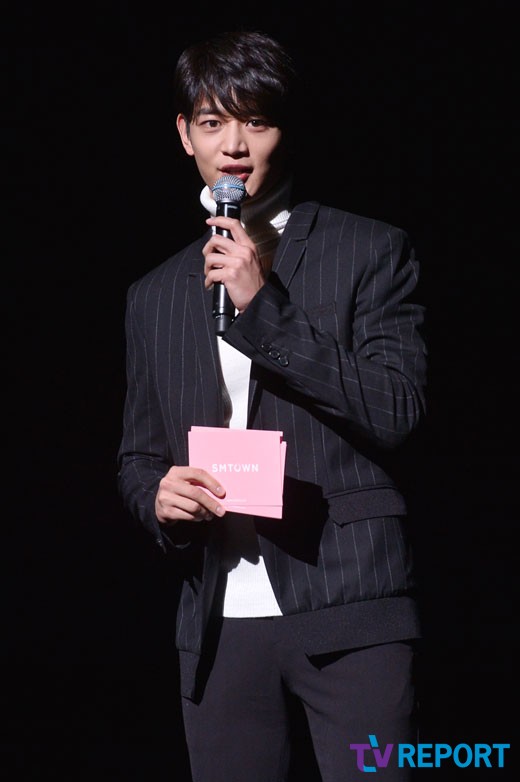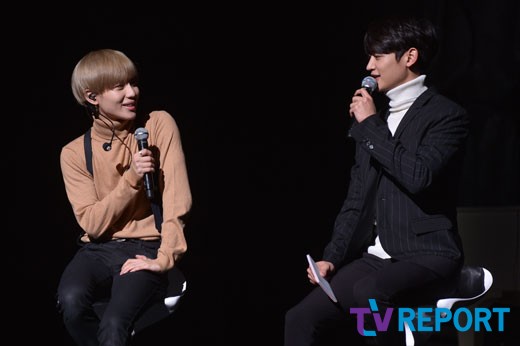 Source: News20
Share This Post