SHINee drops second series of "Married to the Music" image teasers
On July 31st, SM Entertainment released another batch of image teasers for SHINee's upcoming repackaged album Married to the Music.
Previous image teasers showed the members with a carnival, Rocky Horror Picture Show vibe. These new individual teasers show a slightly more modern take on the dramatic concept.
As reported earlier, the repackaged album will feature the tracks from Odd with the addition of four new songs, "Married to the Music," "Chocolate," "Savior," and "Hold You."
The album will be released on August 3rd and follow-up promotions will follow as well.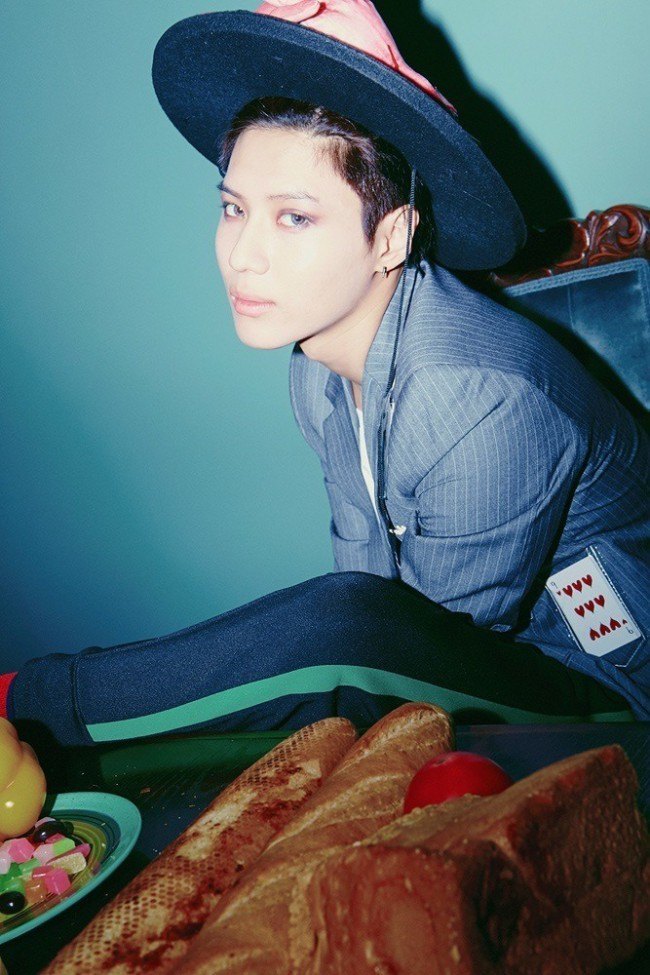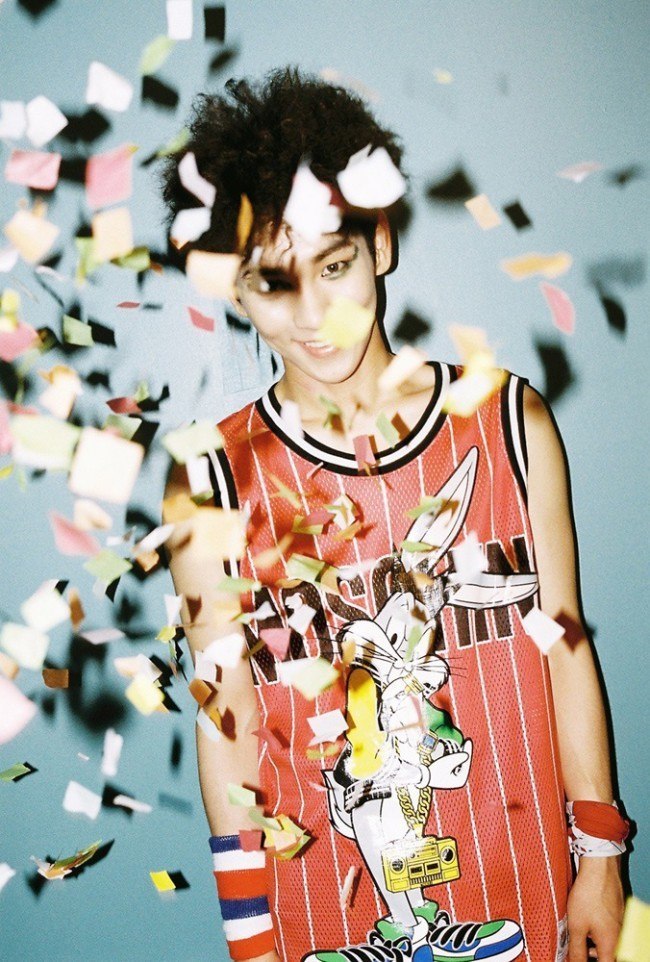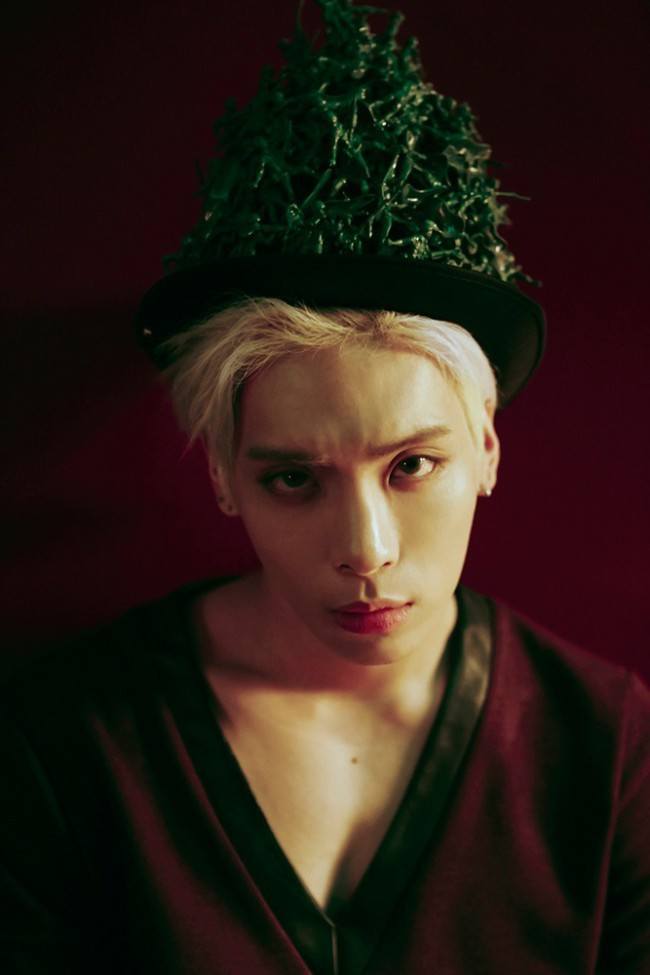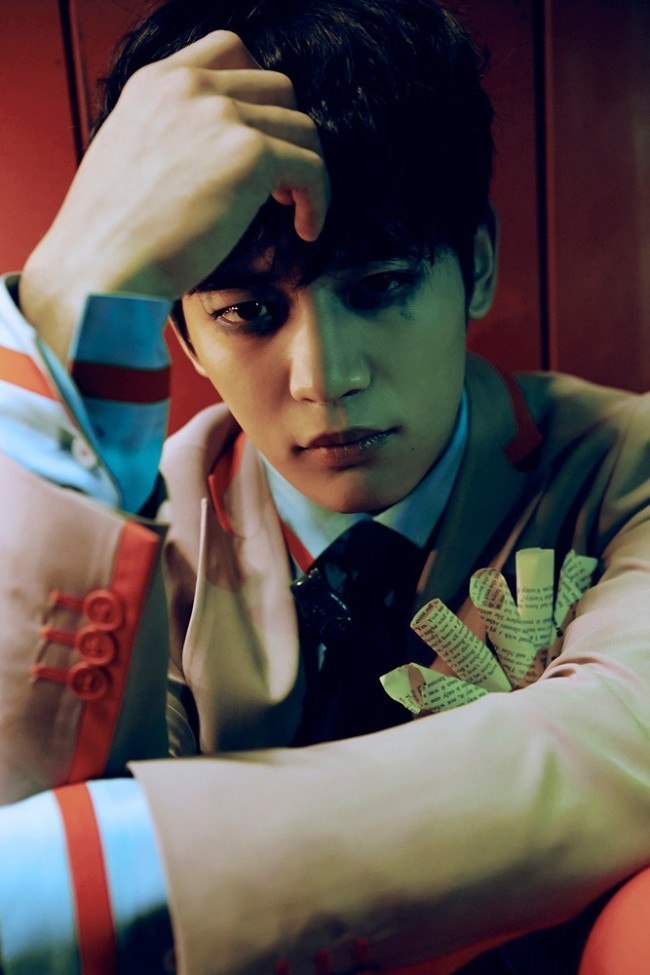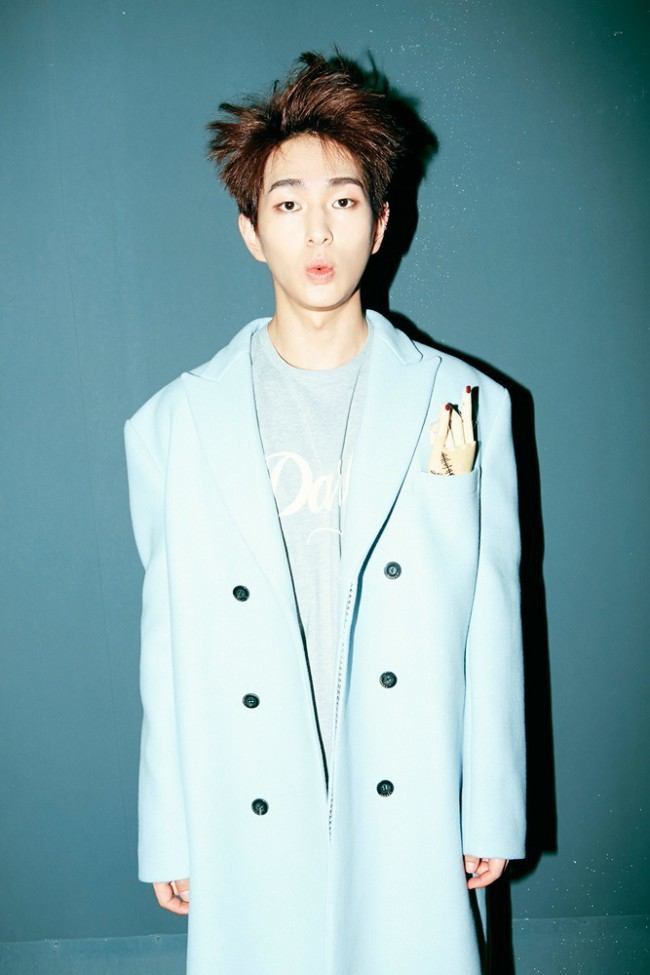 Source: SHINee's Official Website
Share This Post