SHINee Fans FURIOUS At UNFAIR Seating Arrangements At "Golden Disk Awards"
Netizens discuss the disparity among tickets given out per fan groups at the Golden Disk Award.
The Golden Disk Award this year took place from January 20th and 21st. Although many fans are more interested in which groups are attending the award ceremony, many netizens have begun to notice the large difference regarding to the tickets given out to each idol groups' fan clubs.
SHINee fans have shown their frustration after the seats were released since the Shawols have were allegedly responsible for the venue renting fee.
Originally posted on Pann, netizens discuss the amount of tickets given out to each fan clubs and speculations on the reasons behind it. Titled "Golden Disk Award Fans' Seating Numbers," here is the direct translation of the post and comments below.
"January 20th.
BIGBANG – 250 seats
Taeyeon, Seohyun (Girls' Generation) – 200 seats
iKON – 100 seats
MONSTA X – 85 seats
Kyuhyun (Super Junior) – 60 seats
Red Velvet – 50 seats
G-Friend – 40 seats
AOA – 31 seats
January 21st
EXO – 250 seats
SHINee – 110 seats
BTS – 91 seats
BEAST – 85 seats
CNBLUE – 70 seats
Super Junior – 60 seats
VIXX – 60 seats
f(x) – 50 seats
BTOB – 45 seats
SEVENTEEN – 40 seats
A Pink – ??
BIGBANG has the most seats the first night and EXO has the most seats the second night. I guess it depends on the digital sales and album sales."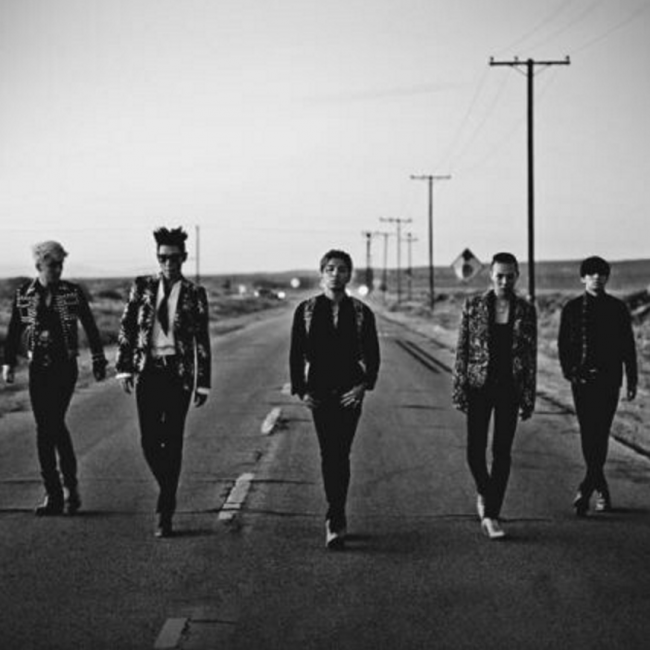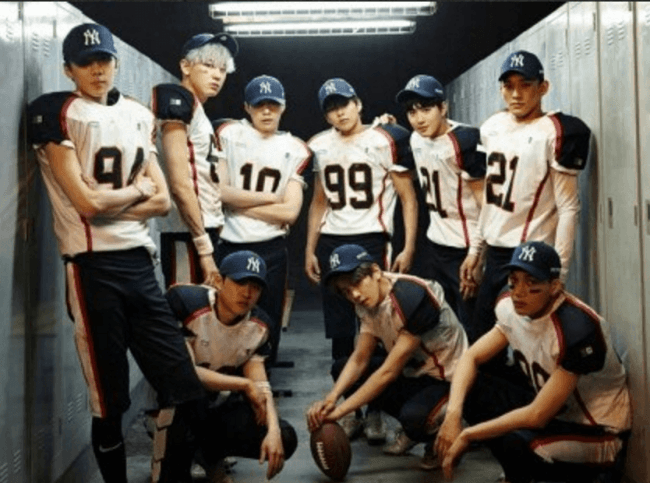 ---
NETIZEN REACTIONS
Koreaboo has collected reactions from Netizens who commented on the original article from our Korean source. The below comments are the most popular comments at the time of this article being published.
---

[ +130 / -4] Why are the seatings like that for SHINee fans… The Golden Disk Award venue rental fees were probably most paid by Girls' Generation fans and SHINee fans..
[ +127 / -9] The more I think about it, this is unfair for SHINee. They ranked 3rd and 2nd place and received a lot of votes. Also, SHINee fans paid the most money… Think of the money we have spent the past 4 or 5 years…. Mean people… The venue renting wouldn't have been possible without SHINee or Girls' Generation.
[ +110 / -4] This is too much. Even 200 seats wouldn't have been enough. We paid for the venue fees.
Source: Pann
Share This Post