SHINee's Minho poses as a chic city man for "Cosmopolitan" magazine
SHINee's rapper Minho took a break from his hectic schedule and flew to Helsinki, Finland for his latest pictorial with Cosmopolitan magazine! Dressed in the latest fall/winter fashion, Minho fits right in with the European atmosphere. 
He modeled stylish outfits from the 2014 Fall/Winter collection of Carte Blanche, appearing relaxed and completely at ease as he poses for the camera in front of the scenic background. His skinny, dark pants make his long legs look even longer, while his stylish coats highlight his athletic build.
Minho spices up his outfits with scarves, combat boots, and beanies, proving that he can pull off any look, no matter what style he chooses to wear. The rapper's casual poses against old brick buildings and by the peaceful water edge give the pictorial the feel of a European vacation, rather than a day of work.
Also, in a interview with the magazine, Minho shared his thoughts about his identity as a member of SHINee, as well as his place as a man in society. SHINee is currently promoting their Japanese album "I'm Your Boy," with a concert tour in Japan.
You can see more pictures of Minho, as well as his full interview, in the November issue of Cosmopolitan!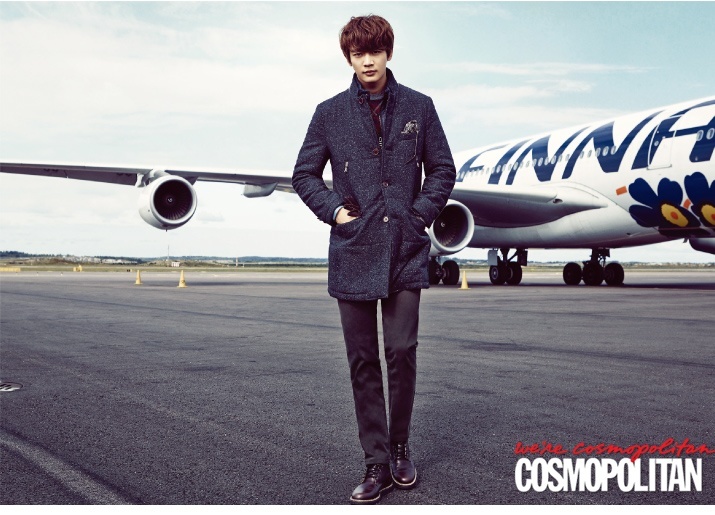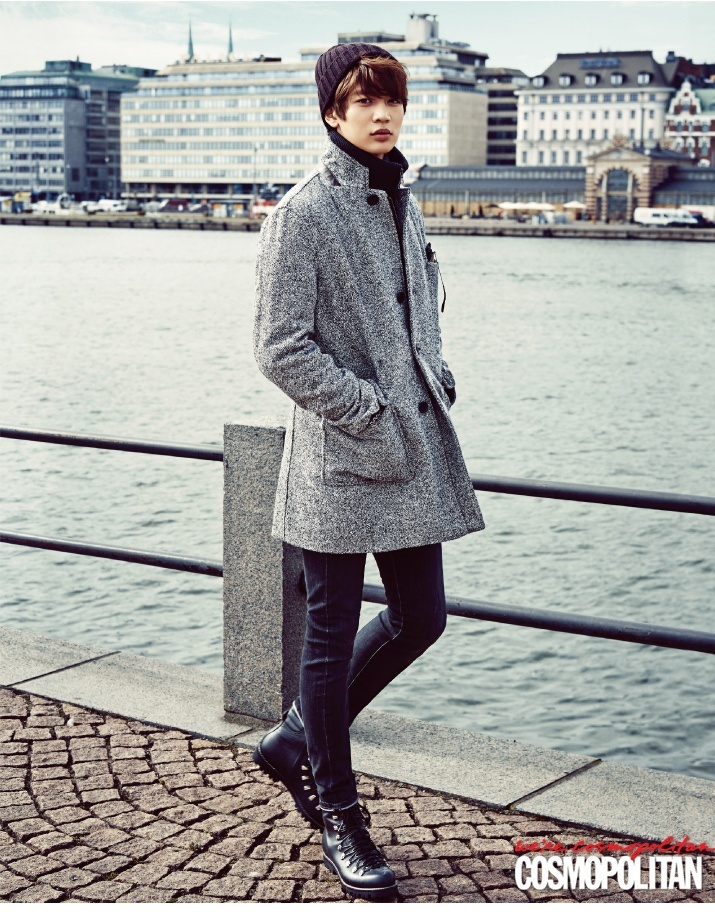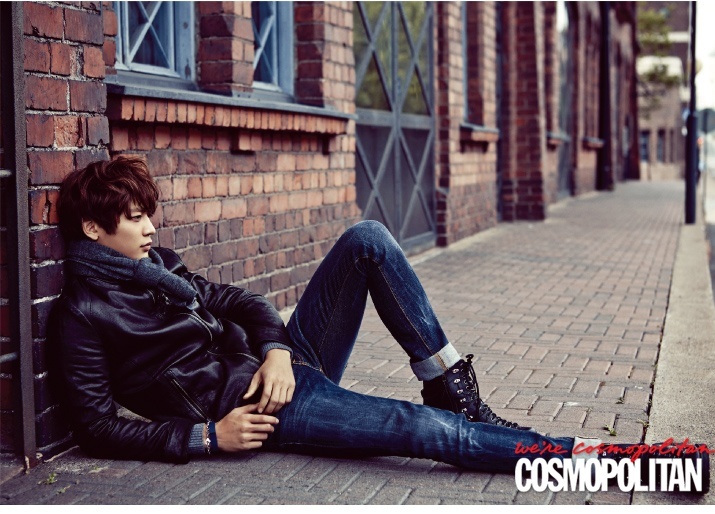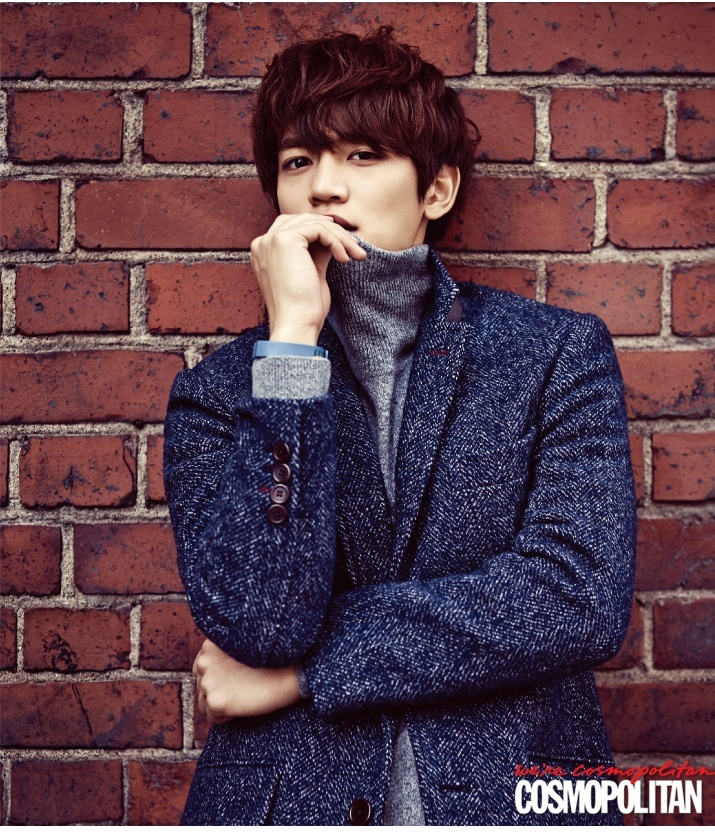 Source: Break News and Korean Magazine Lovers
Share This Post