7 Unbelievable Real Ages Of K-Pop Idols That Will Blow Your Mind – Part 2
Age isn't the first thing we note when we follow our favorite biases, but when you read how old these idols are, you'll be in for a surprise for sure!!!
Most of us don't think of our favorite bias' age a lot because obviously, we don't love them for their age, but for their amazing personalities and the type of entertainment they bring to us. But can you seriously believe some of these Korean celebrities' ages? Their genes are amazing!
➜ 9 Unbelievable Real Ages Of K-Pop Idols You Wouldn't Believe – Part 1
T-ARA's Qri, f(x)'s Sulli, miss A's Suzy, Kangta, KARA's Goo Hara, 2PM's Nichkhun, 2NE1's Dara, BIGBANG's Seungri
Girls' Day Sojin – 28 years old
Sojin definitely does not look like she could be 28! The K-pop idol is nearing her 29th birthday, which occurs in just a few short months. Despite her age, her young, feminine, and sexy charms have always come through in performances!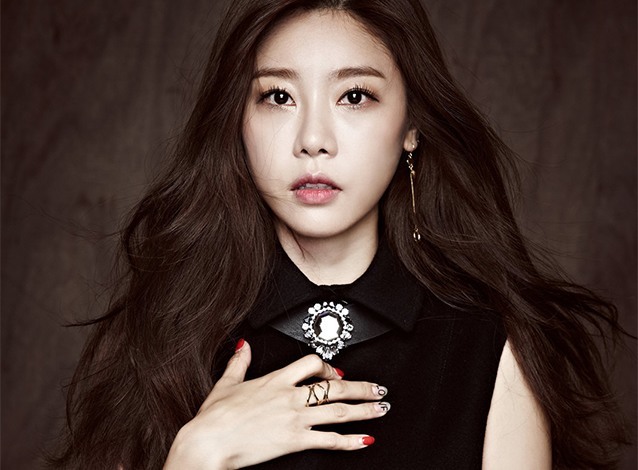 f(x) Victoria– 27 years old
With her amazing beauty regiment and genes, Victoria has remained looking young and beautiful since her debut in girl group f(x). Even though she's almost 28 years old, she could definitely pass off as a young college student, and even an older high school student, should she appear in a drama that requires to do so.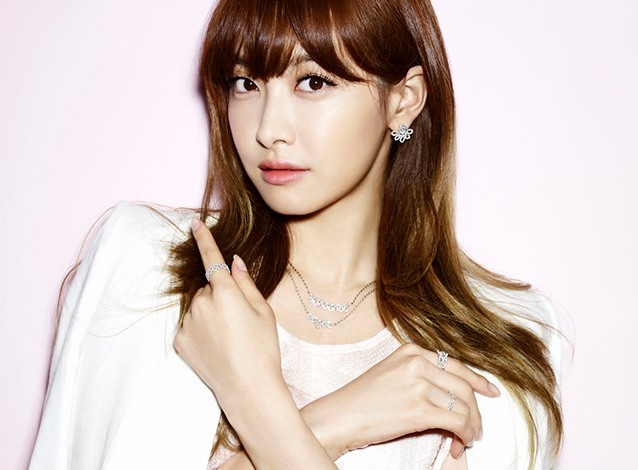 After School Jungah – 31 years old
Despite her After School members being much younger than her, Jungah blends in quite nicely and you would never have guessed her true age. No matter her age, there's no doubt Jungah is sexy and beautiful <3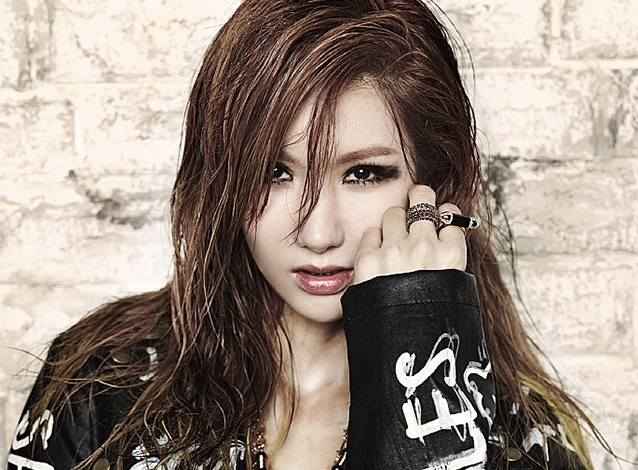 Lee Hyori – 35 years old
"Sexy Queen" of Korea, somehow, Lee Hyori has continued to grow more beautiful as she ages. Even at 35, she remains looking like a woman in her 20s with no wrinkle in sight.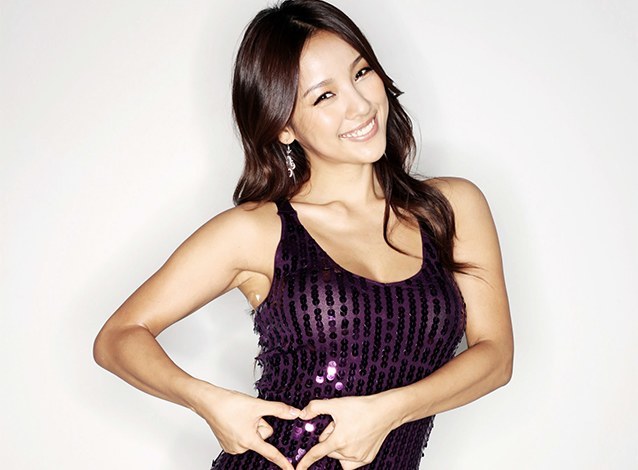 1PUNCH PUNCH (Samuel) – 13 years old
This kid is amazing! Only 13 years old and has already made his debut, a sight not commonly seen in Korea. Under the stage name PUNCH of hip-hop duo 1PUNCH, he will most definitely show us more of his talent in the near future. \(^▽^)/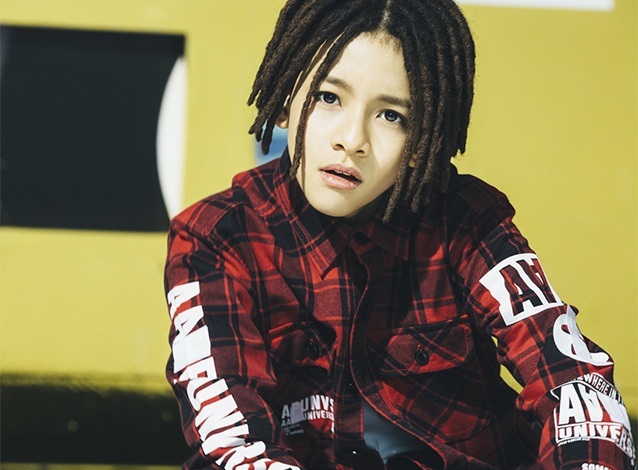 4MINUTE HyunA– 22 years old
HyunA is known for her sexy appeal, and its shocking to hear that she's only 22 years old! Could you imagine her status once she's Lee Hyori's age? Definitely the fashion and sexy icons of Korea.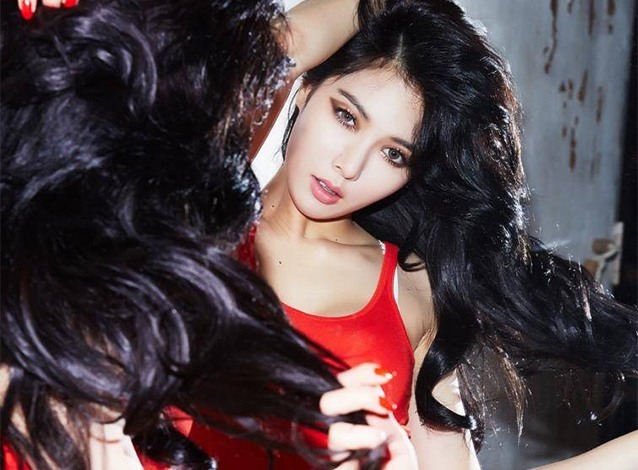 B.A.P Zelo – 18 years old
Sometimes, you might mistake Zelo as the oldest due to his tall height. Following his debut as B.A.P, Zelo definitely shot up in height in the past three years 。゚(TヮT)゚。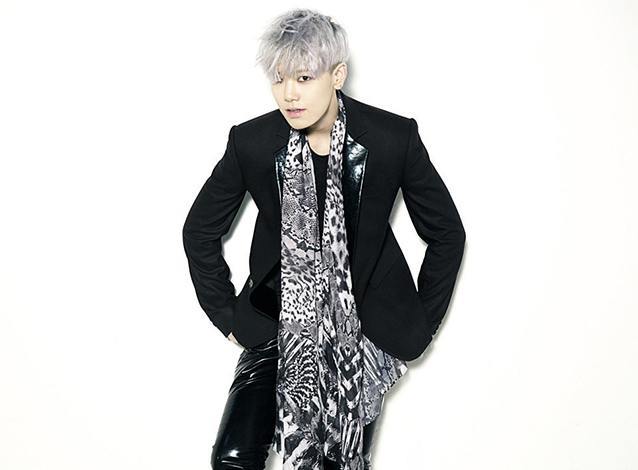 Share This Post