"Show Me The Money 5" to expand recruitment to the United States
Calling all rappers! For the first time since the program launched, Show Me The Money 5 will be holding their preliminary auditions in the United States. 
In a statement by Mnet on January 27th, Show Me The Money will start recruiting rappers from February 1st to March 6th and will also be heading to the United States for their qualifying rounds. According to the agency, a number of requests from rappers outside South Korea were set as the new season was coming up. In a bid to introduce a diverse group of rappers into the competition, they have decided to included United States in their recruitment stages.
Meanwhile, the fifth season of the program has been gaining a lot of interest prior to its official broadcast in May as fans of the program decipher the number of panelists and participants aiming to appear.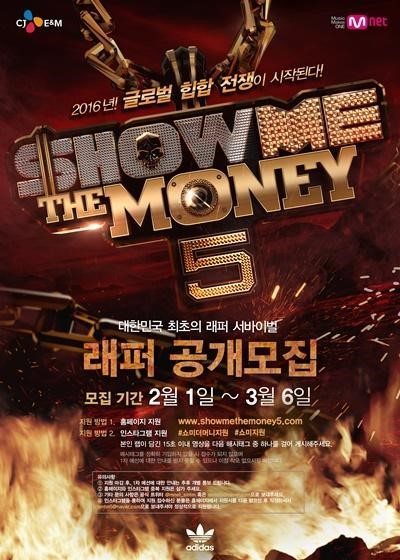 Source: OSEN
Share This Post