"Show Me The Money 3" contestant Kisum garners attention for new look
Mnet's Show Me The Money Season 3 contestant Kisum is gathering attention for a transformation in her looks after being elected as an ambassador for Kyung-gi-do's Daughter.
On Show Me The Money Season 3, Kisum garnered attention for her pretty looks and talented rapping skills. On October 22nd, the rapper posted on Facebook with the caption, "I made some changes for the winter. So~ cool. If you see me on the streets, please say 'hi' to me heheheh!".  The radical hair change caused fans to compliment her, as the artist has been known for her long hair since debut.
Her fans comments to her transformation complimenting her saying, "I can't recognize her anymore!" "Short hair suits you, you look so pretty," "You look like Hyeri," and many more favourable reactions.
Fans are expecting to see Kisum more both as an ambassador and as a skilled rapper in the near future! What do you think of her new look?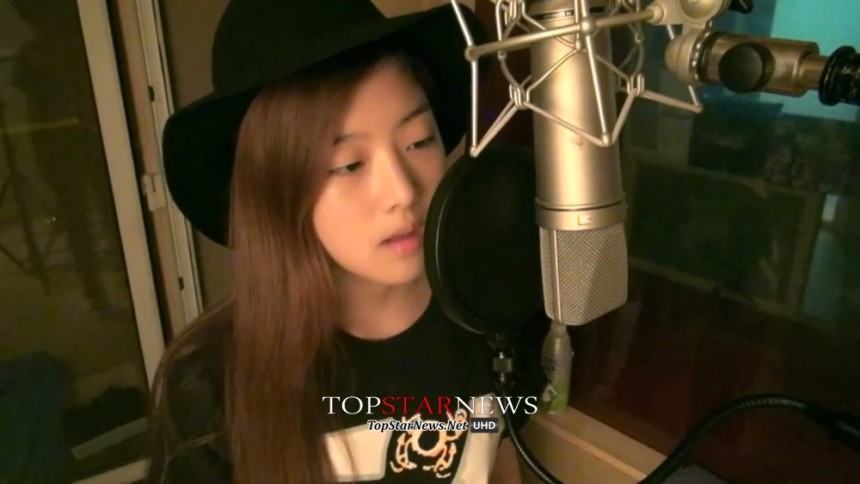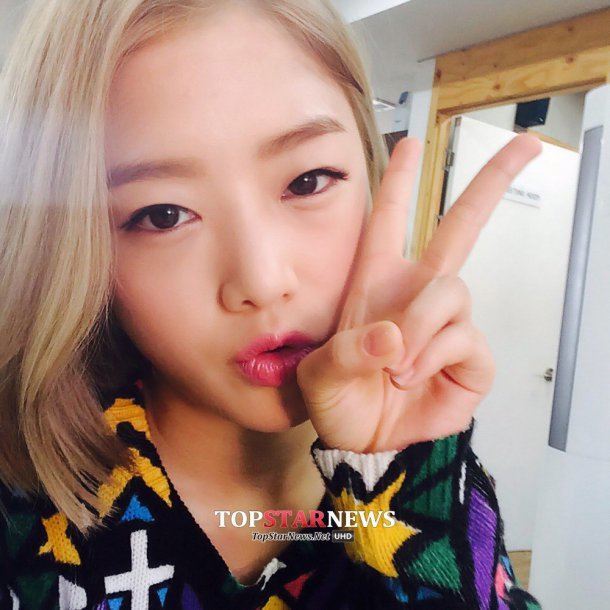 Source: Top Star News
Share This Post