SISTAR gets ready to cook up something evil with chef Choi Hyun Seok in "Shake It" stills
SISTAR has shared music video stills to their upcoming music video and title track "Shake It" which will feature the handsome and talented chef Choi Hyun Seok.
Looking gorgeous and sexy at the same time, SISTAR reveal in the photos they are ready to heat up this summer with their track "Shake It." Disco-ing it in the middle of a large kitchen, the culinary chef is seen dancing into step in-between the members, furthering the curiosity of onlookers.
SISTAR is set to make a return in less than a week with a hot new concept that has supposedly never been attempted before. The girls have already released hot photos as they took on the persona of evil comic female villains such as Poison Ivy, Harley Quinn, and Cat Woman.
The first special video teaser is set to be released on June 17th at 3pm KST.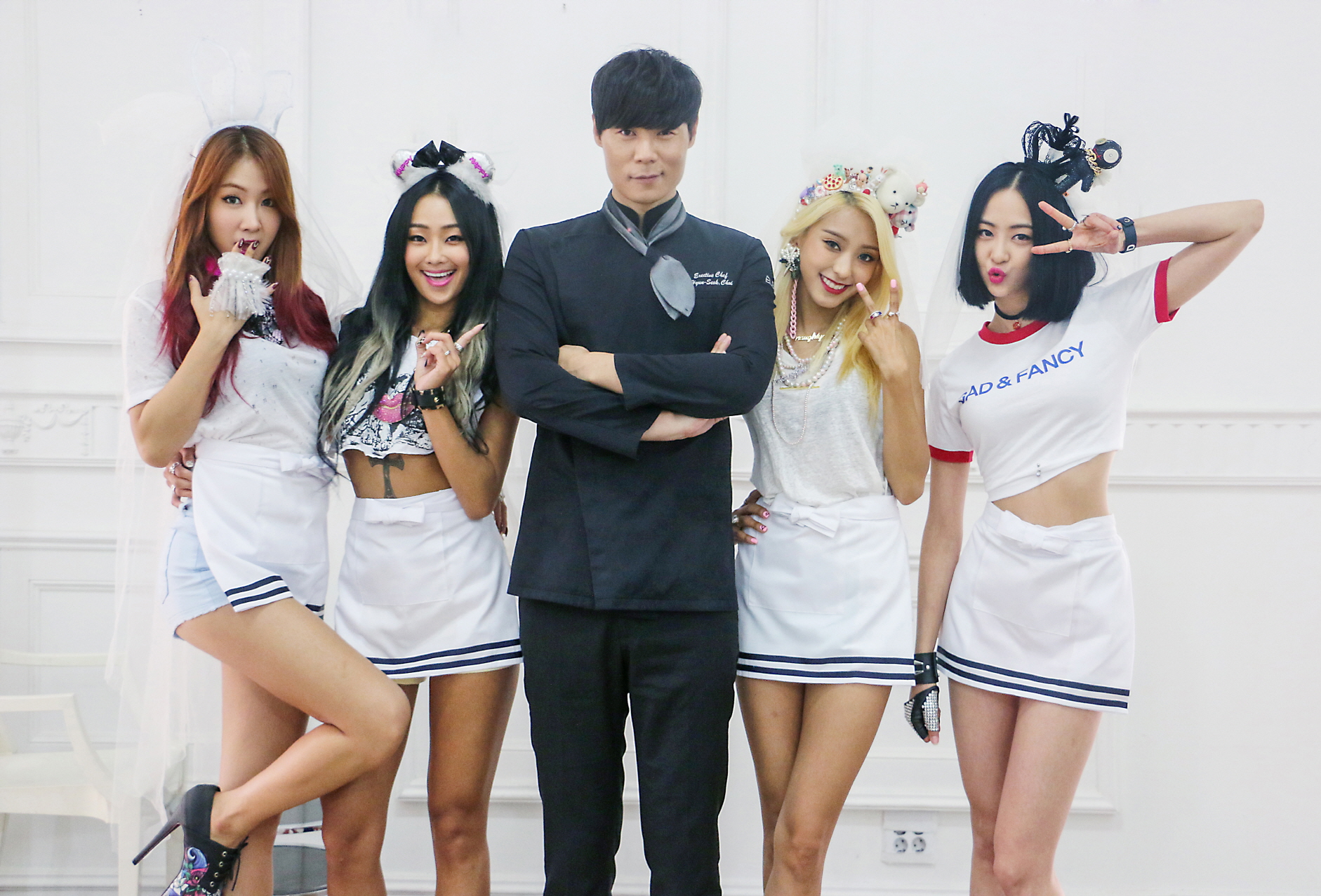 Share This Post