SISTAR returning as the baddest female villains for new album
SISTAR recently individually shared their image teasers for their upcoming comeback, asking fans "WHO AM I?" for which the answer has finally been revealed.
Previously on June 2nd, the members individually shared their own image teasers via their official Instagram accounts, asking fans "WHO AM I?". While the initial reaction was to guess who's image teasers they were, the captions, in fact, is asking fans to guess who the members are portraying.
The group gave further hints on the concept with the hashtags #evil and #wickedwoman.
Guesses so far on which female villain the SISTAR members represent include Bora as Harley Quinn, Soyou as Poison Ivy, and Hyorin as Catwoman. However, Dasom's teaser is the hardest to guess due to the obscurity of the simply taken photo.
But as Harley Quinn, Poison Ivy, and Catwoman are all from the Batman series, it's a good guess that Dasom is someone from the same comic as well. Talia perhaps?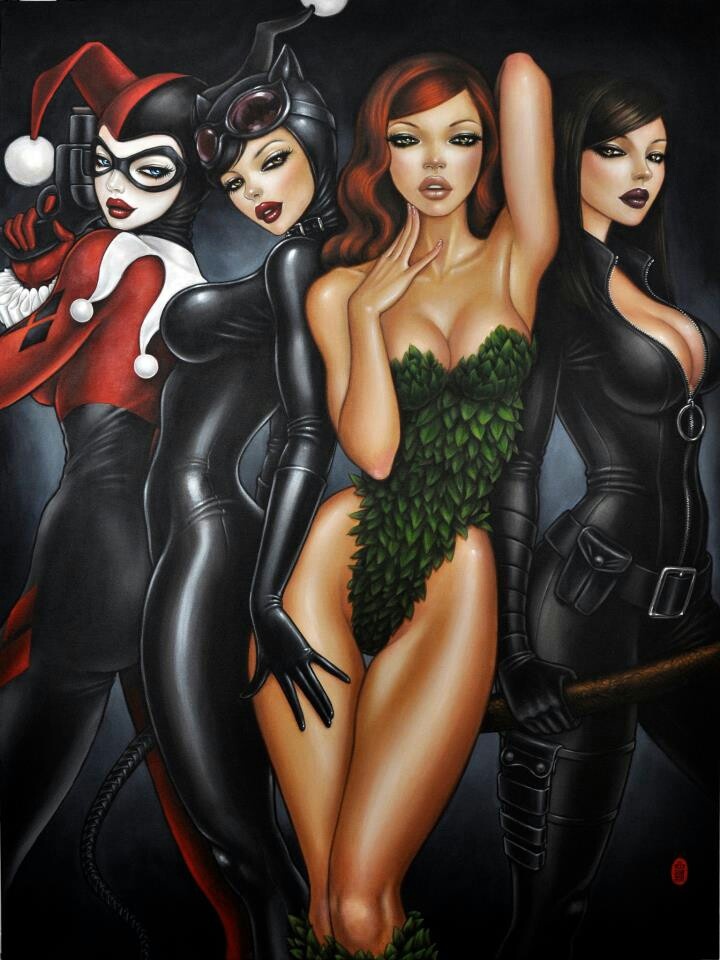 Source: Dispatch
Share This Post