SISTAR's Bora shines with transformed look on the cover of "Singles"
SISTAR's Bora took the cover of Singles, shining on their February edition with her transformed looks.
In the two photos released, the artist gives off an ethereal vibe, posing in front of old buildings and dry trees. Despite the barren landscape, she radiates with confidence and mystery as she dons a tiara and empire dress. Her look is said to resemble Courtney Love, an American musician.
Although SISTAR is not currently promoting, Bora is keeping busy with her efforts in acting and variety. It is reported that she impressed staff with her professionalism during the shoot, having to change through various outfits in light of the difficult shooting environment.
Check out the photos below: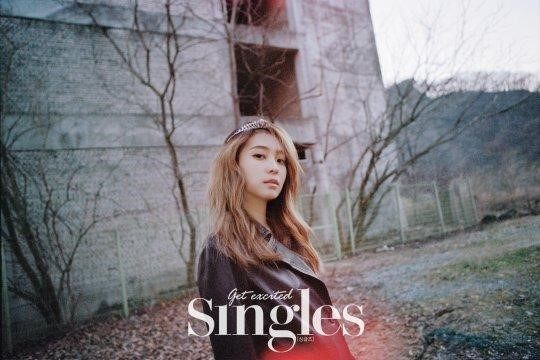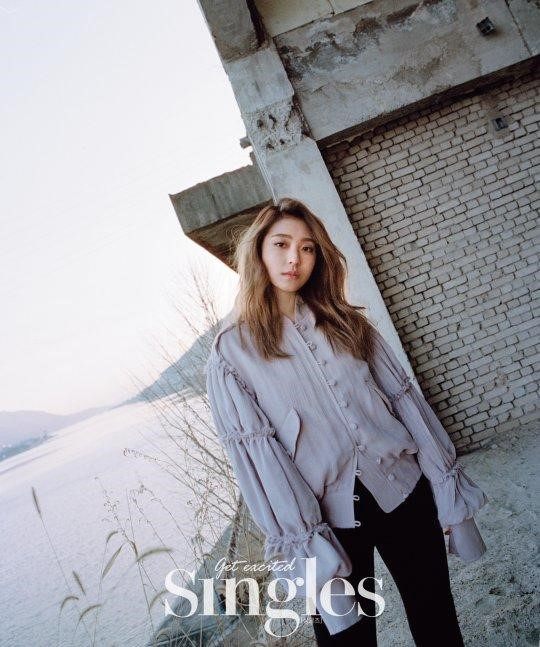 Source: Sports Donga
Share This Post