SISTAR's Hyorin transforms into a trendy surfer girl for "Singles"
Fashion magazine Singles unveiled Hyorin's summer pictorial, sharing her transformation as a sexy surfer girl who's ready to hit the waters.
The SISTAR member traveled to the shores of Okinawa, using the emerald sea as her background. In the released A-cuts, Hyorin is seen wearing a sporty outfit consisting of a top and shorts as she holds up a kayak from its rails. In other photos, she sports denim jeans hanging low on her hips to reveal her dark bathing suit and another, wearing a sweatshirt over her swim suit.
Her dark and nicely tanned skinned is truly highlighted in this photoshoot, giving her an almost exotic feel.
Netizens who saw the photos commented, "Wow, Hyorin's body is really ㅎㄷㄷ," "She suits the surfer girl concept so well," "This summer is SISTAR's," "Her hair looks so pretty and beautiful, no fair," and more.
After releasing the hit summer songs of "Touch My Body" and "I Swear," SISTAR is returning with a new mini-album this summer with a title track by Duble Sidekick as they prepare to become the queens of summer once again. Their 3rd mini-album will be released on June 22nd.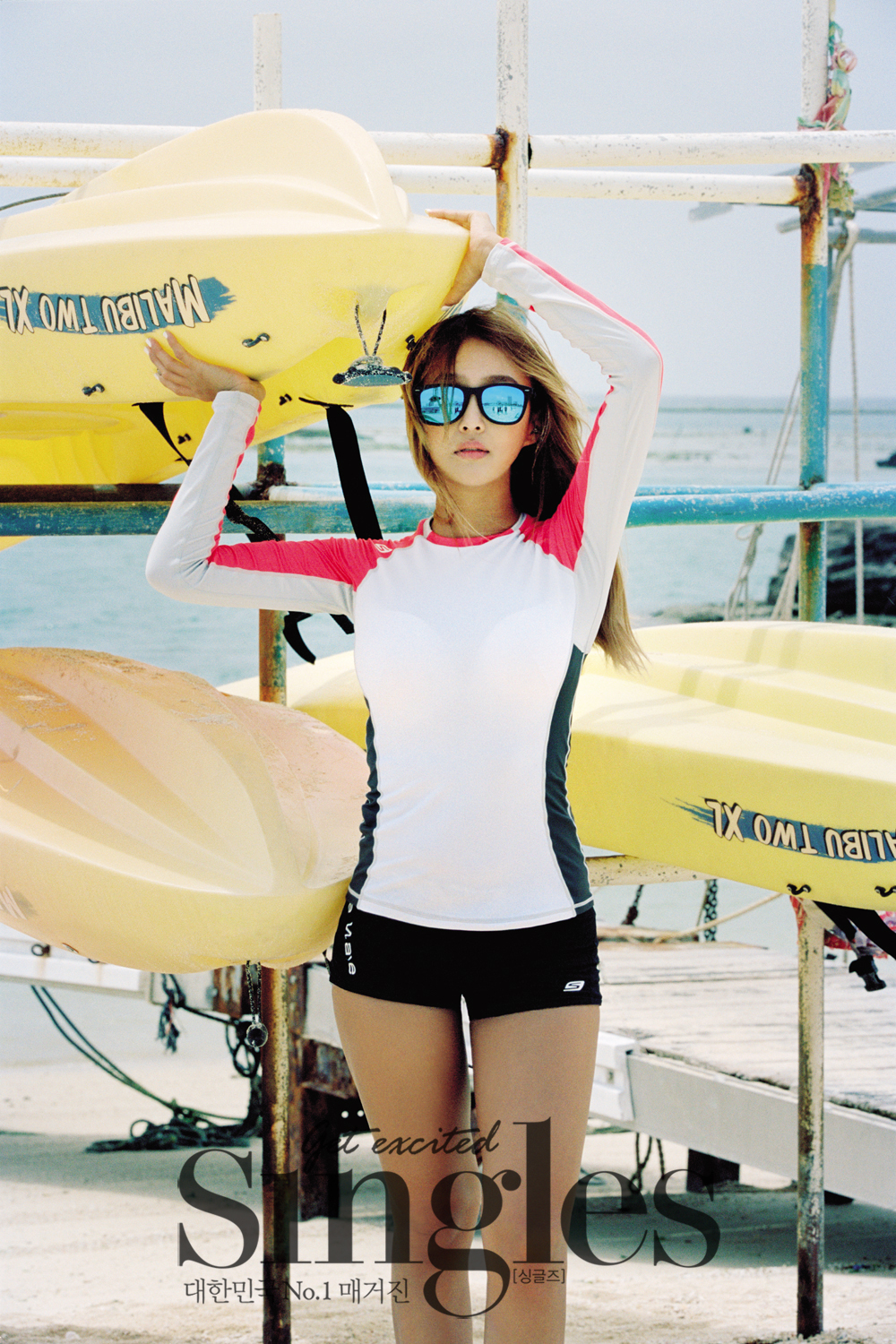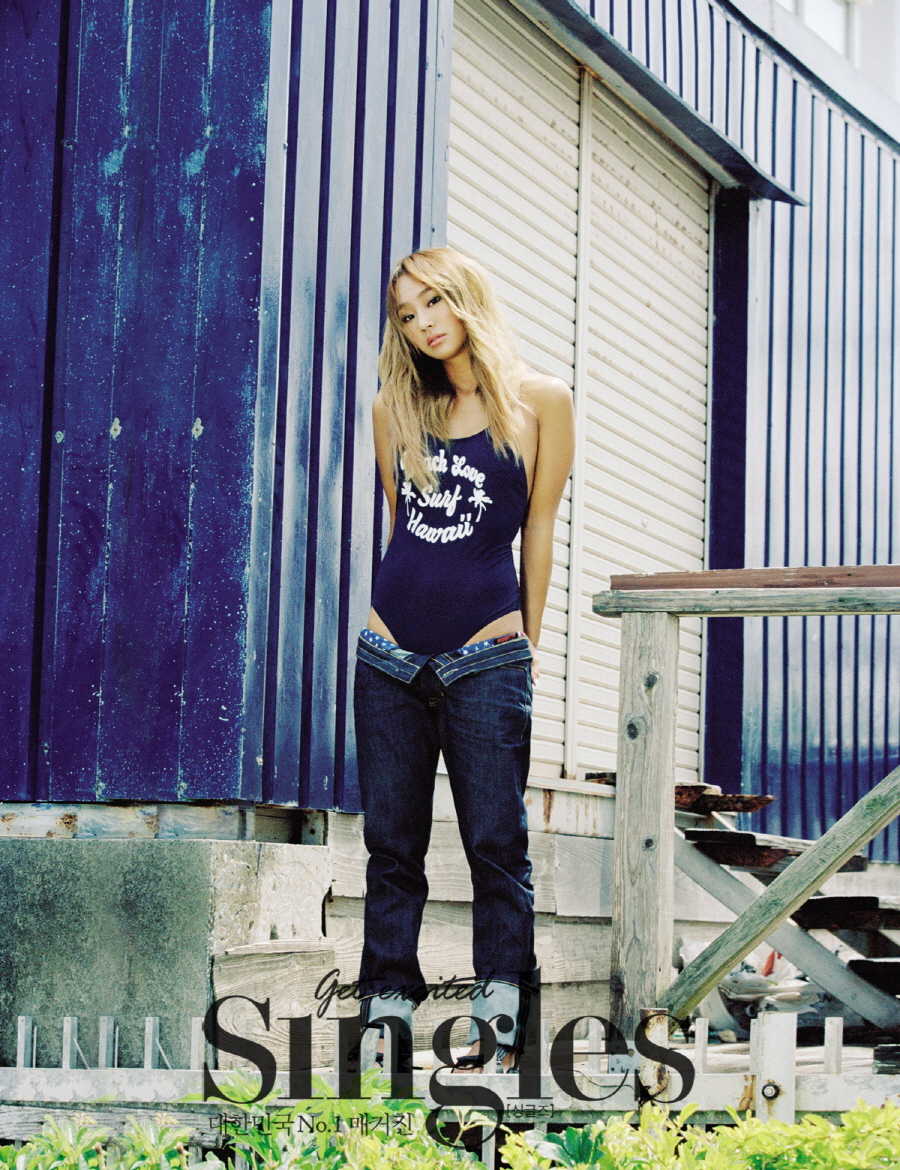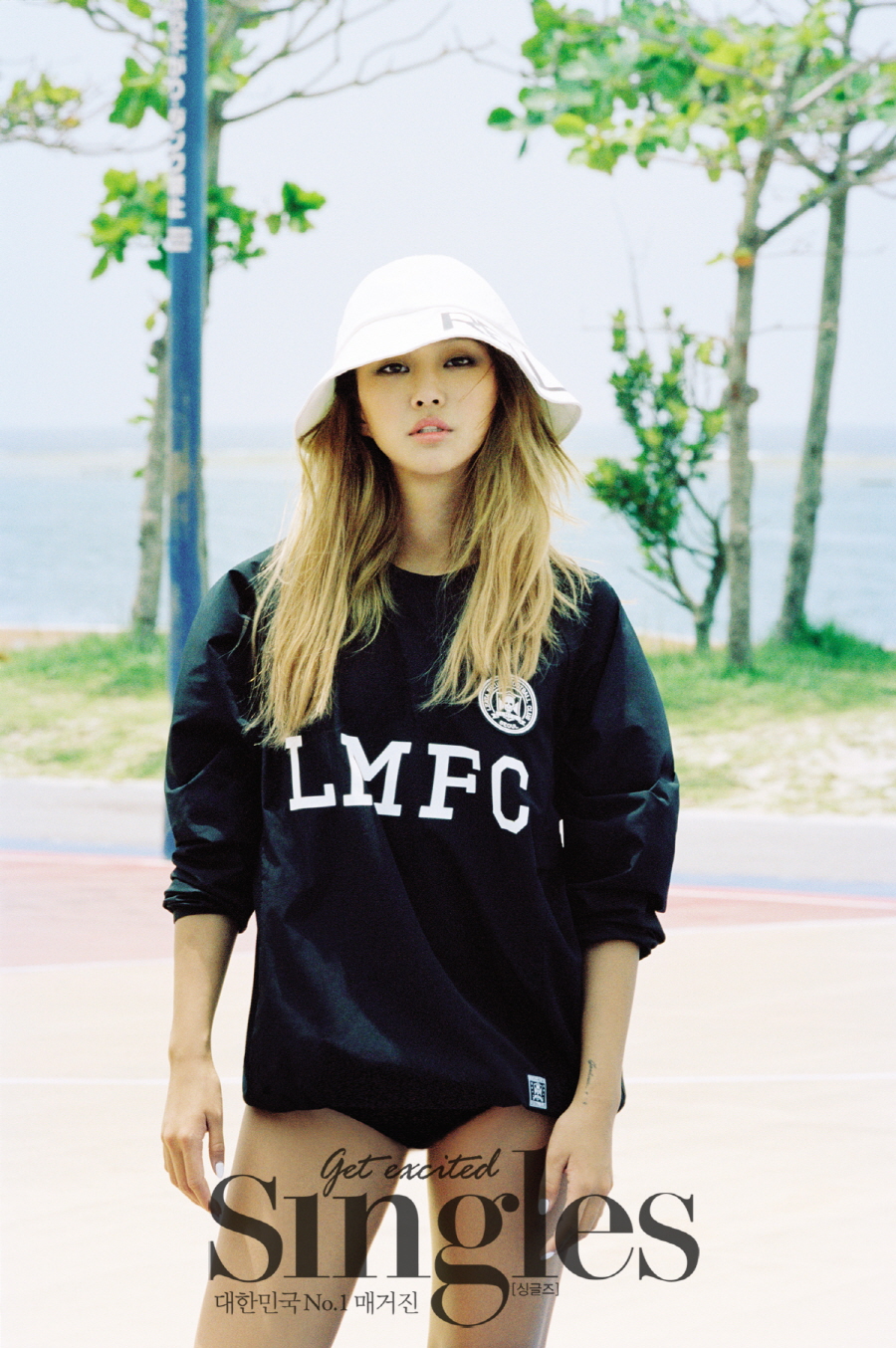 Share This Post