SISTAR's Soyou talks about overcoming her fear of cameras
In the latest issue of Grazia magazine, SISTAR's Soyou showed off her unique fashion sense and revealed how she overcame her insecurities of being in front of a camera and her low-self esteem. 
For her photoshoot, Soyou displayed her unique taste in style trends by confidently wearing body art and showing off her decorated, colorful nails. The singer's modest outfits and natural makeup and hair left the focus on her bright accessories.
Soyou also held an interview with the magazine, where she talked about her reputation for being a very confident person. She revealed that for a while, she actually had a fear of cameras because she felt like she would look weird and be criticized again and again.
However, Soyou then went on to say that she overcame her fear by accepting herself for who she is. She also shared that her fellow member, Hyorin, really helped shape her positive self-esteem and mentality with her strong mentality and trust in herself.
You can catch more of Soyou's pictures and interview in the February issue of Grazia magazine!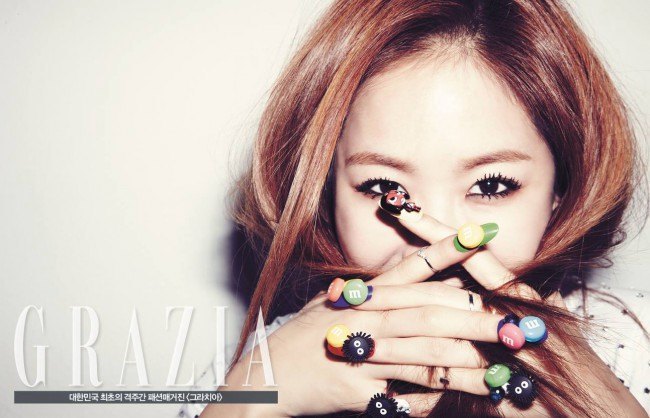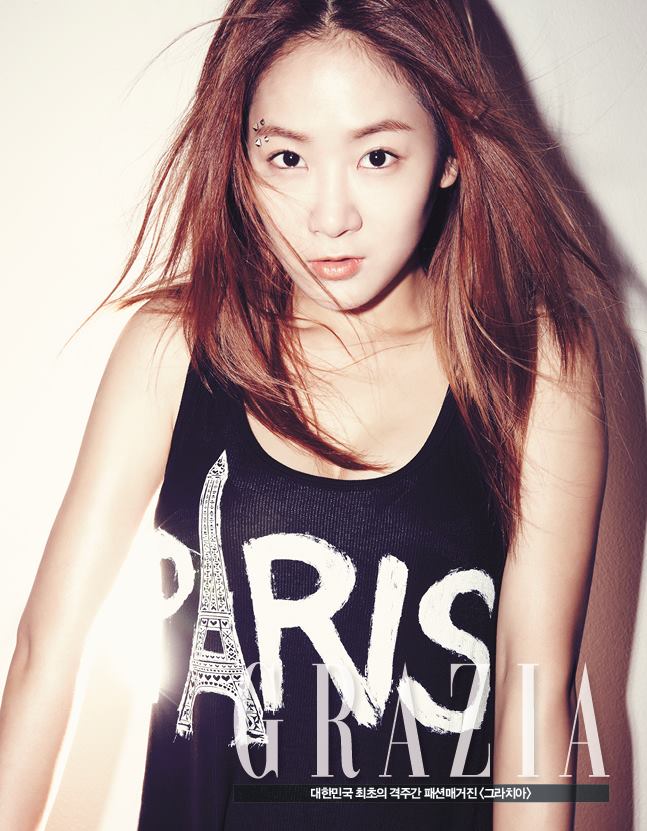 Source: My Daily
Share This Post