SISTAR's Soyou is "Woman of the Year" for "GQ Korea"
SISTAR's Soyou has been chosen as GQ magazine's "Woman of the Year"! She was the sole recipient of this title and participated in a sensual photo shoot for the December issue of the magazine to commemorate the occasion.
Soyou dressed in sexy outfits that showed off her feminine charms and topped off her look with alluring expressions and tousled hair. In a series of black and white images, Soyou dressed in a slim fitting suits that hugged her figure and showed off her curves. She also curled up, showing off her long lean legs as she tucked herself in the comfort of a fur covering.
The girl group member also held an interview with the magazine, where she talked about her ambition and drive to be successful, as well as her thoughts on seeing her image used for diet inspiration.
Joining Soyou in the December issue of GQ magazine were her male counterparts, the nine "Men of the Year," including iKON's Bobby, SHINee's Taemin, actor Jung Woo Sung, anchor Son Seok Hee, and baseball player Seo Gun Chang.
In other news, Soyou was featured in a teaser for Starship Entertainment's upcoming trainee survival show NO.MERCY, won the Hot Trend Award for the trend Soyou x Junggigo for the artists' collaboration track "Some" at the 2014 MelOn Music Awards, and is set to perform at the Starship X concert on December 5th along with her fellow company artists.
Additional pictures and Soyou's full interview can be found in the December issue of GQ magazine!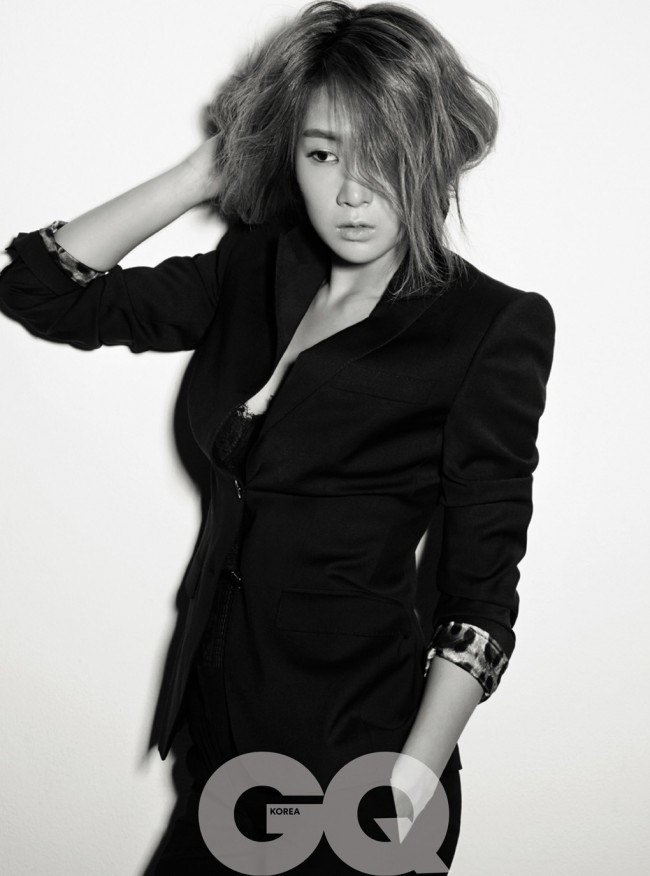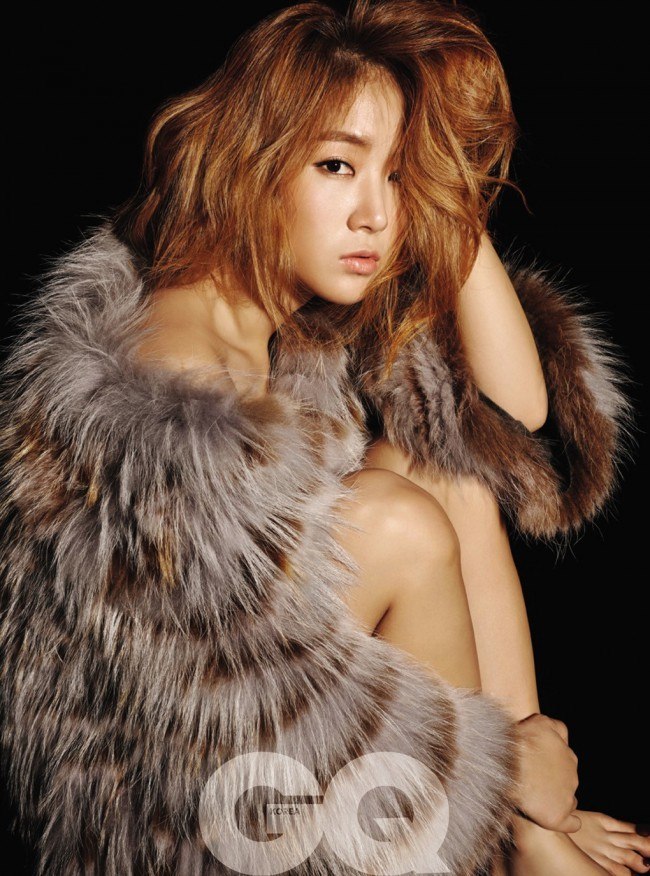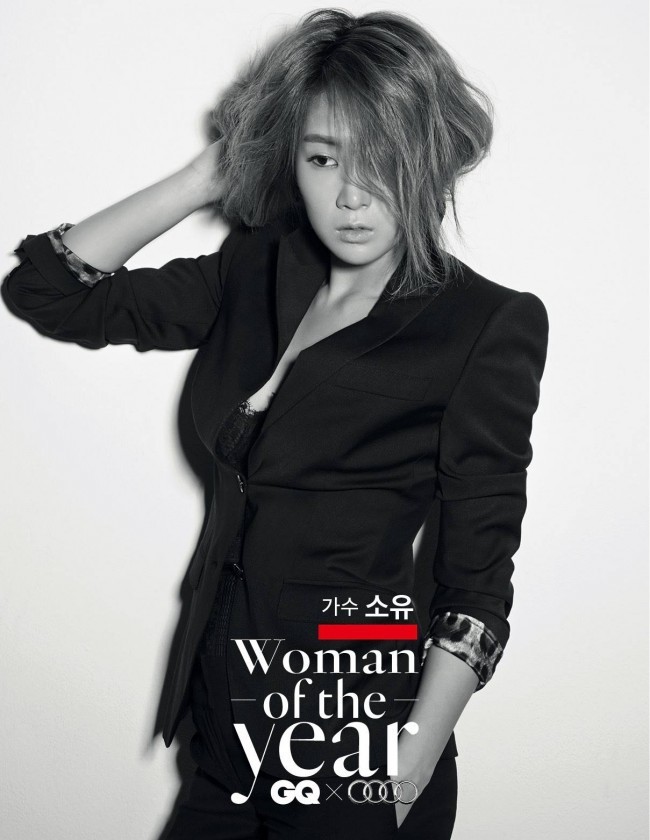 Source: GQ Magazine, Chosun News
Share This Post