SM C&C issues a statement in light of signs of another love scandal
On January 25th, it has been reported that entertainment personality Jun Hyun Moo is involved in a love scandal with actress Yang Jung Won.
Recently on an online community site, a picture of a couple who appeared to be Jun Hyun Moo and Yang Jung Won surfaced. The two posed as if they were a couple and the captions say, "Spank Spank" and "70 days," giving basis to speculate that the two have been dating.
Jun Hyun Moo's agency SM C&C told news outlet Daily Sports, "We are currently confirming things with Jun Hyun Moo himself. It's the first time we've seen this picture so we're a little surprised ourselves."
Take a look at the photo below: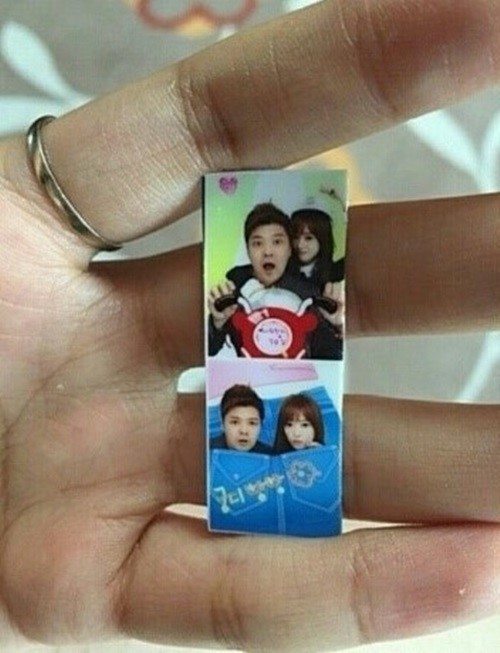 Source: Daily Sports
Share This Post