SNSD to undergo drastic hair changes for their upcoming comeback?
A compilation of recent photos has led netizens to believe that Girls' Generation will be making a comeback with some members showcasing a short hair concept.
Posts on various forums have pointed out, in particular, what they believe to be the new hairstyles of Sunny, Taeyeon, Yuri, Sooyoung, and Hyoyeon.
While Sooyoung's short hairstyle was previously revealed at the recent The World of STELLA at BOONTHESHOP event, fans have also compiled photos of other members who appear to be sporting new hairstyles.
An image of Sunny with a new dark red hair color has caught fan attention as some have pointed out the different layers of her hair look like a short haircut with extensions added on. However, according to other fan accounts, the idol denied having gone back to a short hairstyle.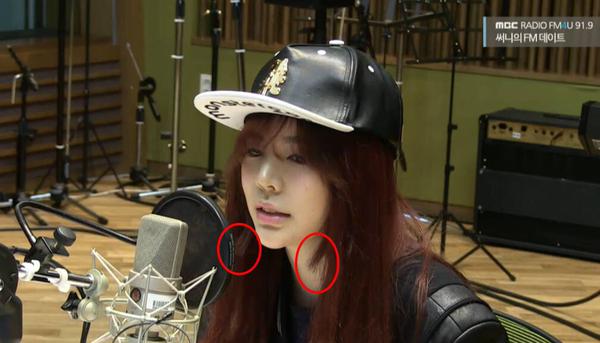 A screen capture of the recently shared TaeTiSeo video featuring the girls lipsyncing has spread around the fan community as many believe the video shows the vocalist with a dramatic hairstyle change, going for a bold, half-shaved look. It seems that this excitement was not long-lasted as a later fan account revealed that the artist did not go for a half-shaved look, rather she only made a hair color change. A photo reveals that Taeyeon had blonde hair with pink tips.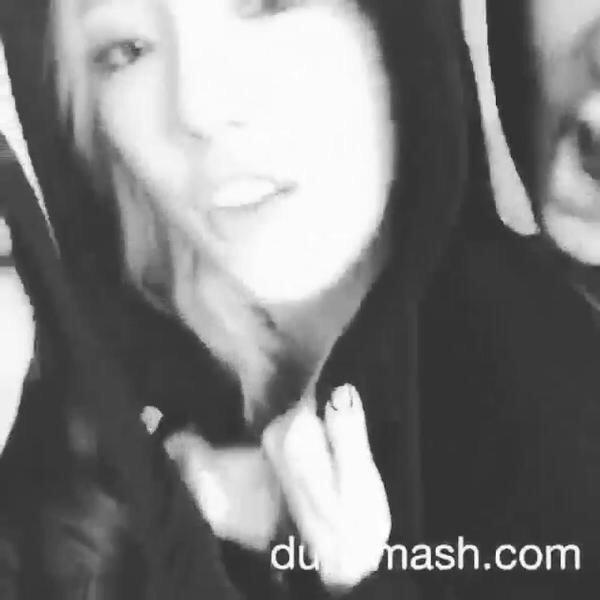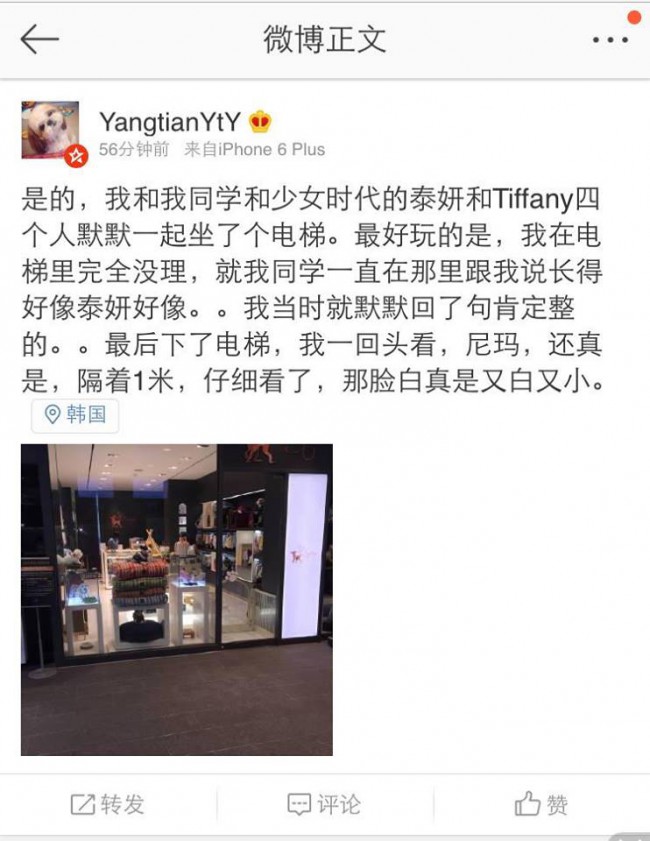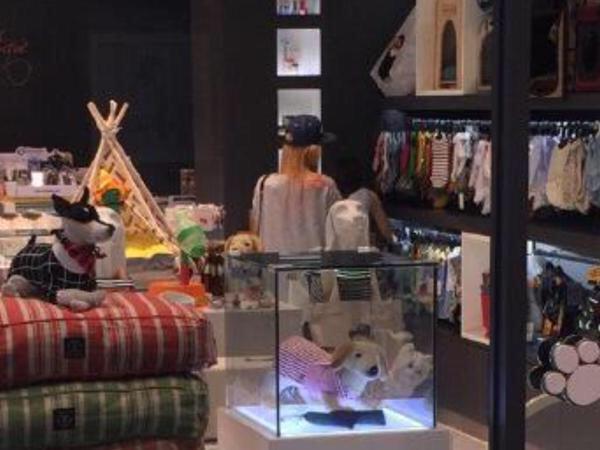 Like Sooyoung, Hyoyeon was seen with a short hairstyle, leaving little room for debate regarding her new concept. Her short blonde hair rests just above her shoulders. Additionally, the star shared a photo onto her personal Instagram account documenting the haircut.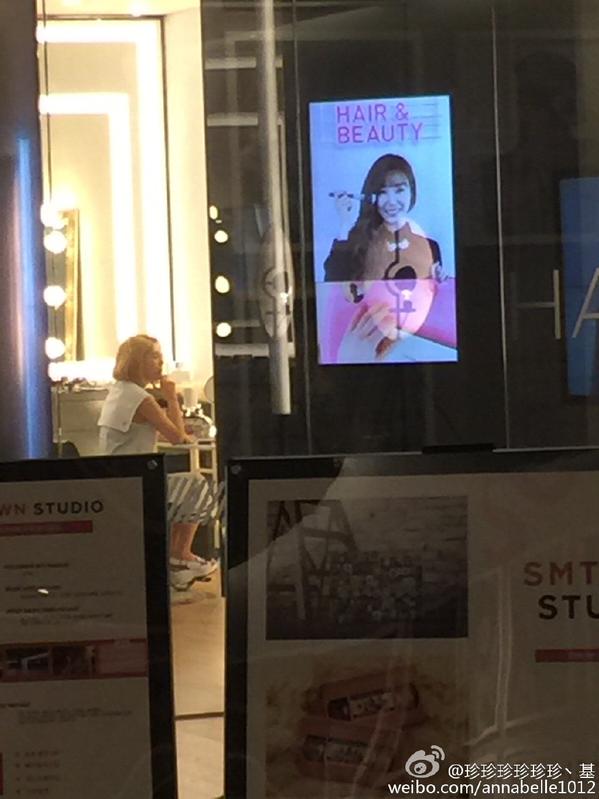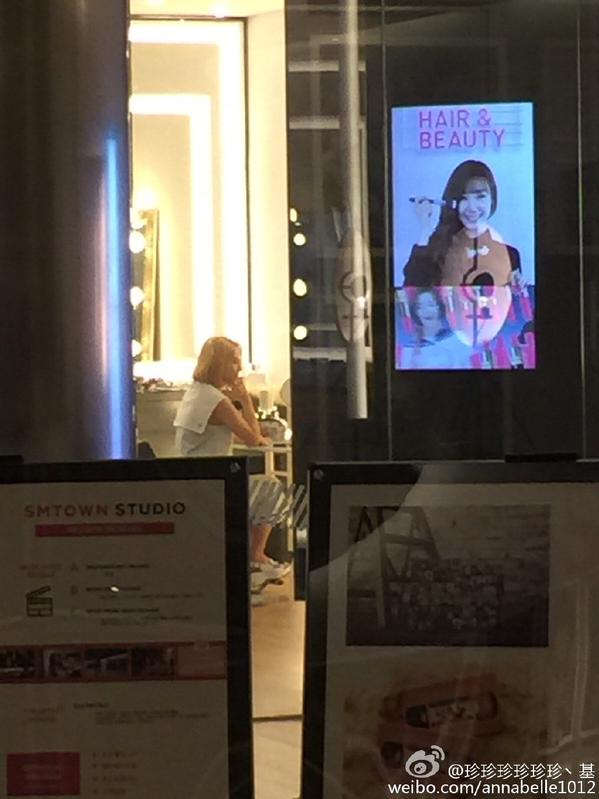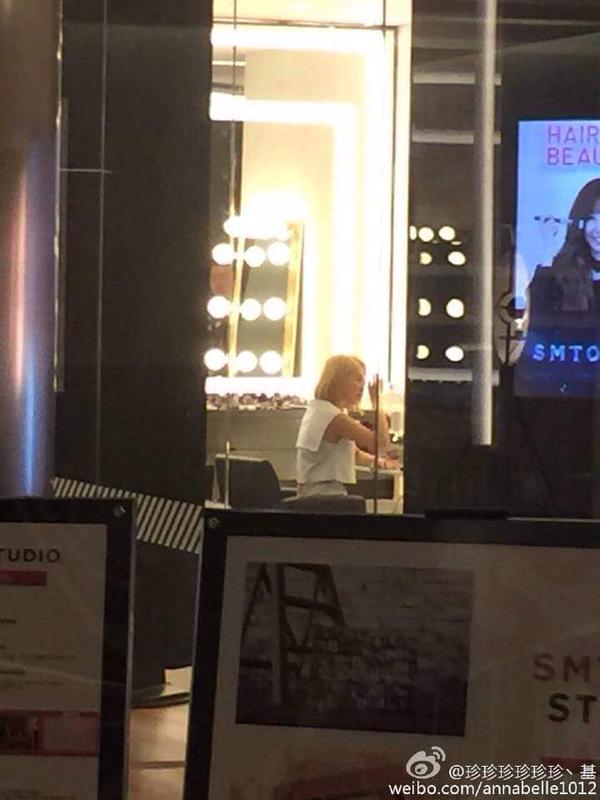 Furthermore, it was noted that Yuri not only changed her hair color to a lighter, softer brown, she also showed off a wavy style with bangs when she arrived at the Gimpo Airport on May 20th.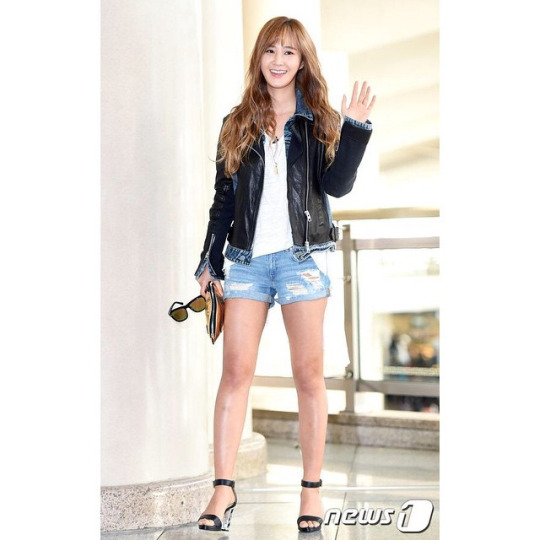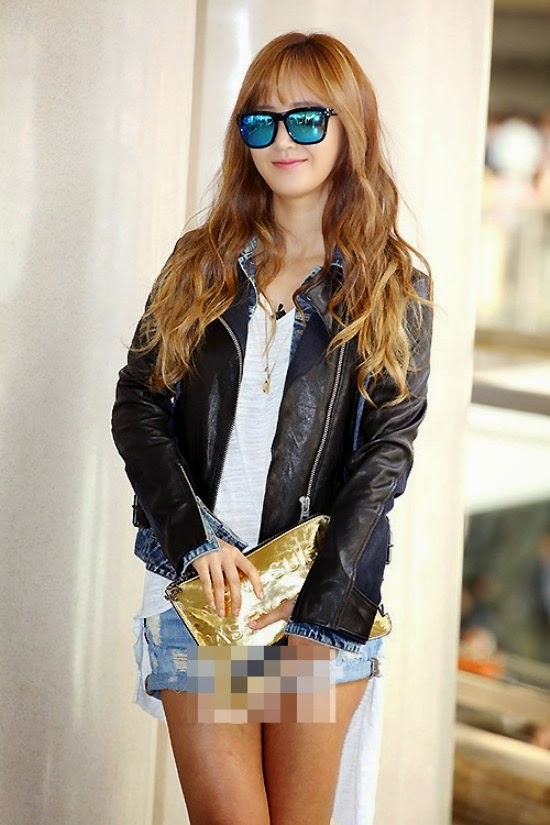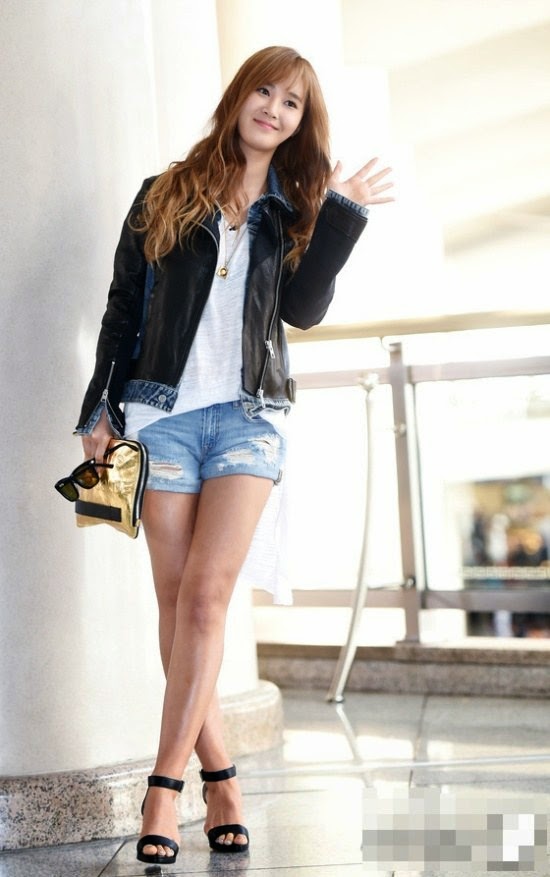 https://www.youtube.com/watch?v=4W6GzMLpptY&ab_channel=krisbrows8
Although so far fans have focused on photos of these members, many have taken their observations a step further and are hopeful for a "good girl bad girl" concept with half of the group having short hair and the ohter half having long hair.
Source: SoGayShiDae, Netizen Buzz, and One Hallyu (1 + 2 + 3)
Share This Post