Sohee becomes the new face of cosmetics brand VDL
Former idol and actress Sohee emerges as a beauty icon as she was selected to be the new face of cosmetics brand, VDL. 
VDL, a subsidiary of LG H&H, confirmed the appointment of Sohee as their latest brand representative and released a photo of her promoting their latest collection. It was apparent that they considered Sohee for the campaign after making her transformation as an actress following her career as a member of Wonder Girls.
According to VDL, Sohee will be starring in their latest campaign and plans to expand to full-scale activities. With Sohee's chic and mature image, they aim to develop a variety of marketing strategies in the future.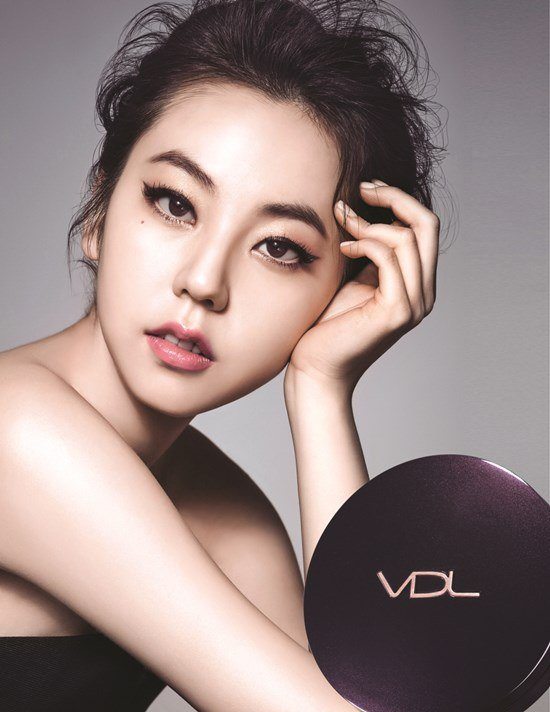 Source: XSportsNews
Share This Post