Sonamoo, IDIOTAPE, Chris Lee (Be FUNNY Studios), and more to attend "All That Matters 2015"
Some of the hottest emerging music acts will be coming together to participate in one of the most popular music festivals held in Asia.
All That Matters will host its music festival segment Music Matters Live with its 10th annual event this May for its 5th time at Clarke Quay and Timbre venues in Singapore for four nights straight starting on May 20th through the 23rd at 7pm local time.
The audience can enjoy four amazing nights filled with amazing music ranging in genre from indie, pop, rock, EDM, hip hop, soul, roots, and much, much more!
The music festival will, of course, host several specialized and country specific showcases, including Korea ("K-Pop Night Out"), Taiwan ("Bravo Taiwan"), Australia ("Aussie BBQ"), and of course Singapore ("Made In Singapore"). In addition, France will take part for the first time with "Music France" and will introduce some of its hottest new acts.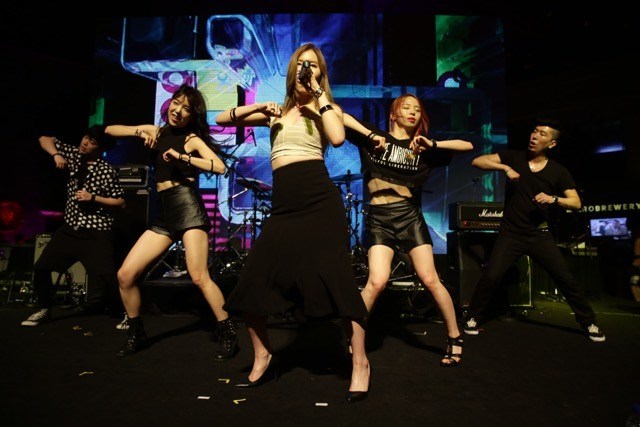 This year Music Matters acts representing Korea include rookie girl group SONAMOO and IDIOTAPE, with a panel session featuring Be FUNNY Studios' Chris S. Lee for the Video Matters segment of the event.
On May 22nd, Chris Lee will be taking a part of the "Approaches to Video Creation: Origination, Co-Creation & Sponsorship" panel to be held at the Grand Ballroom in Ritz-Carlton Millenia in Singapore as part of All That Matters event.
Based in Seoul, Chris Lee is the co-founder of Be FUNNY Studios (2014) created in partnership with FUNNY OR DIE & CAA. Be FUNNY Studios has created many viral videos featuring some of the hottest Korean celebrities since its official opening, including 2NE1's Sandara Park and Steven Yeun's "What's Eating Steven Yeun?", After School's Nana and Yang Dong Geun's "Girl At The Hun-Ryun-So," Crayon Pop with "Crayon Gary," and much more!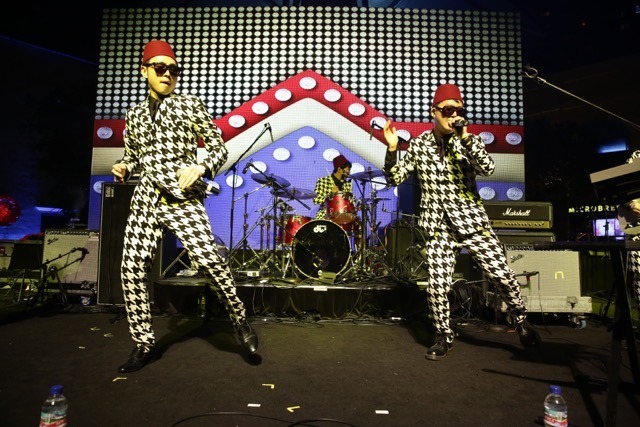 Jasper Donat, co-founder and CEO of festival organizers Branded Ltd commented, "There's so much opportunity for bands to build fan bases online, but there is still no substitute for experiencing the music you love live. Music Matters Live gives fans the chance to discover the world's hottest new talents live whilst giving those performers a chance to show their style to some of the industry's leading figures."
All That Matters is a highly large event that features "thought-provoking conferences & workshops, inspiring talent mentoring, creative academies, networking sessions, parties and more. With a focus on new frontiers, ATM encompasses the Music, Live Entertainment, Synchronisation and Sponsorship industries while integrating two large-scale fan-focused events, Music Matters Live our 4-night music festival, ending the week on a high with a weekend of v-logger, content creating stars at our YouTube FanFest event."
Share This Post