SONAMOO spotted on the way to debut stage at KBS Music Bank
TS Entertainment's new girl group SONAMOO was spotted on the way to their official debut stage at KBS Music Bank.
On December 29th, SONAMOO held their first showcase as they celebrated the release of their first single, Deja Vu. Now the girls are ready to officially debut in the Korean Entertainment industry.
On January 2nd the girls were spotted on their way to KBS Music Bank. SONAMOO consists of members Su Min ('94, leader, sub vocal), Min Jae ('94, main vocal), D.ana ('95, low rap), Na Hyun ('95, sub vocal), Eui Jin ('96, dancer, sub vocal), High.D ('96, main vocal), and New Sun ('97, high rap).
The members of SONAMOO seemed very excited and were dressed up in long black padded jackets and limited edition sneakers. On the back of their jackets, an interesting looking character was embedded that seems to resemble a squirrel. This image goes back to the theme of nature of the girls' name SONAMOO, which means "green and never changing."
SONAMOO has already been well received by the fans as they were showered with letters and presents as soon as they arrived. On January 3rd they will appear on Music Core followed by an appearance on Inkigayo on the 4th.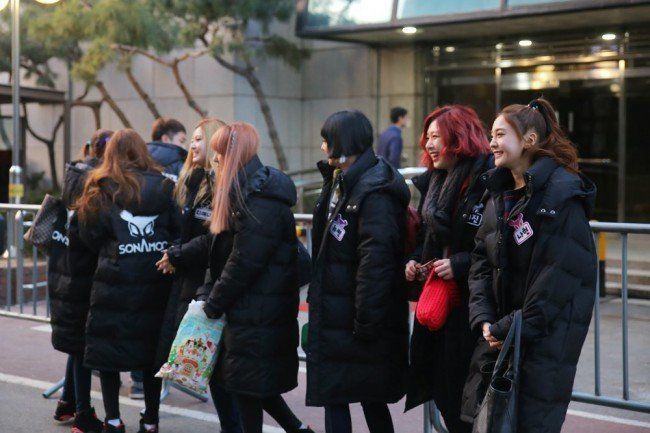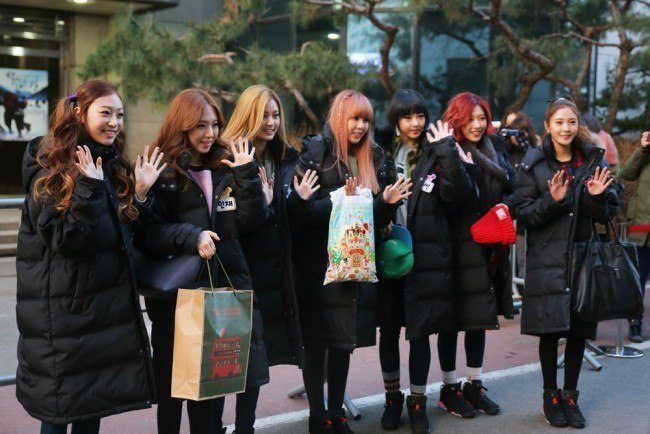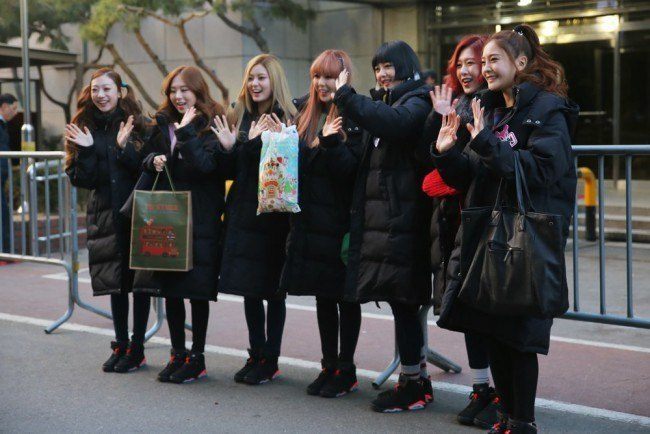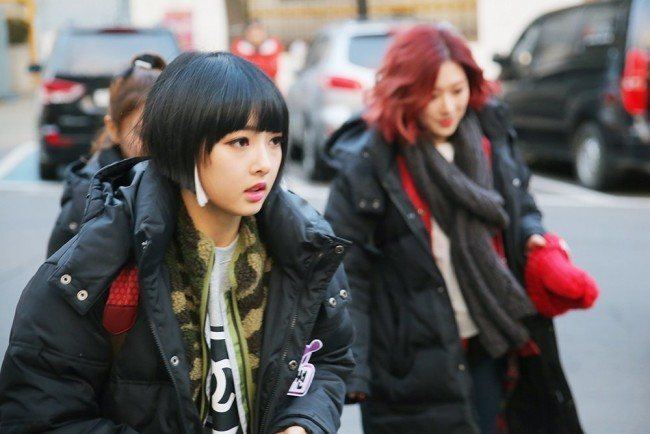 Source: TS Entertainment
Share This Post