Song Jae Rim and Kim So Eun are a steamy couple for "Allure" magazine
We Got Married couple actor Song Jae Rim and actress Kim So Eun showed off their steamy chemistry in their latest pictorial for the December issue of Allure magazine.
The onscreen couple bring their incredible chemistry out of We Got Married and into their photo shoot as they pose for a series of intimate pictures. The naturally lit room and light colored furniture create an open atmosphere in which the couple's strong relationship shines and comes to life.
Jae Rim and So Eun show off their close bond as So Eun leans against Jae Rim while they relax in a chair and as Jae Rim protectively hugs So Eun's waist. They also share intense, intimate gazes as they look at each other from a close range.
In an interview with the magazine, the couple discussed the popularity of their relationship through We Got Married, their thoughts on appearing on the show, as well as what activities they would like to do with each other.
You can check out more of their pictorial and interview in the December issue of Allure!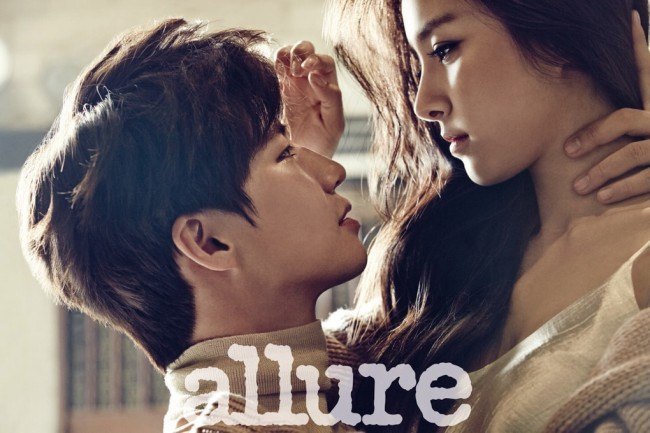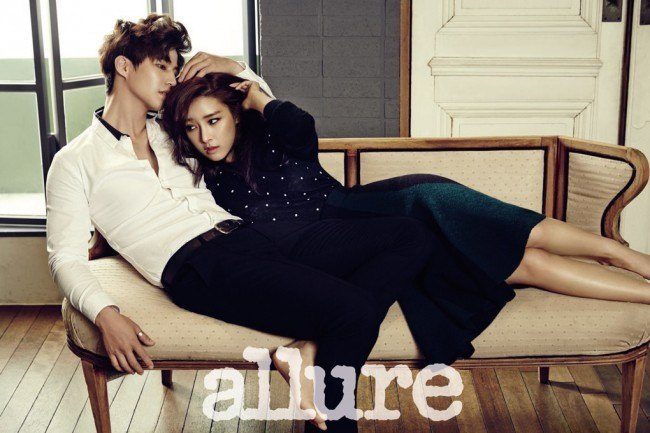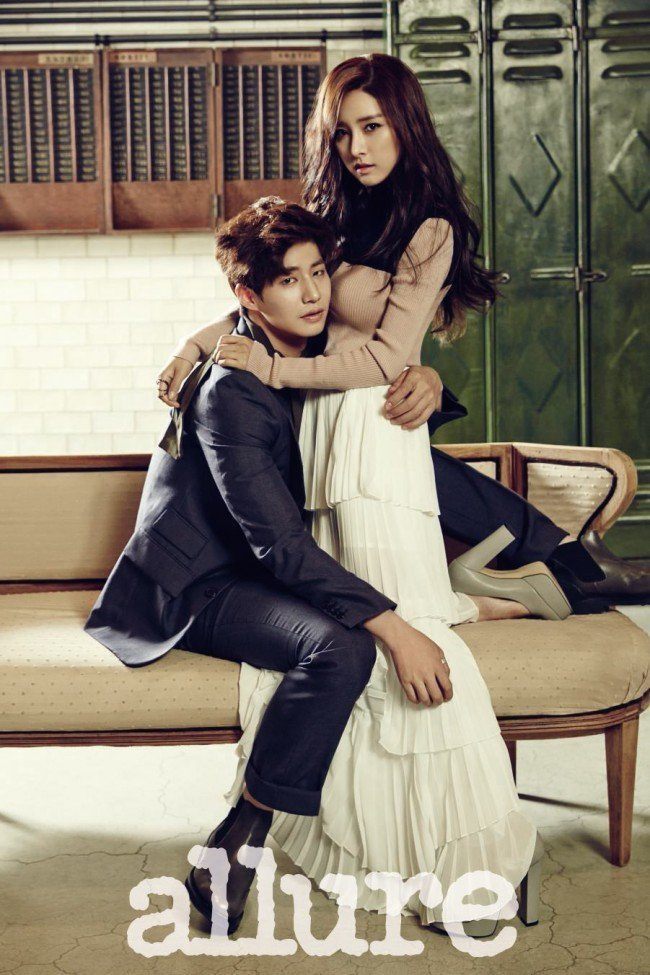 Source: TV Report
Share This Post