Song Jae Rim is tall, dark, and handsome for Geek Magazine
In the recent issue of Geek Magazine, actor Song Jae Rim brought a dark and eerie atmosphere to the audience.
In celebration of the Christmas season, actor Song Jae Rim bundles up for a warm yet dark pictorial for the December issue of Geek Magazine. He poses in a variety of sexy positions that include simple gestures such as biting his finger and touching his lip.
At the same time, Jae Rim stares intensely at the camera, allowing the audience to have a deeper connection with him. The actor shows off multiple styles of winter jackets, which are all colored in black. He presents both full color and black and white images in his pictorial.
Song Jae Rim took part in multiple dramas such as, Surplus Princess, Moon Embracing the Sun, and Flower Boy Ramyun Shop in addition to being a part of BoA's MV "Message" and KARA's "Runway."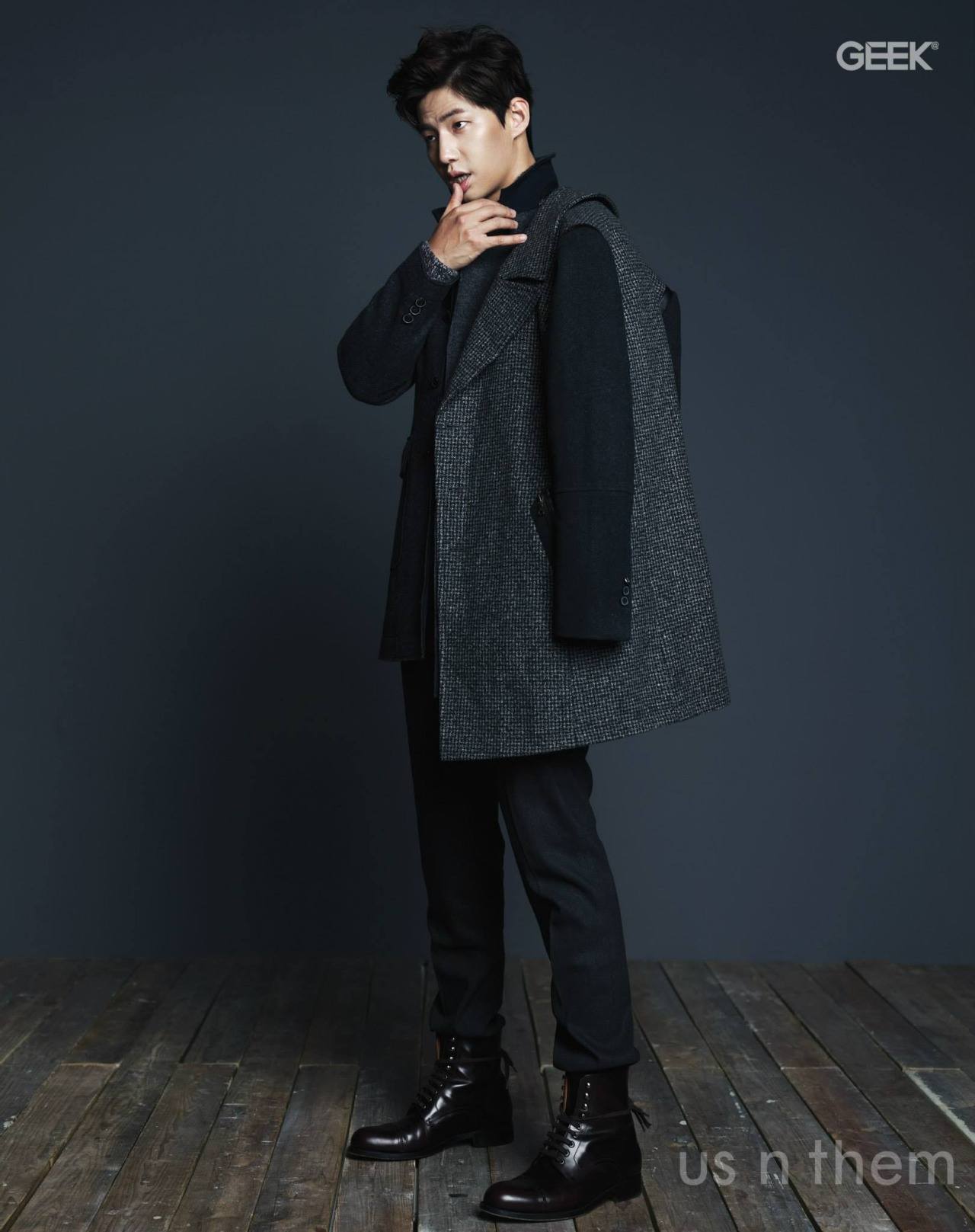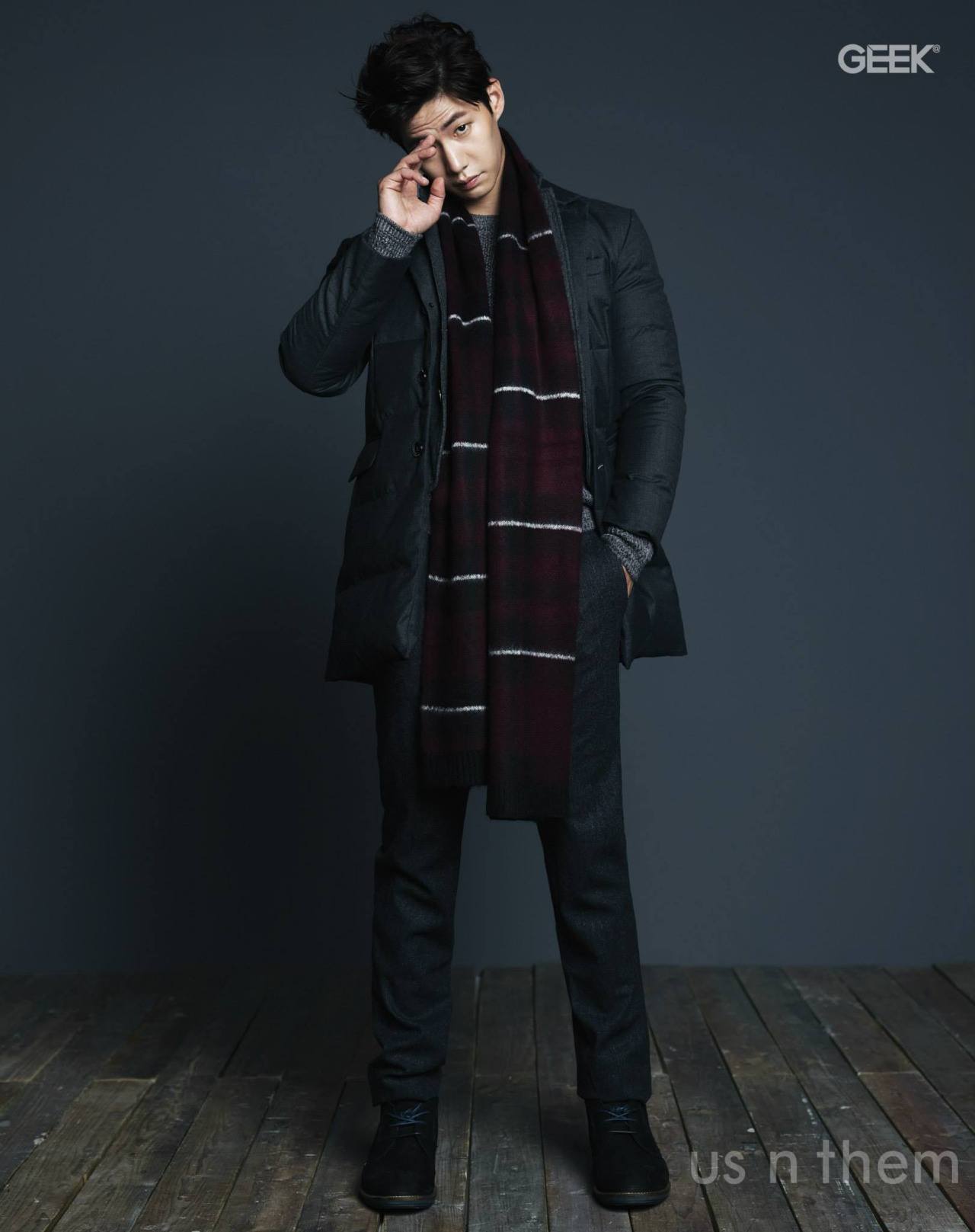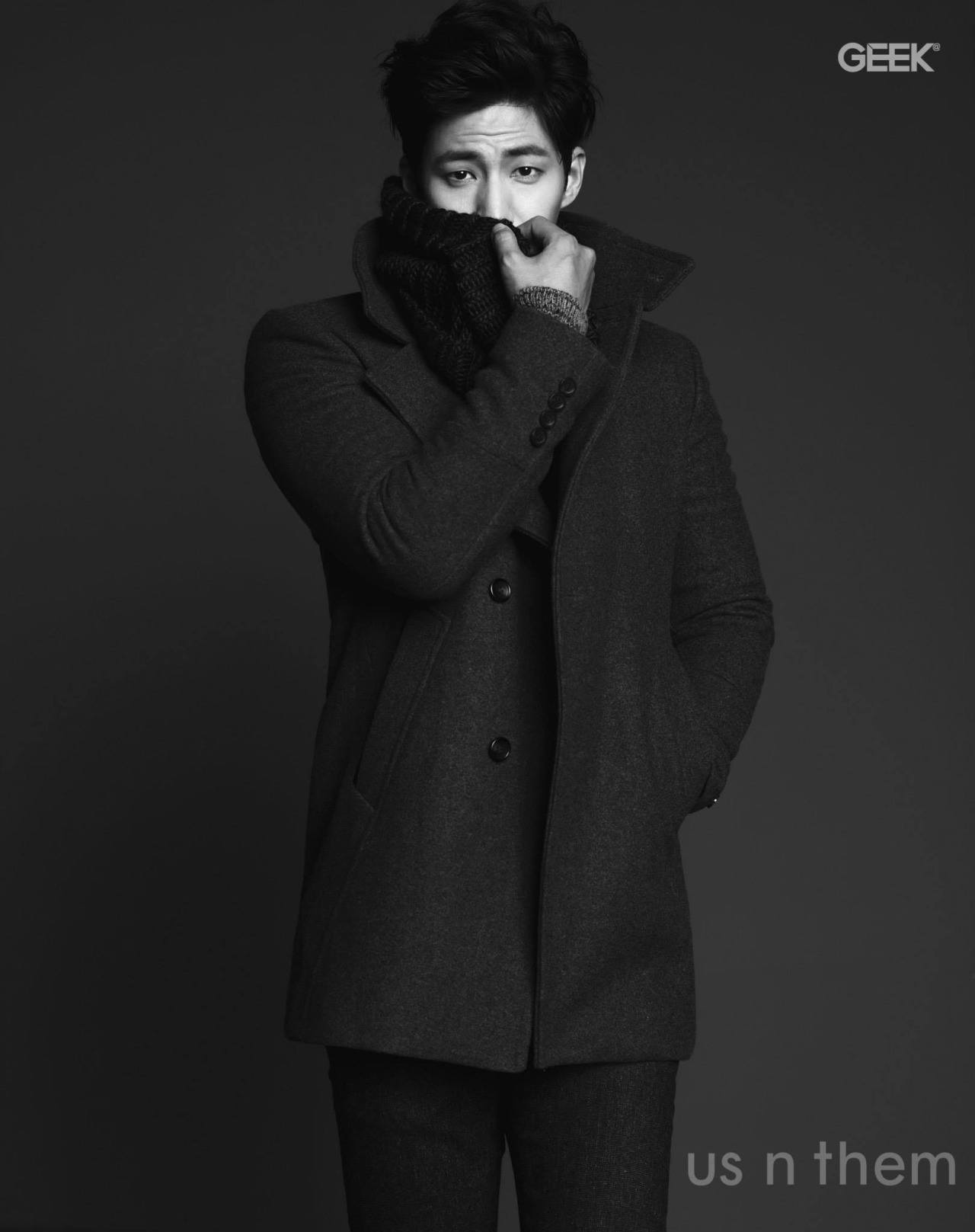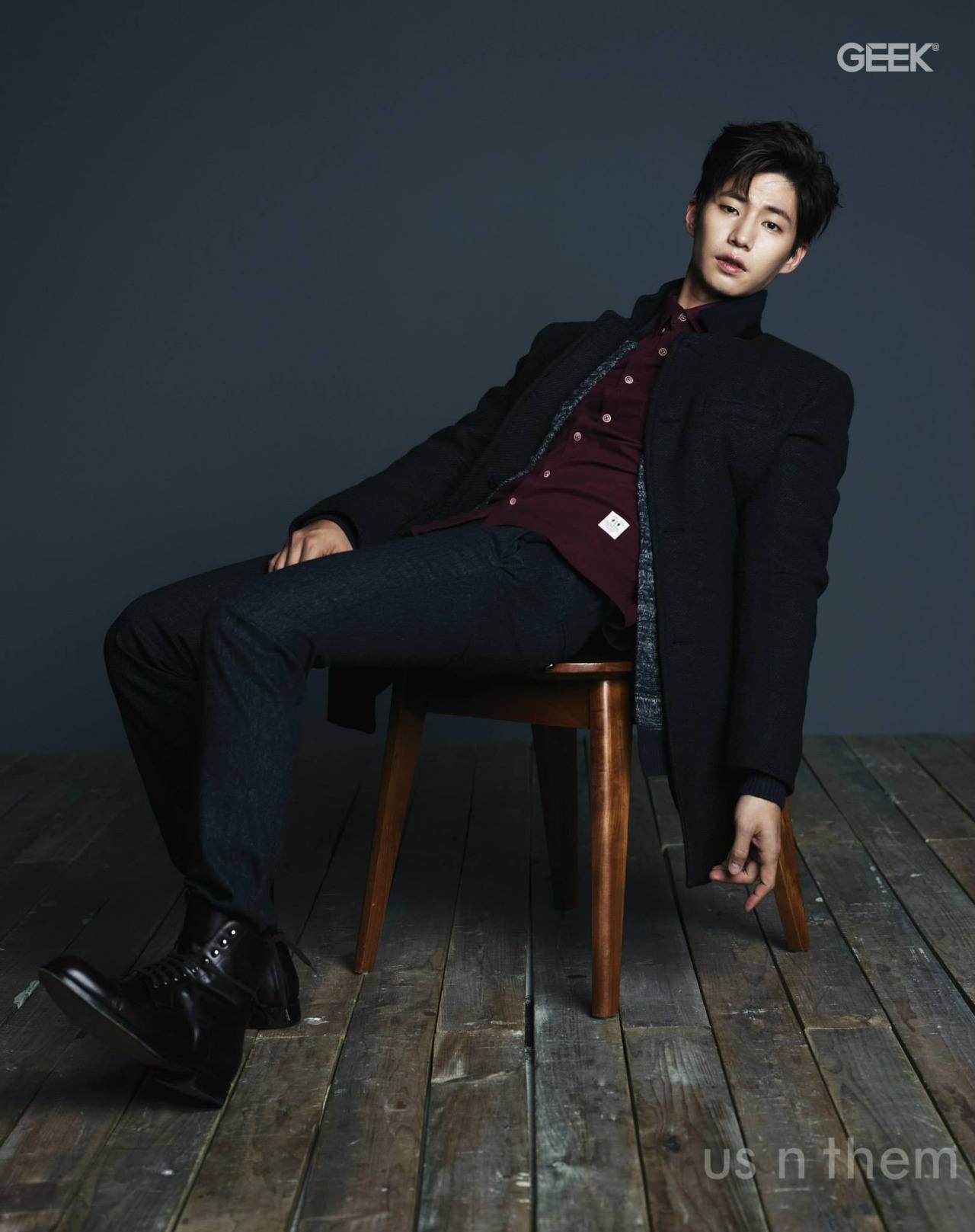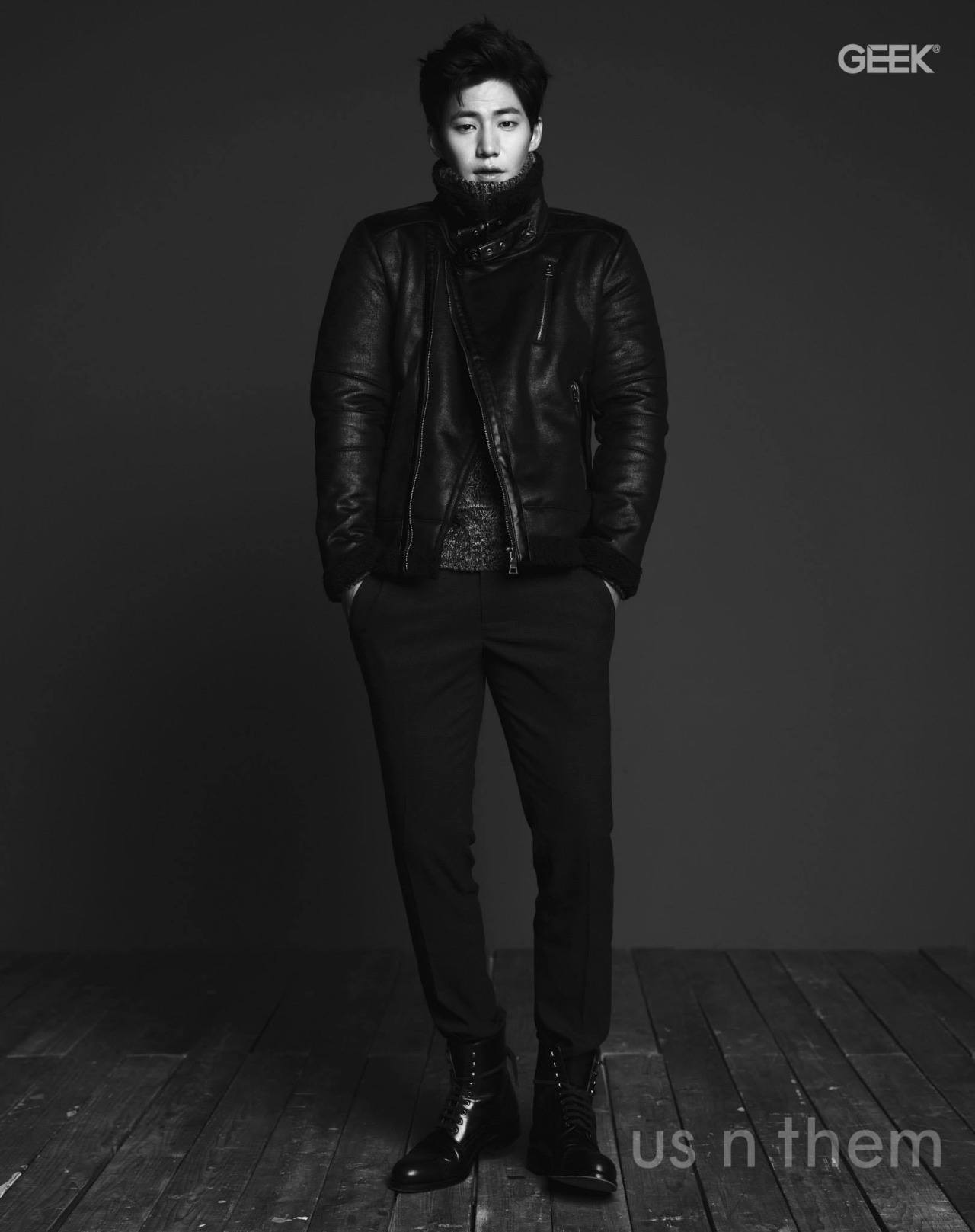 Source: Star News, KMagazineLovers
Share This Post