Song Ji Hyo shows off her new beauty mark in latest comical selcas
Despite dressed in traditional clothing, Song Ji Hyo puts a comic twist to her latest role through a series of selcas. 
On May 6th, Song Ji Hyo updated her Weibo account with a photographs from the set of her recent filming. When asked by the staff as to what the secret to a comical role was, she humorously placed a mole on her face for an added effect.
She also updated her Weibo account with a series of selcas along with a caption saying, "Dressed up in a historical drama costume…!! A matchmaker with a mole..!!" 
Meanwhile, aside from appearing regular on hit variety show Running Man, she is set to appear on upcoming drama Ex-Girlfriend Club on May 8th.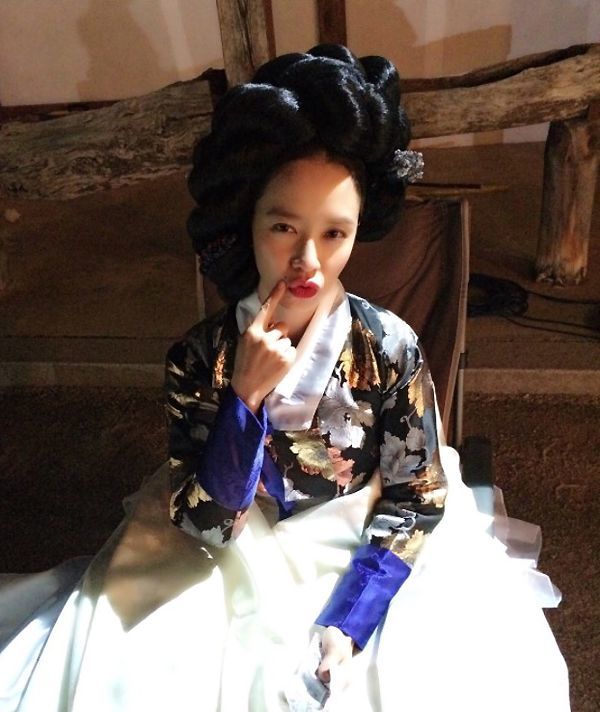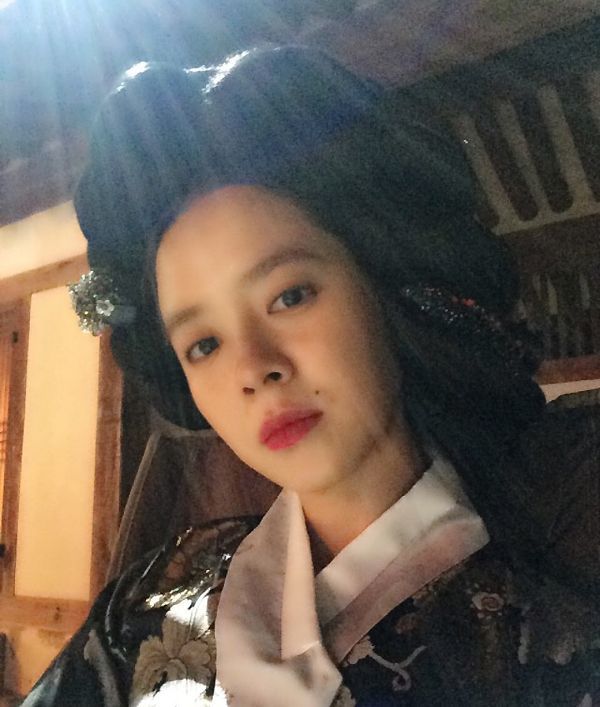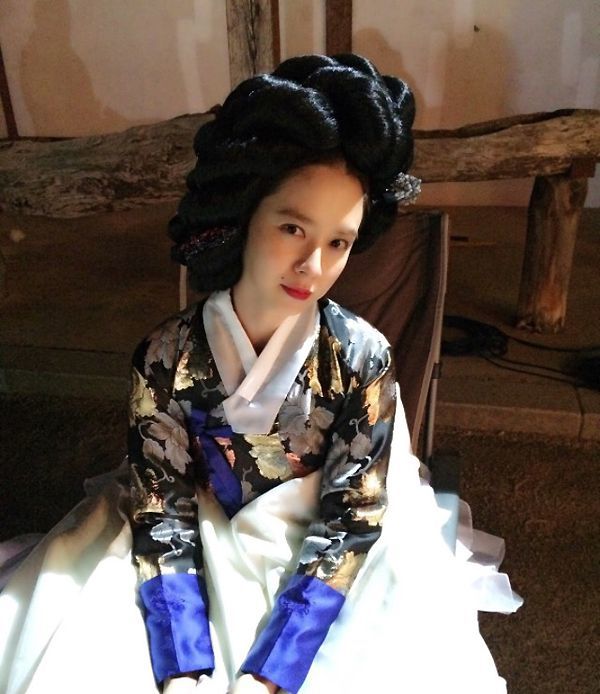 Source: Song Ji Hyo's Weibo and Dispatch
Share This Post