Soul Dive releases MV and photos for "SIN"
On December 2nd, Korean hip-hop trio and Show Me The Money 2 winner Soul Dive released their new album SIN, along with photos and the music video for their title track!
"SIN," the title track of their new album, is mellow rap track with a soulful melody and deeply emotional lyrics. It is a song about the sins, regrets, and the self-reflection that the members have felt during their years in the music industry, and the path that they must take to leave them behind. These are lyrics that many listeners in their 20s to 30s may relate to and feel inspired by, which is precisely what Soul Dive hopes to do with "SIN."
This is Soul Dive's first comeback in a year and a half, since they released their last single "NIGHT IS YOUNG" and also won first place on Show Me The Money 2 in 2013.
The group originally made their debut back in 2009 with their first studio album, Mad Scientist & Sweet Monsters, which was generally well-received in Korea's underground hip-hop scene. Consisting of members Nuck, Zito and D.Theo, Soul Dive has been known for their ability to masterfully blend hip-hop and soul genres.
Check out the music video and the newly released photos of Soul Dive below!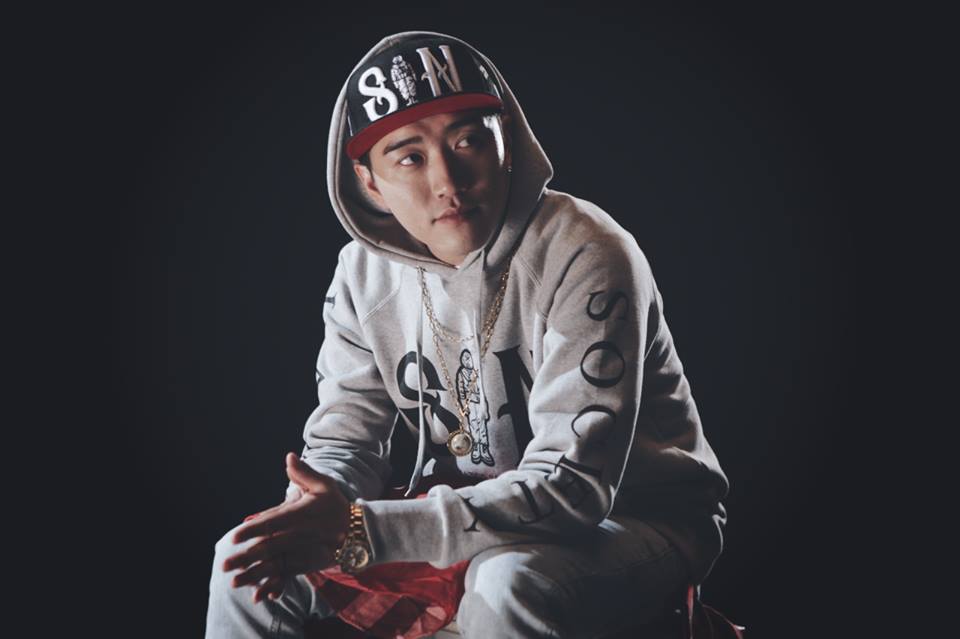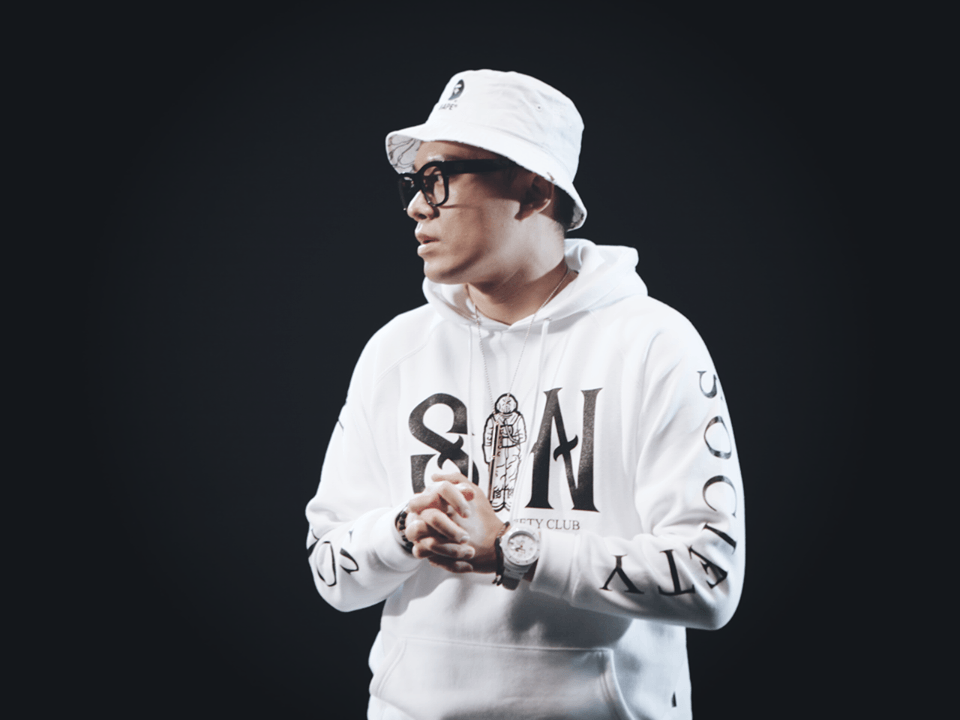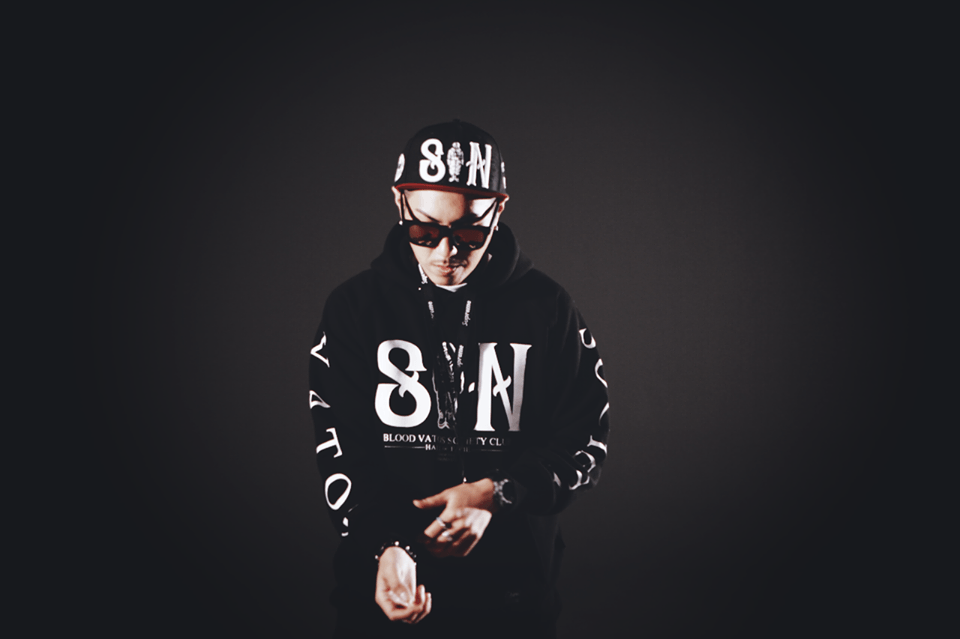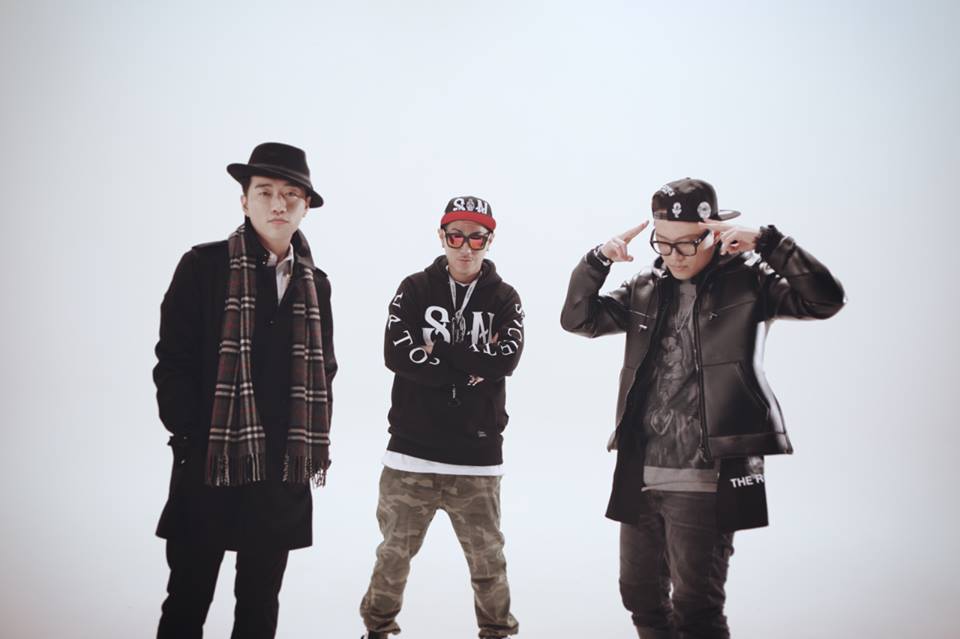 Share This Post