Speculations of SR15B debut continue with release of group Christmas photos
Ever since the big reveal of SMROOKIES, it seems as though fans have been eagerly awaiting the next big thing from SM Entertainment either as a boy group or girl group.
With EXO's debut already more than three years into the past, fans have been on the edge of their seats to see what the agency will bring in the New Year.
Thus, the release of Christmas photos featuring the grouping that has been dubbed SR15B (SMROOKIES 2015 Boys) seems to be optimistic news for those who have been waiting.
Fans have been commenting on the cheerful, bright concept of the photos as well as asking for more details with respect to the future debut dates of the boys. The group is said to be made up of Taeyong, Jaehyun, Do Young, Hansol, Johnny and Japanese member, Yuta. Some are taking the release of these images to be a sign by the agency but it seems that there are no confirmations of this rumor as of yet.
SMROOKIES has seen gradual additions to the crew with the introduction of Kun just a few days ago.
Take a look at the photos here: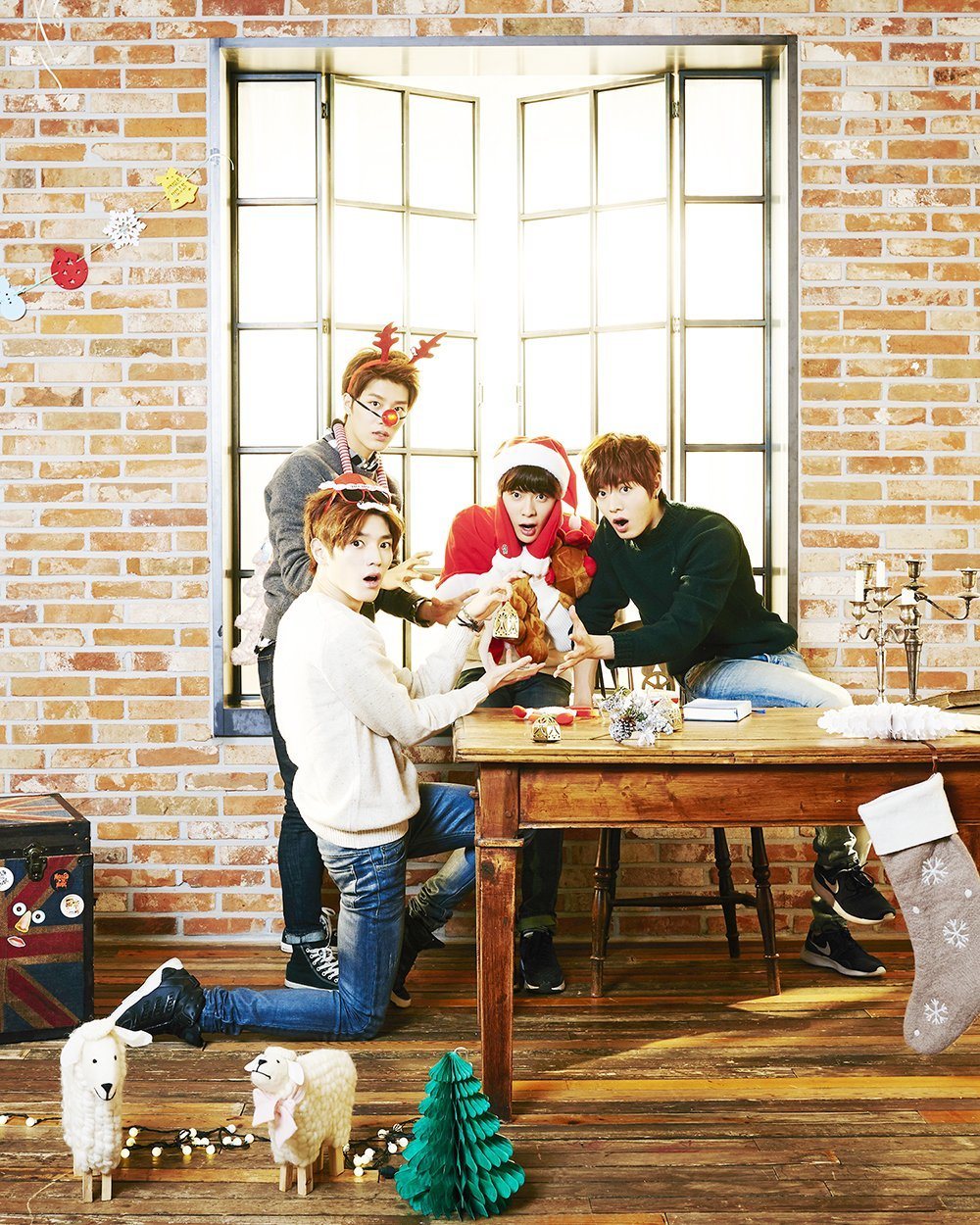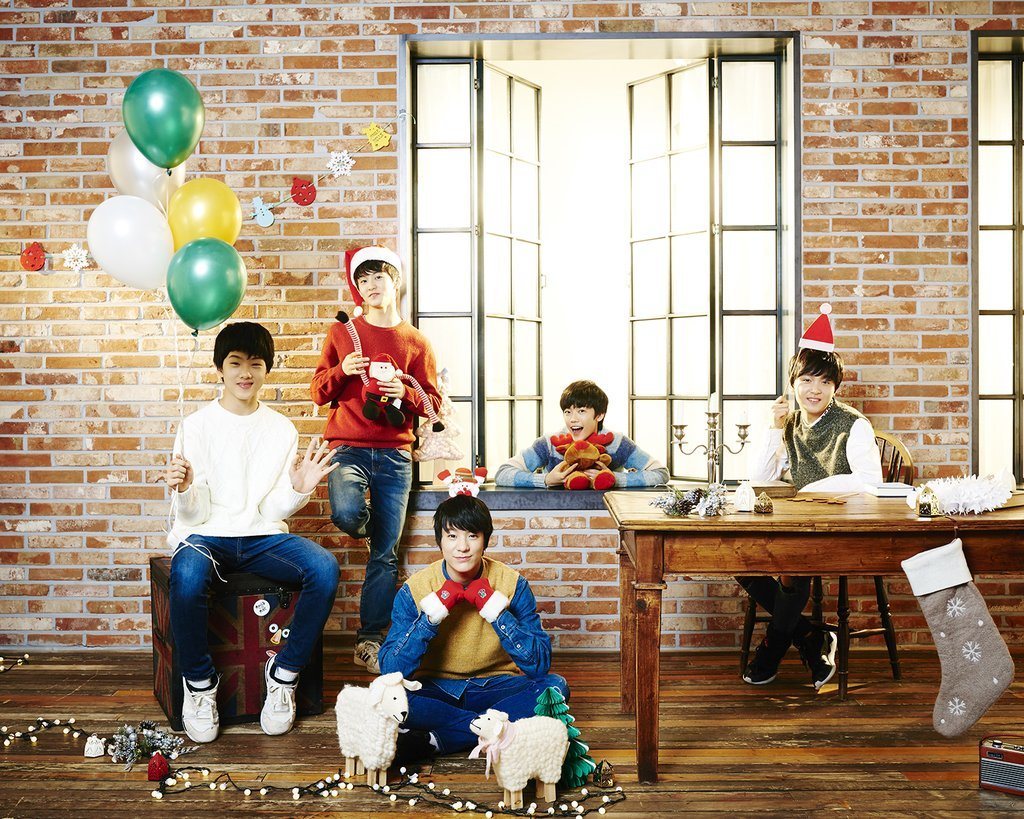 Source: Instiz
Share This Post