[★TRENDING] SPEED accused of plagiarizing EXO's "Growl" concept and music
MBK Entertainment's boy group SPEED, who finally made their comeback with their mini-album Speed On, is currently embroiled in a plagiarism controversy regarding their concept and title track.
On June 7th, a netizen posted on the online community board Instiz titled "Controversial font and plagiarized clothes linked to EXO."
In the post, the original poster shares several photos regarding the plagiarize claim that SPEED copied EXO's concept and track for "Growl," in particular, SPEED's latest performance on Inkigayo on June 7th.
The post reads: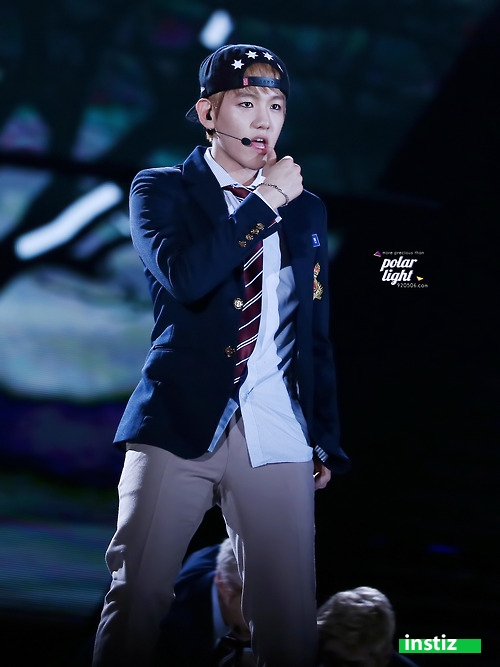 EXO's "Growl" costume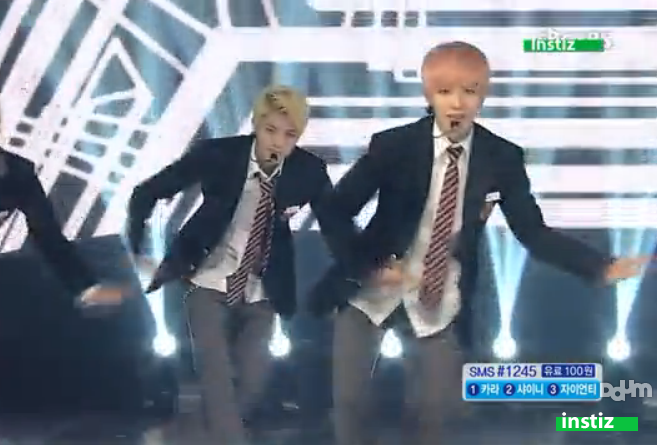 SPEED's costume for today's 'Inkigayo'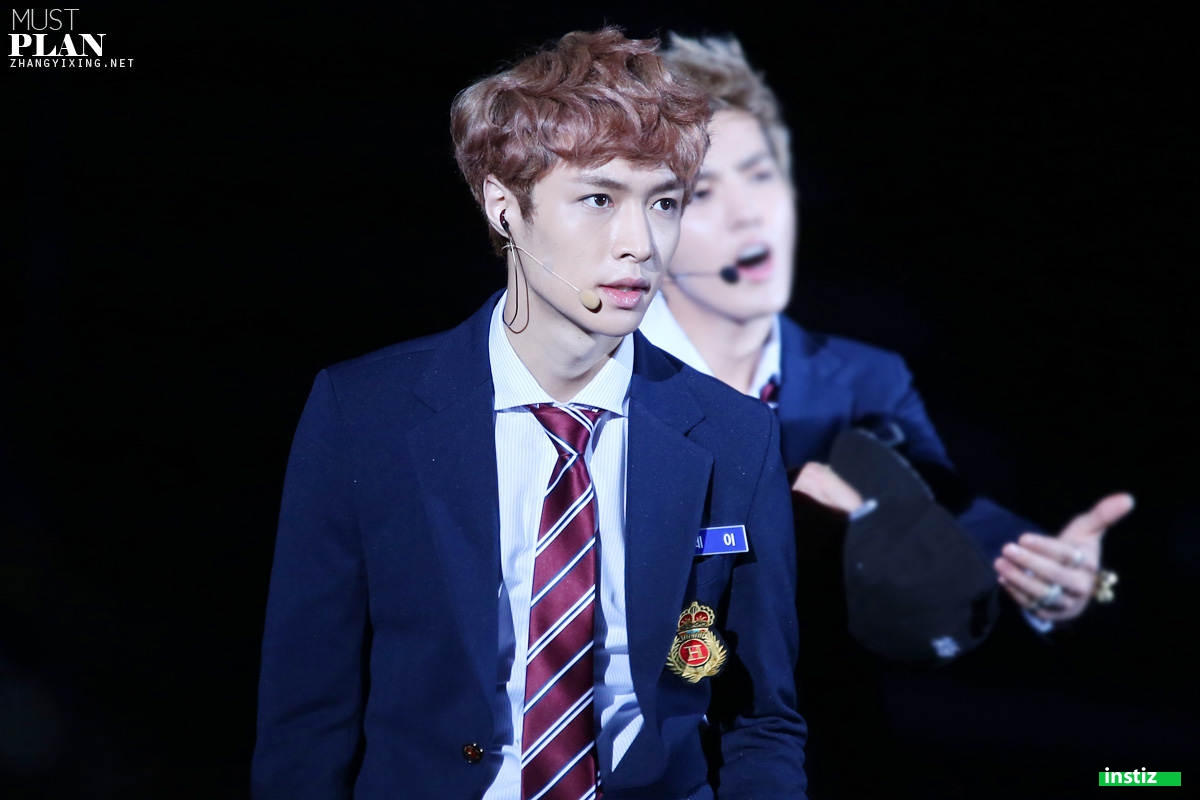 EXO's "Growl" costume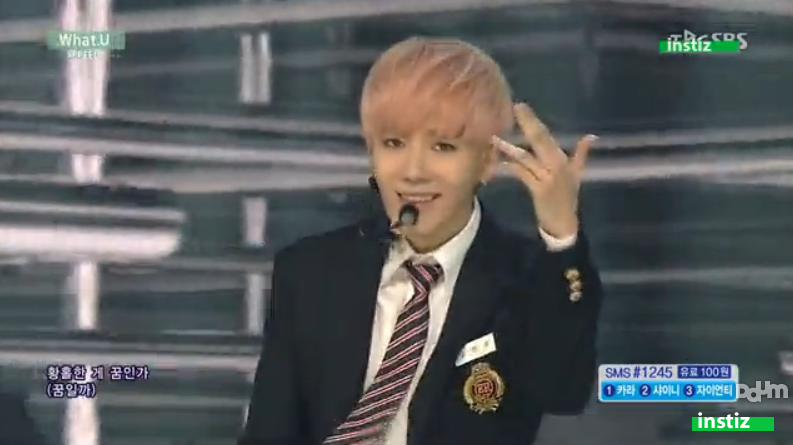 SPEED's costume for today's 'Inkigayo'
(There have been many idols with a school uniform concept up until today, but EXO is the only idol to have a nametagon their blazers.)
(SPEED's outfits look black in the images, but they are the same dark blue [as EXO]).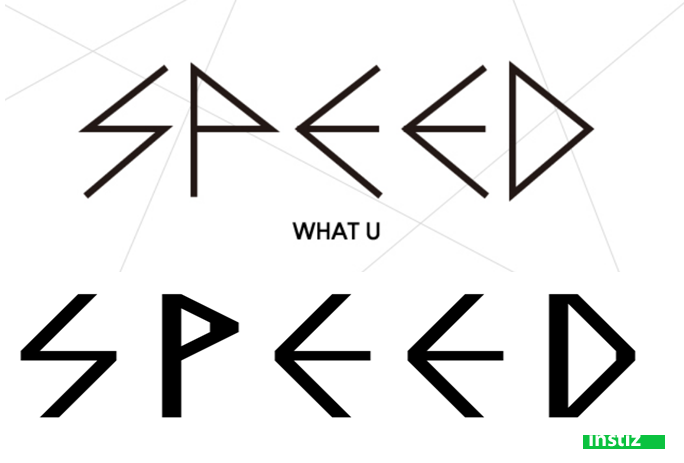 Above – SPEED's Logo
Below – When you write SPEED in EXO's font
EXO's font was exclusively created by SM Entertainment for EXO's debut and it is still being used now.
+) SM Entertainment bought the rights to the font
In addition, for this song, SPEED use the same composer and choreographer from "Growl"
It seems possible to have one thing in similarity, but there are several things similar that it is bound to cause controversy.
+) In addition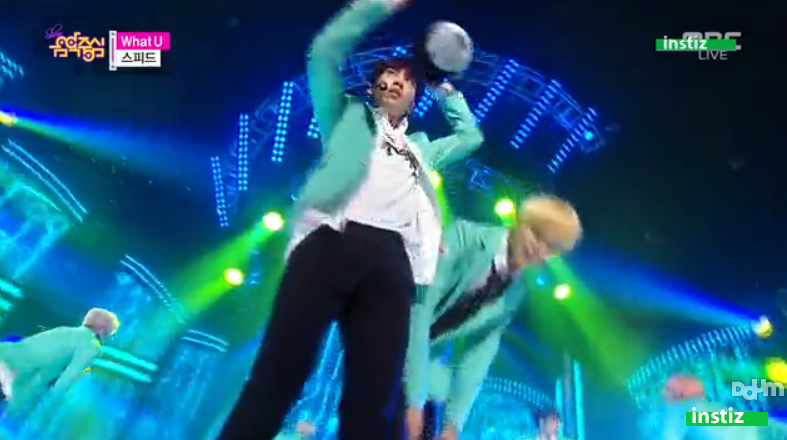 Stealing hat dance
(Originally not part of their choreography and added yesterday on 'Music Core')
Netizens who came across the post commented:
– This is SPEED's album jacket!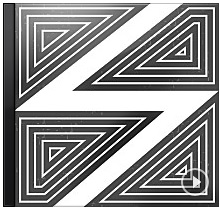 ➜ This is EXO's 'Overdose' album jacket! Right now they look even more alike, I'm not sure if it's just psychological that they look alike!

– SM vs Core..? (Editor's Note: MBK Entertainment formerly known as Core Contents Media)
– Similar
– Apart from the clothes, the font is really similar
– When you hide their faces, you'd think it's EXO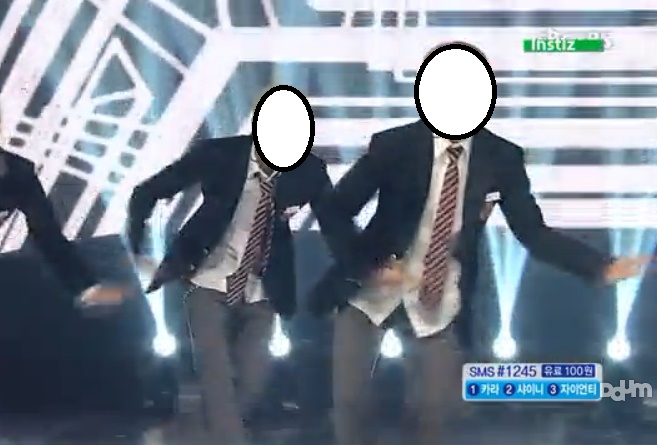 – Uh..it's similar…
– It's not even just similar…it's the same!
– Regarding the choreography, the choreographer is the same so it can't be helped if there's similarities. But for the clothes, it can become a trend if it's pretty. The problem is the font. It's a bit extreme.
– The stylist…who is it…
– Agency, please give us feedback quickly
– I thought moving to another agency would be better…MBK please give us feedback.
Source: Instiz
Share This Post