Starcast takes fans behind-the-scene of AOA Seolhyun's gorgeous fall shoot
In a recent Starcast article by Naver, AOA's Seolhyun was spotlighted as she went to work posing for a fall photoshoot, collecting the admiration of netizens who were captured by her beauty.
Posing for Ceci magazine's monthly cover girl, Seolhyun's perfect body proportions and stunning looks. She wears an array of outfits fitting for the fall, including sweaters, fur lined coats, sweater dresses, and more.
Many netizens who viewed the photos remarked that Seolhyun indeed was a natural beauty without the need of the magazine's post-editing.
Check out some of the photos taken during her photoshoot!
Find out what Netizens had to say about this article below!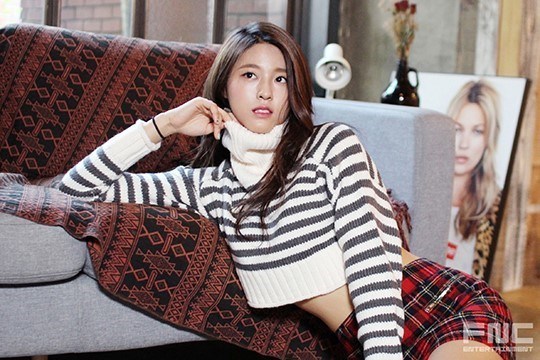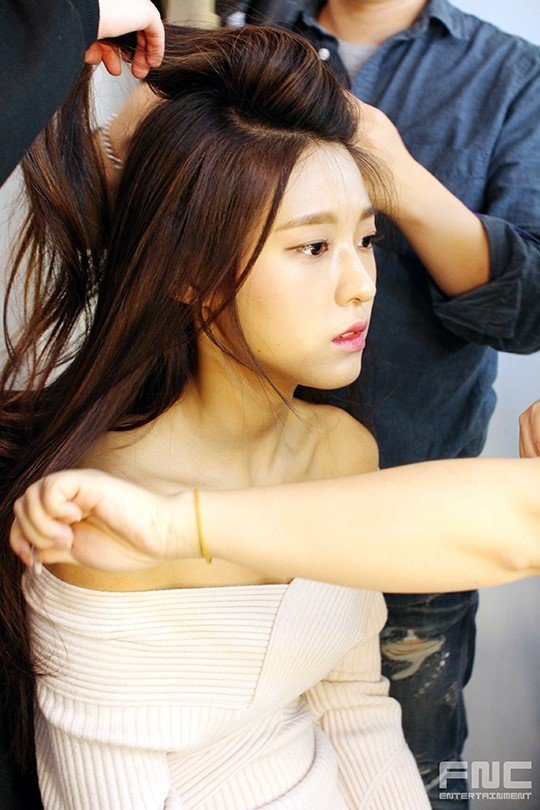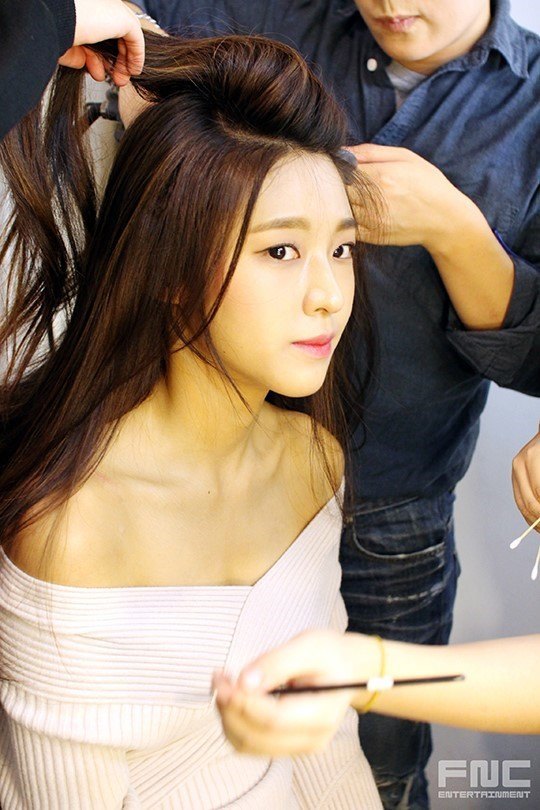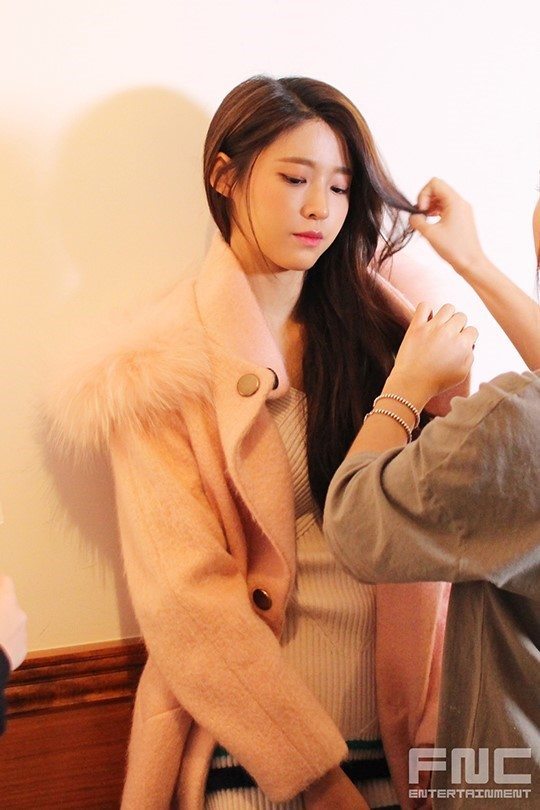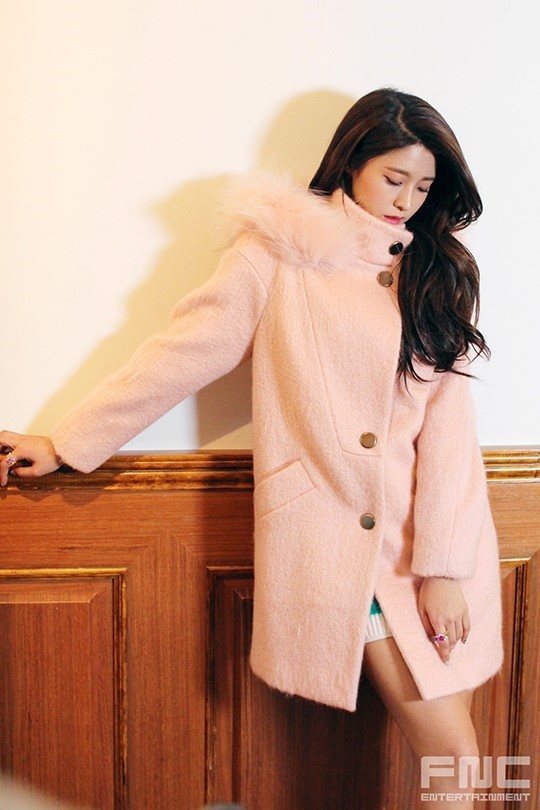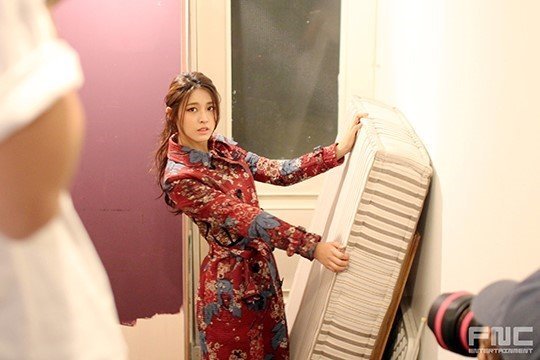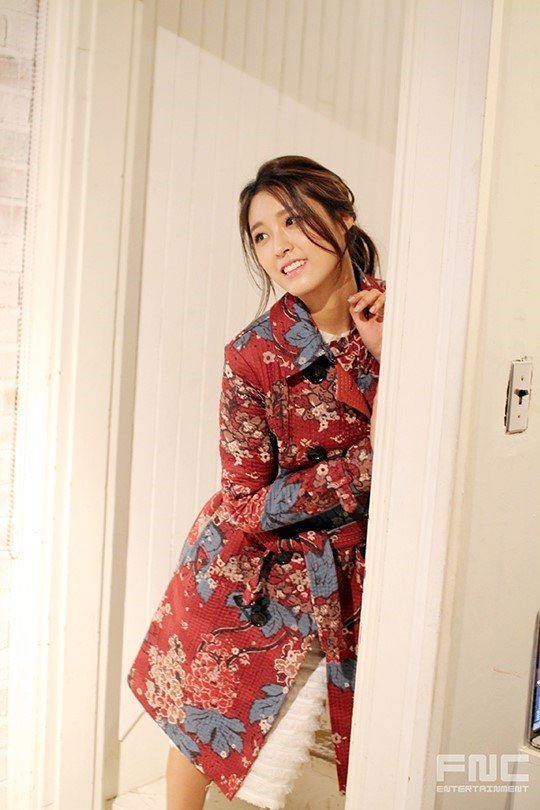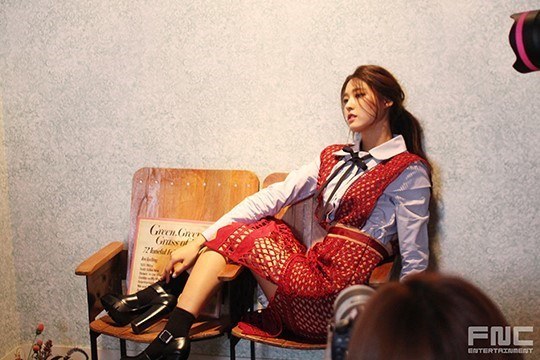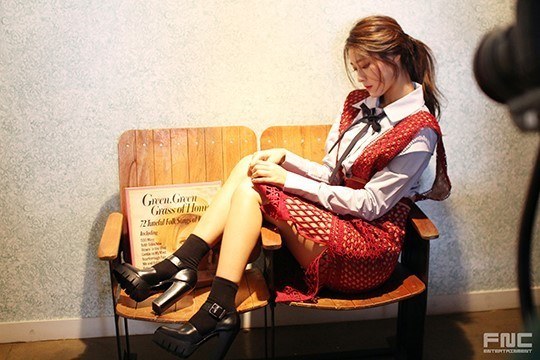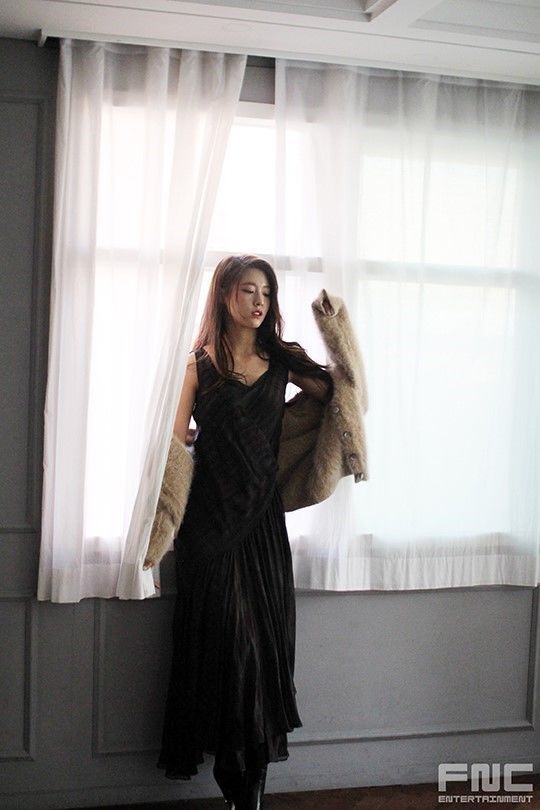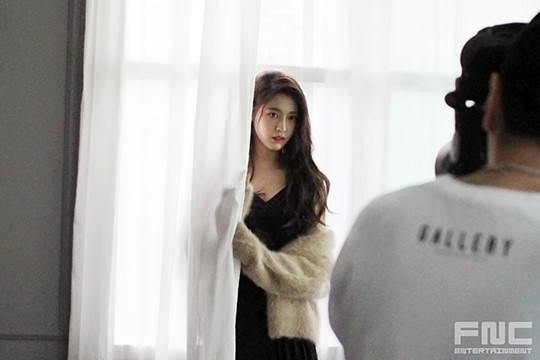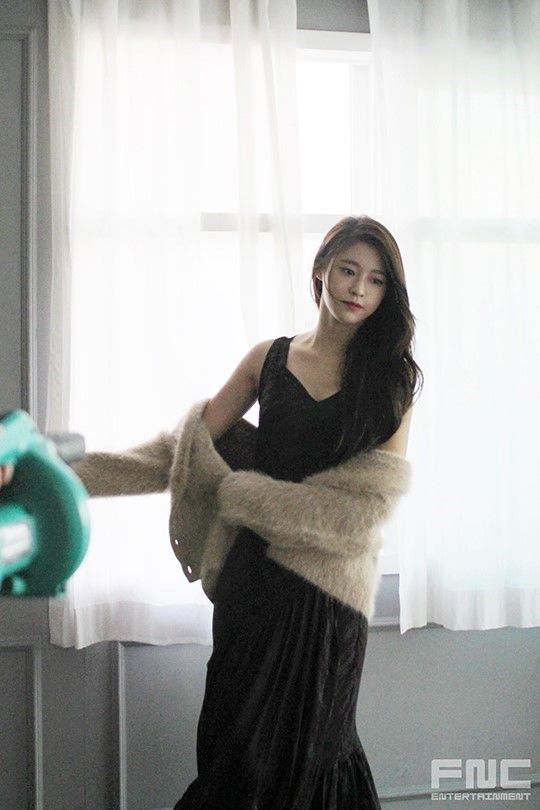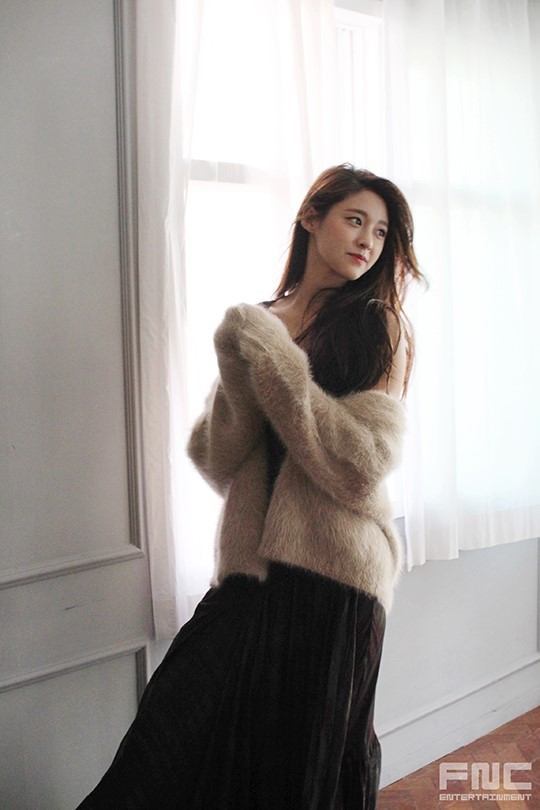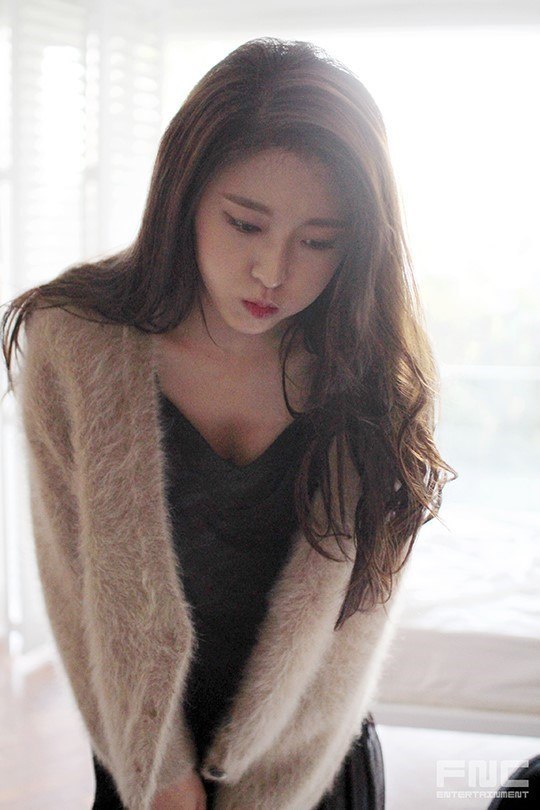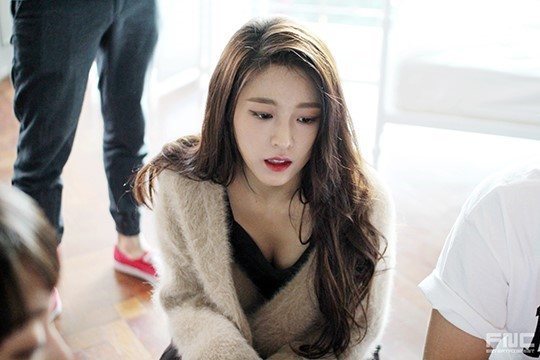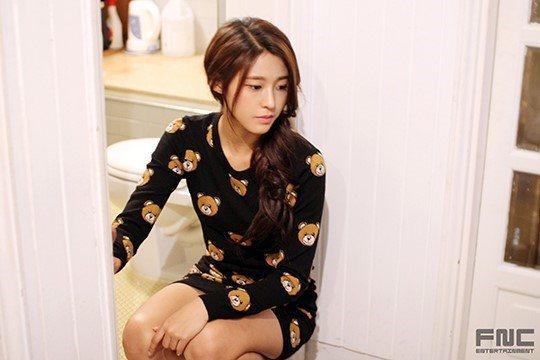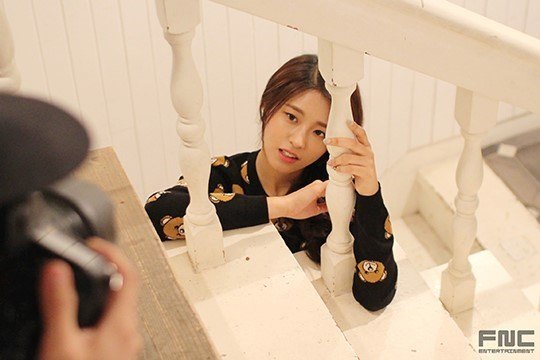 ---
NETIZEN REACTIONS
Koreaboo has collected reactions from Netizens who commented on the original article from our Korean source. The below comments are the most popular comments at the time of this article being published.
---
[+6926, -1311] She's so pretty even by women's standards. She's so natural and beautiful and her body…
[+4861, -1104] If only the media hadn't played her up so much a lot of the hate would be gone….ㅜㅜ
[+4196, 907] I saw her in real life at Gangnam station and her face was so small and her body…..
[+3570, -813] She's looks so kind and beautiful
[+4321, -1845] She's the perfect ideal type for women. All the orc looking haters can go to hell
Source: Naver
Share This Post