Stunning "Alter-Ego" Photography By British-Korean Man Will Blow Your Mind
David Sheldrick, a British-Korean photographer based in London, released a unique project for his final university project titled, "Alterego – Cosplay" that's capturing the attention of online viewers.
David has been featured in ELLE x Phillips, London Fashion Week, Adobe, Grazia, HUF Magazine, NYLON Korea, United Colors of Benetton and more. He's also been interviewed for Cosmopolitan Korea, Dazed & Confused Korea, NYLON Korea, Vogue Korea, W Magazine Korea and more! Needless to say, he's an incredibly experienced and talented photographer and especially at such a young age.
Check out his amazing photography project below: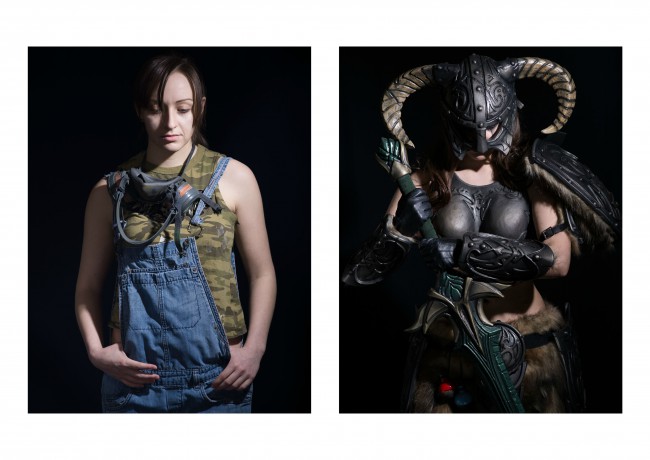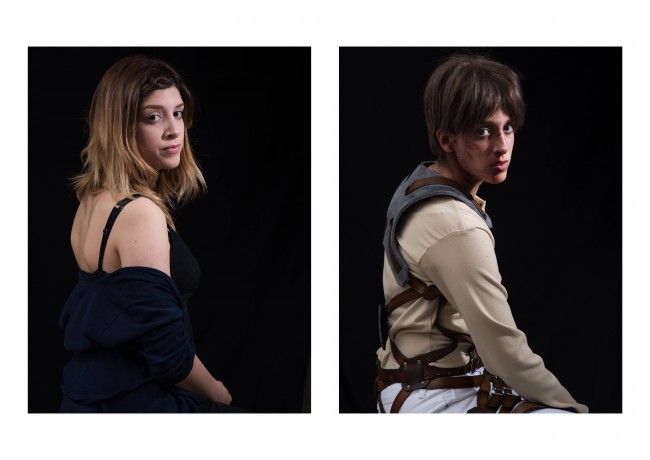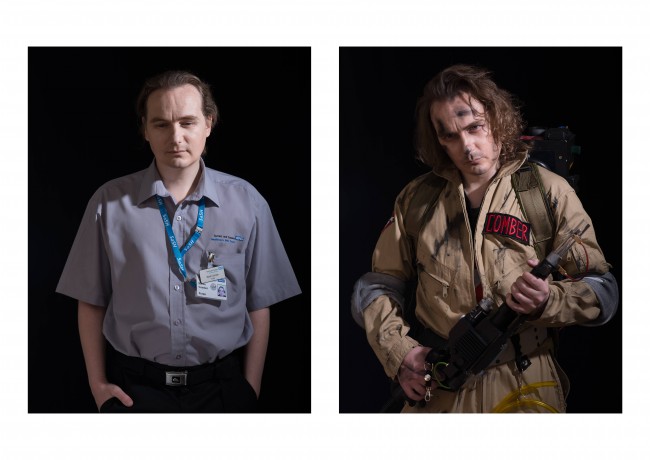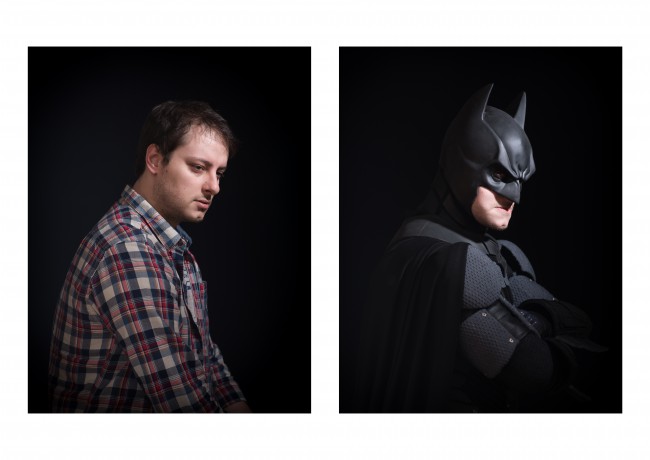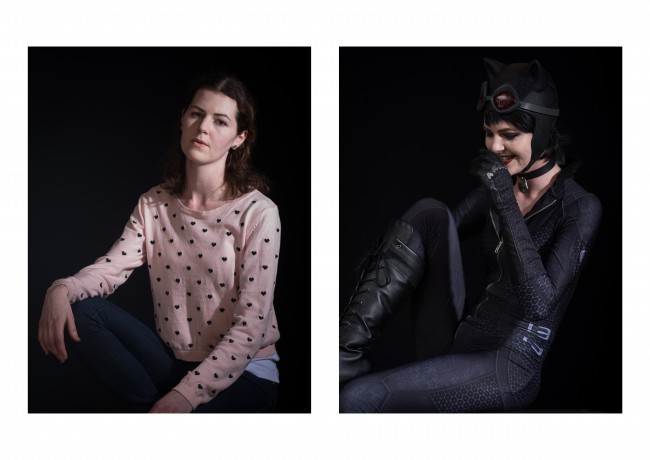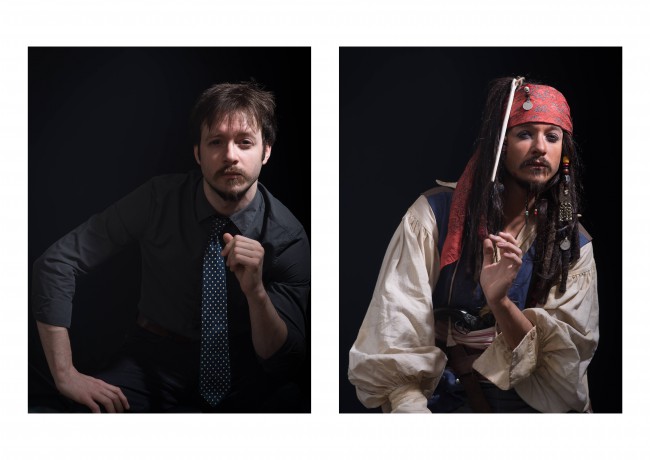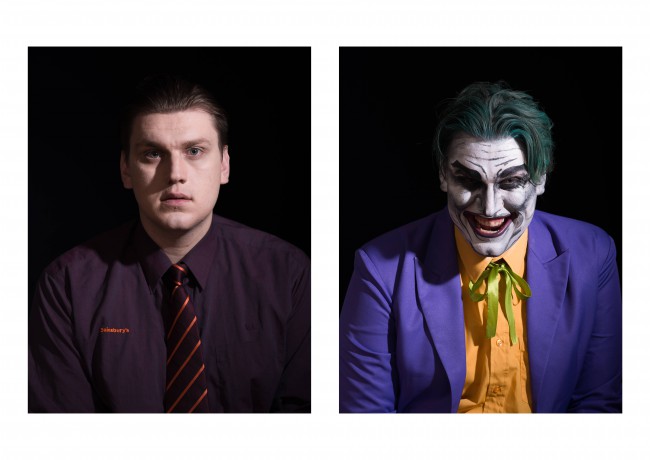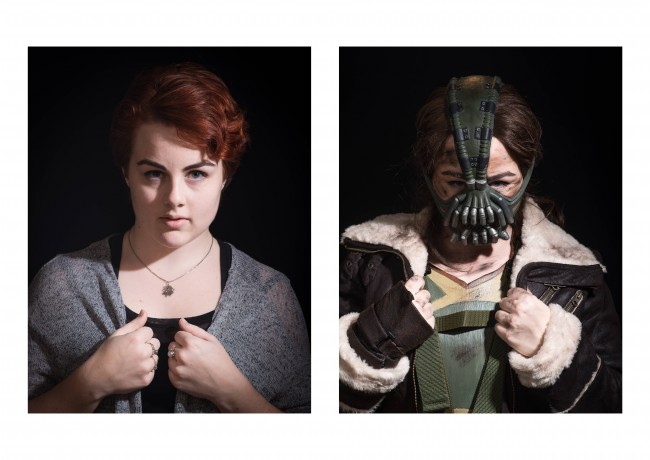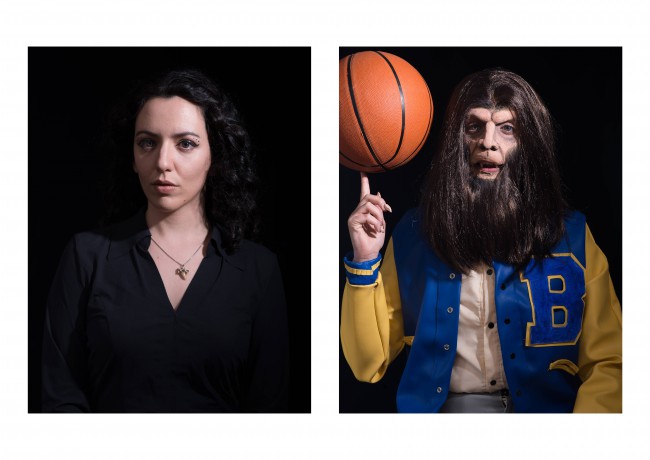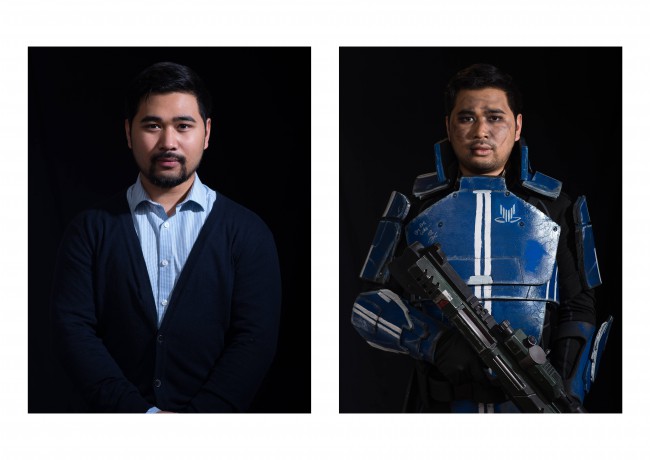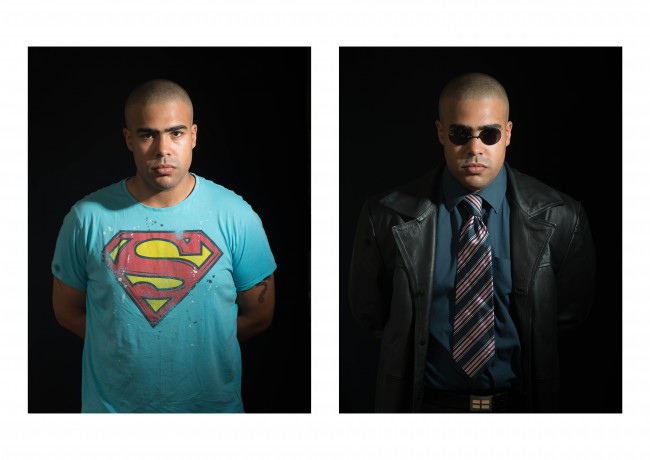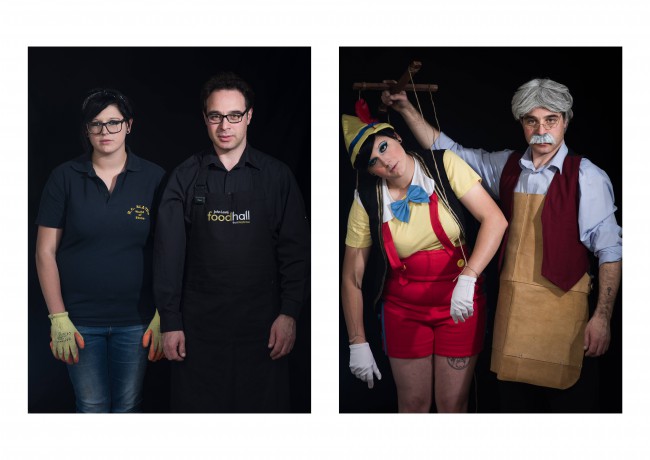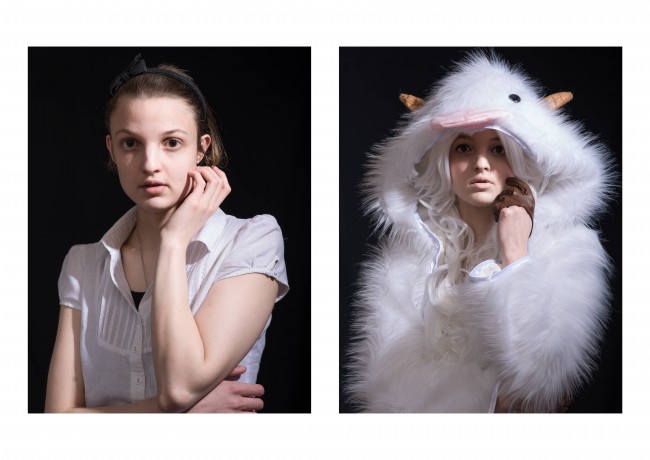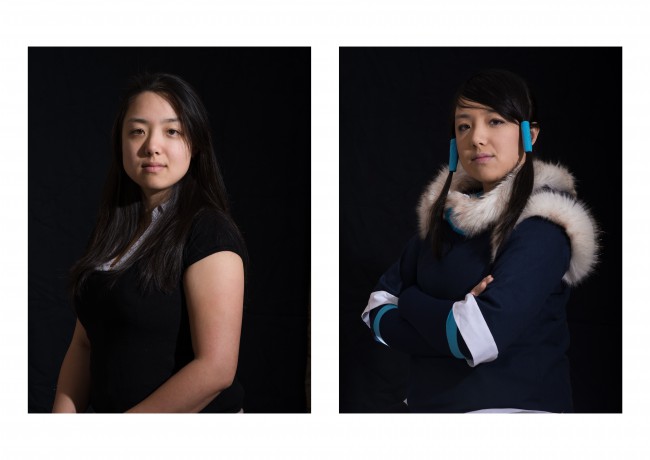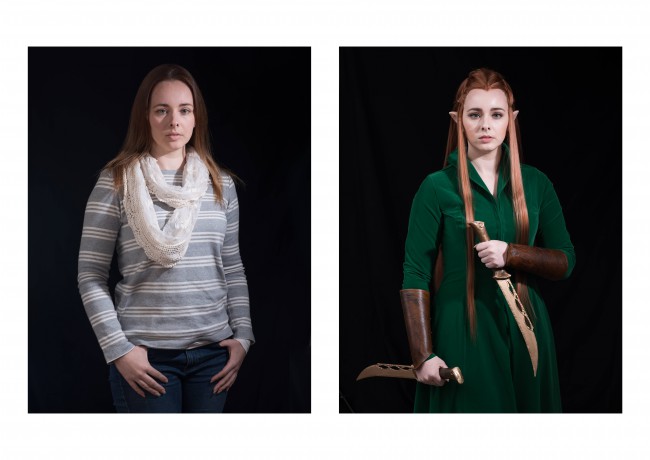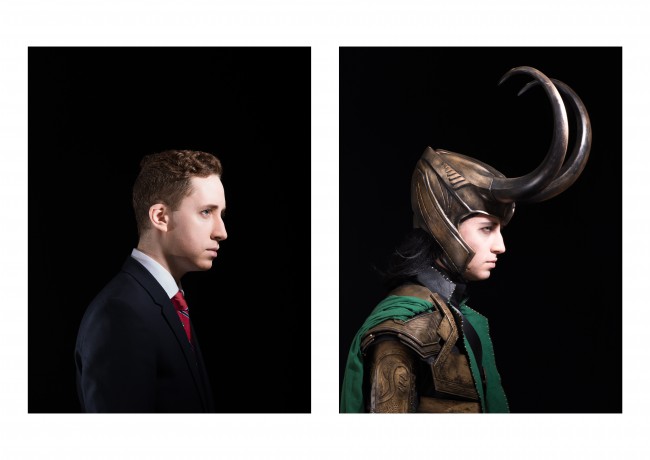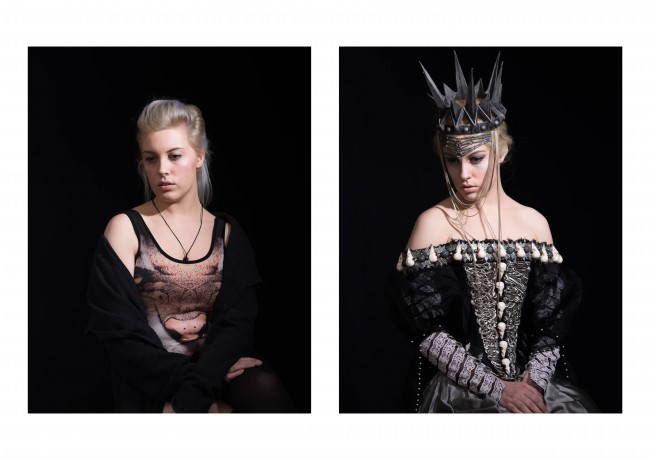 Share This Post