"submarine" trend on Korean portal sites, specialists speak up on the situation
As tension grows ever higher and the people of South Korea begin feeling worried over North Korea's actions, specialists on North Korea and their tactics spoke up about the real reason behind North Korea's actions.
According to specialists, North Korea's broadcasts of workers working in military uniform with guns in easy reach and their actions of increasing artillery and deployment of submarines are most likely to strengthen their power in the negotiation phase.
The specialists stated, "While the leaders of North and South Korea are under negotiations in Panmunjeom for the second time, North Korea is showing aggression and setting a war-like atmosphere in order to give their representatives more power during negotiations."
Although the specialists are implying that these actions are most likely for show, tension among South Korean netizens seem to be unusually high as currently as of 5:45 PM KST, the word "submarine" is the most trending search keyword on Korea's biggest internet portal site, NAVER.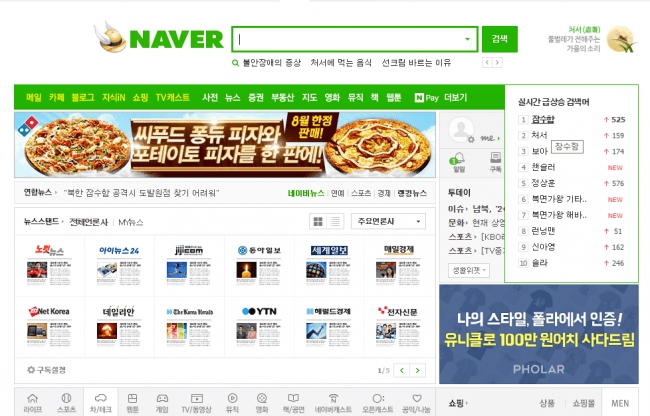 Source: Yonhap News
Share This Post