Sulli Returns To Social Media Through Chinese Platform Weibo After Deactivating Instagram Account?
After deactivating her personal Instagram account, it seems like former f(x) member Sulli has made her move to Weibo permanent. 
On June 7th, Sulli posted a few more photos of herself through her personal Weibo account, one of which was a photo taken before she was about to burst into laughter. Wearing a white blouse and minimal make-up, Sulli captivated the attention of her followers with her distinctive charms.
For the past few days, the singer and actress was noticed to have constantly updated her Weibo account, which started with posts from her recent trip to Italy. 
Fans are now discussing if the sudden activity on Weibo was a replacement for her social media updates after deactivating her personal Instagram account. It was reported that Sulli closed her account after receiving rampant criticisms of her risque updates.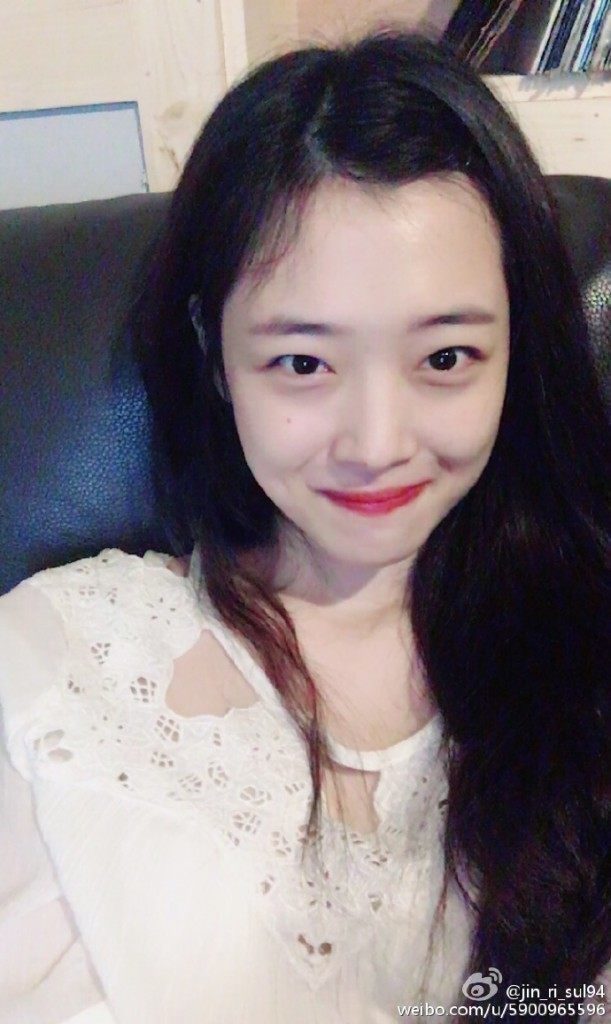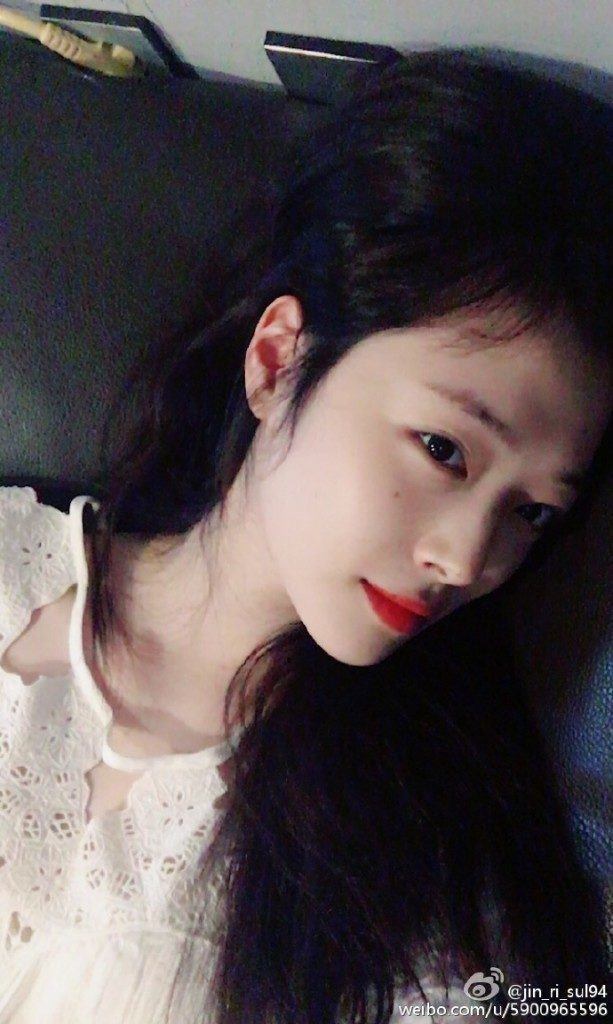 Source: Newsen
Share This Post