Sulli spotted with a more mature look during one of her rare public events since leaving f(x)
Sulli attends one of her public events since officially making her leave from SM Entertainment's girl group, f(x). 
Spotted on one of the rare times in the public eye, Sulli attended the commemorative photo event for Lanvin's collection and accessories launch. The event was held at the Cheongdamdong, Seoul on September 3rd.
Sulli was seen in a more mature and feminine style as she wore a flowery dress and leather handbag. She further captured interest as this one of the first public events where she was spotted since announcing her leave from SM Entertainment.
Fans, however, have been kept in the loop of her daily activities as she opened her public Instagram account last month.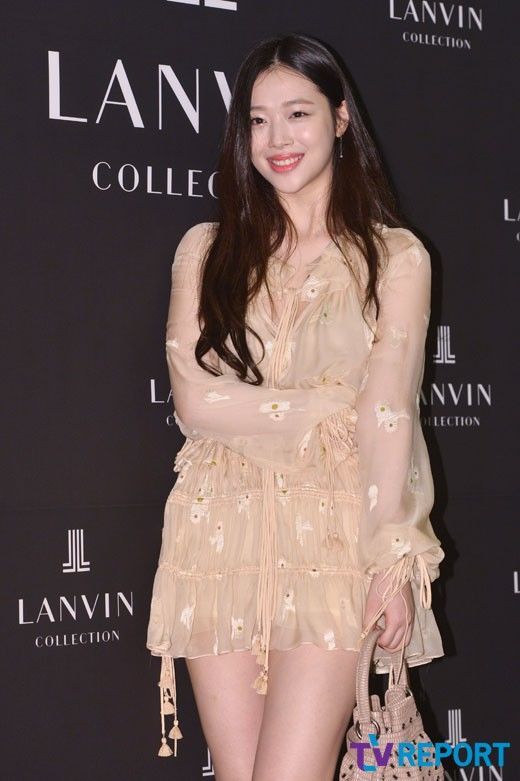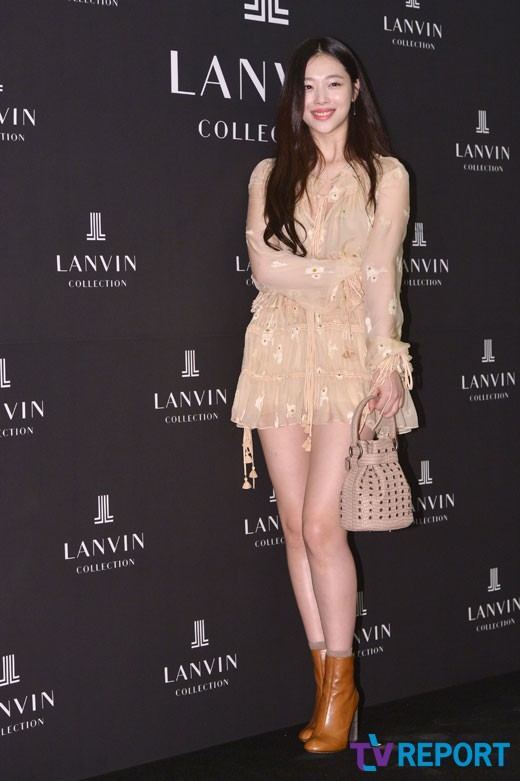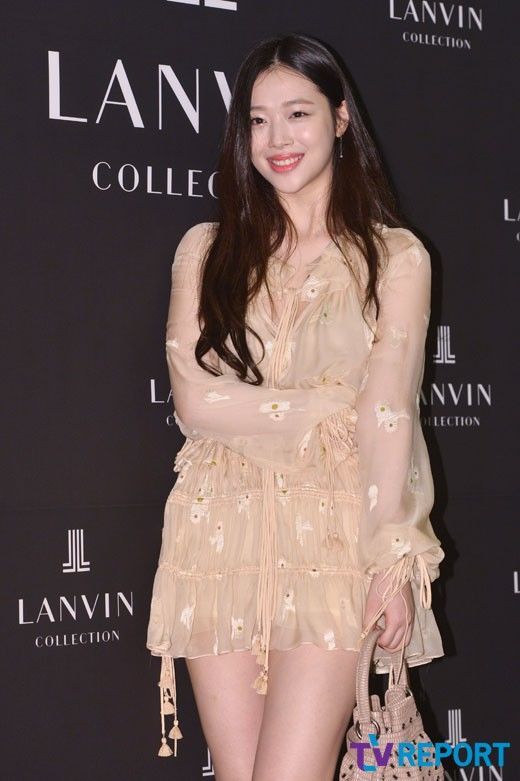 Source: TVReport
Share This Post