Sulli's Latest Photo Shoot With Ceci Has Fans Falling In Love With Her All Over Again
Ever since her departure from popular girl group f(x), Sulli has been quite controversial among fans. 
While many of her admirers continue to praise her elite-level visuals, others have criticized her for her provocative Instagram posts to the point that she quit the social media service altogether. However, after seeing photos from Sulli's pictorial with Ceci Magazine, fans fell in love with her visuals once again. In fact, many have been referring to the July issue of Ceci a "must-buy," as it will include 24 pages of Sulli's pictorial photos.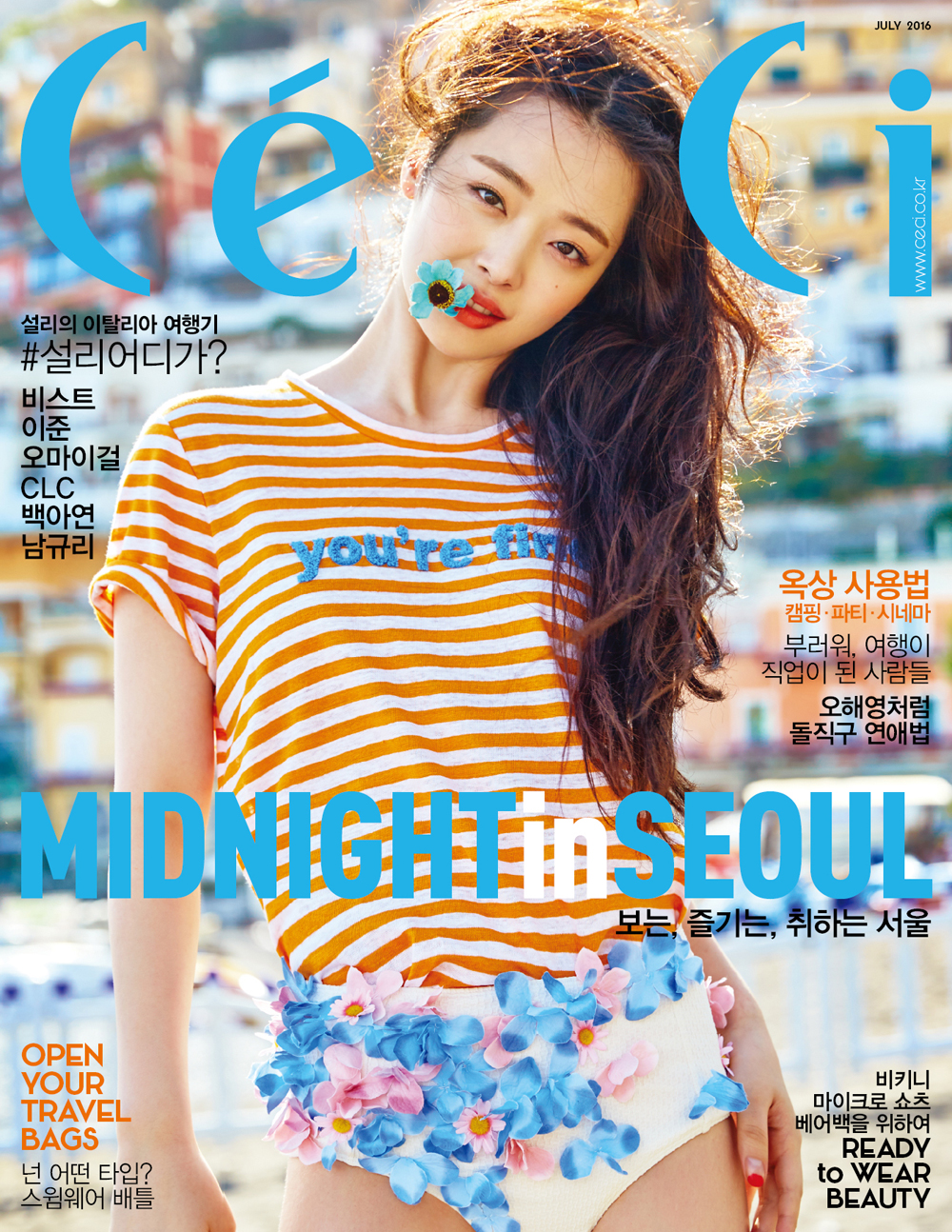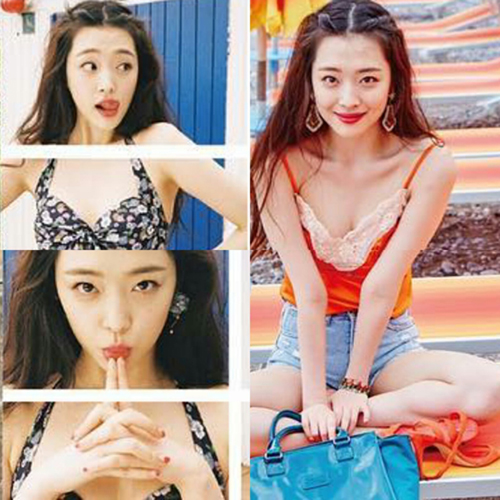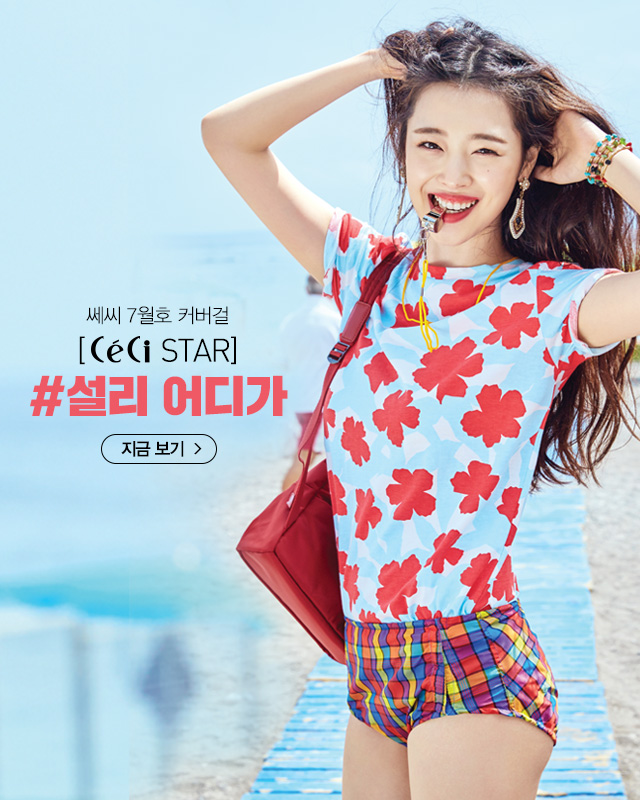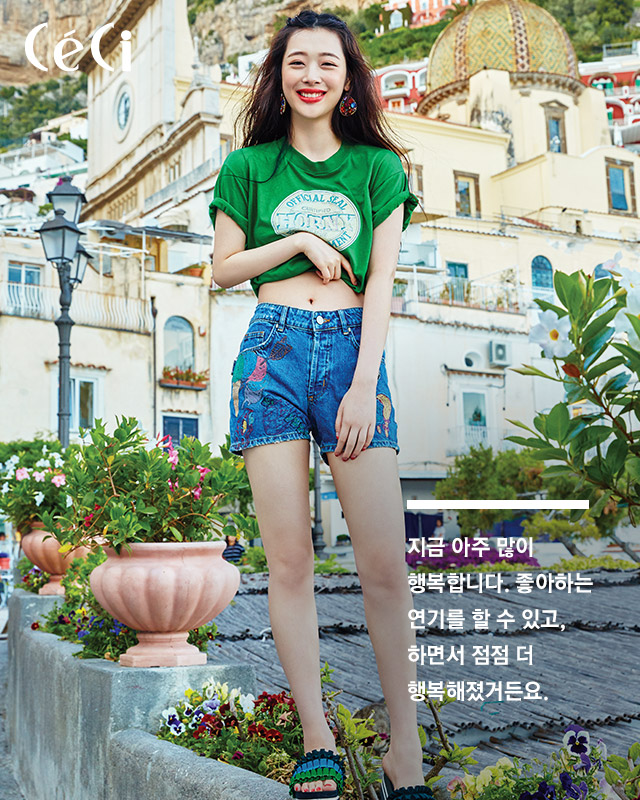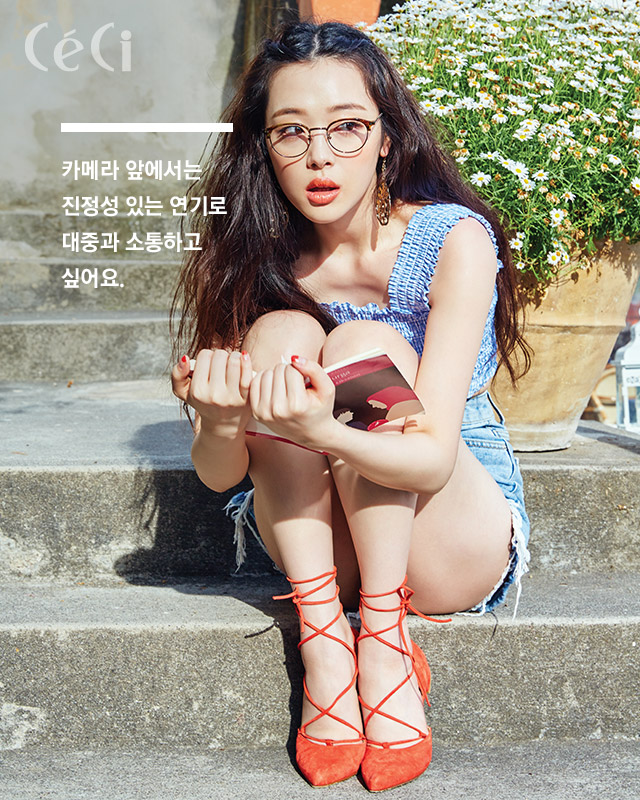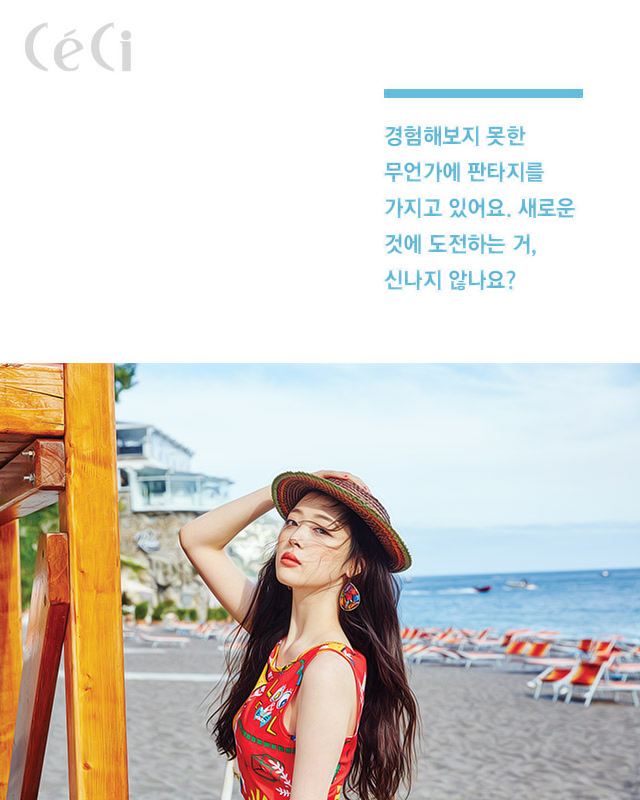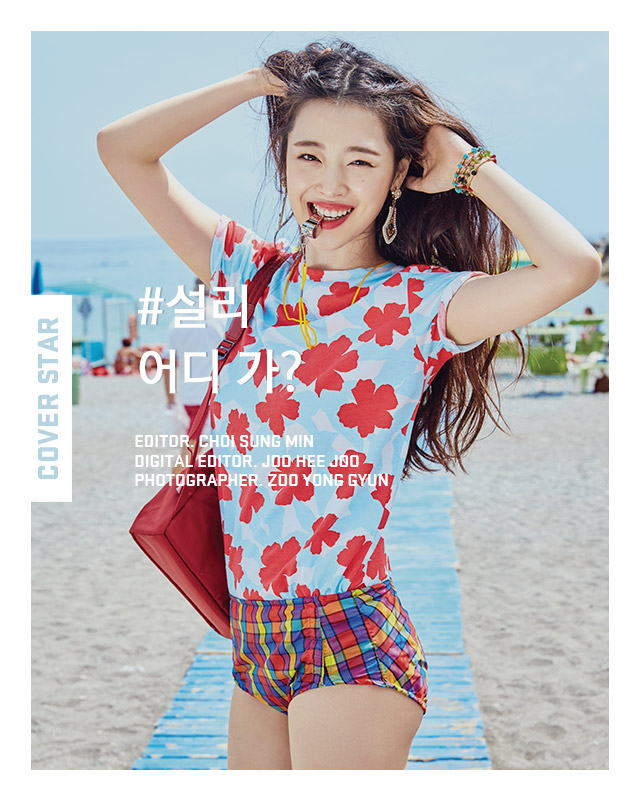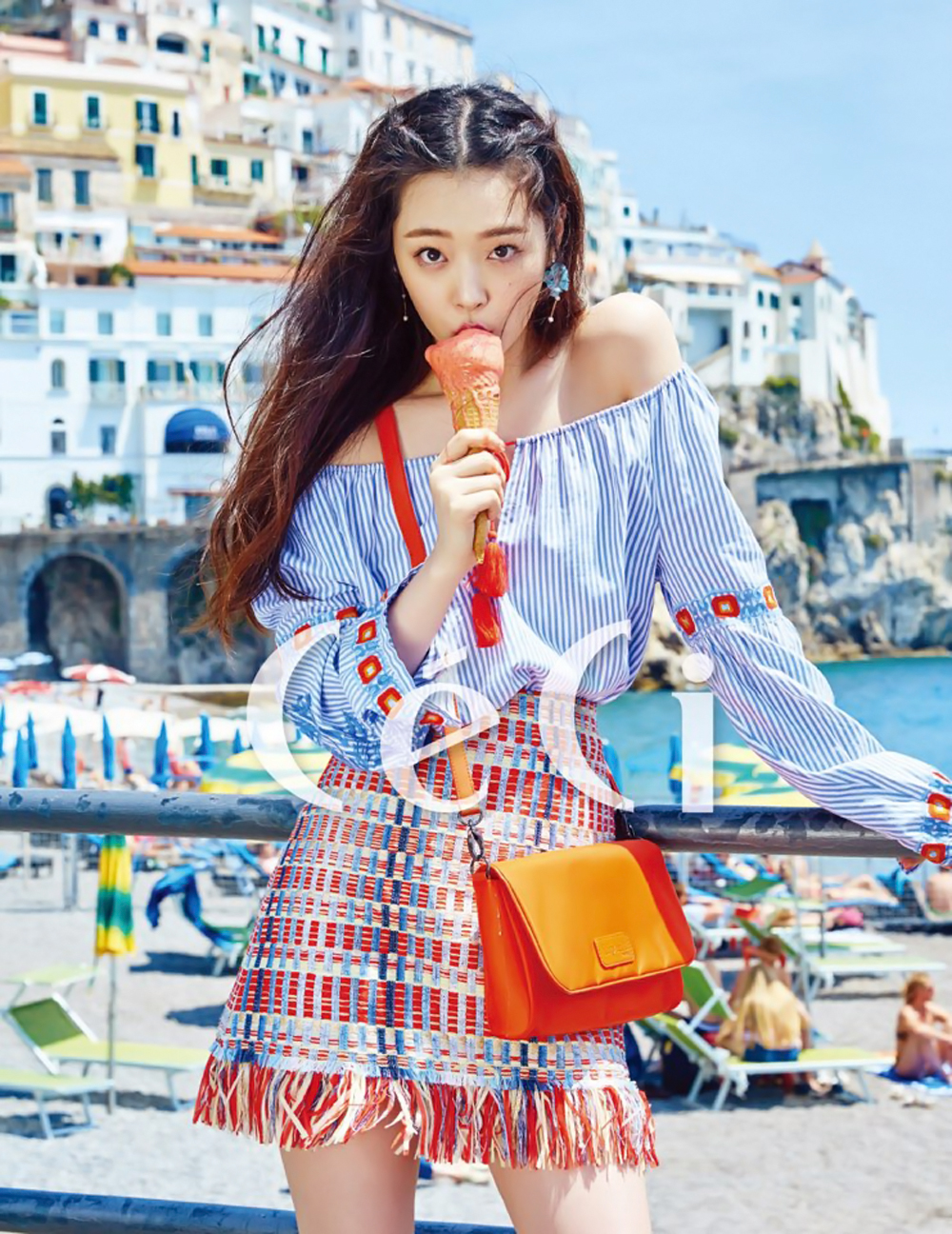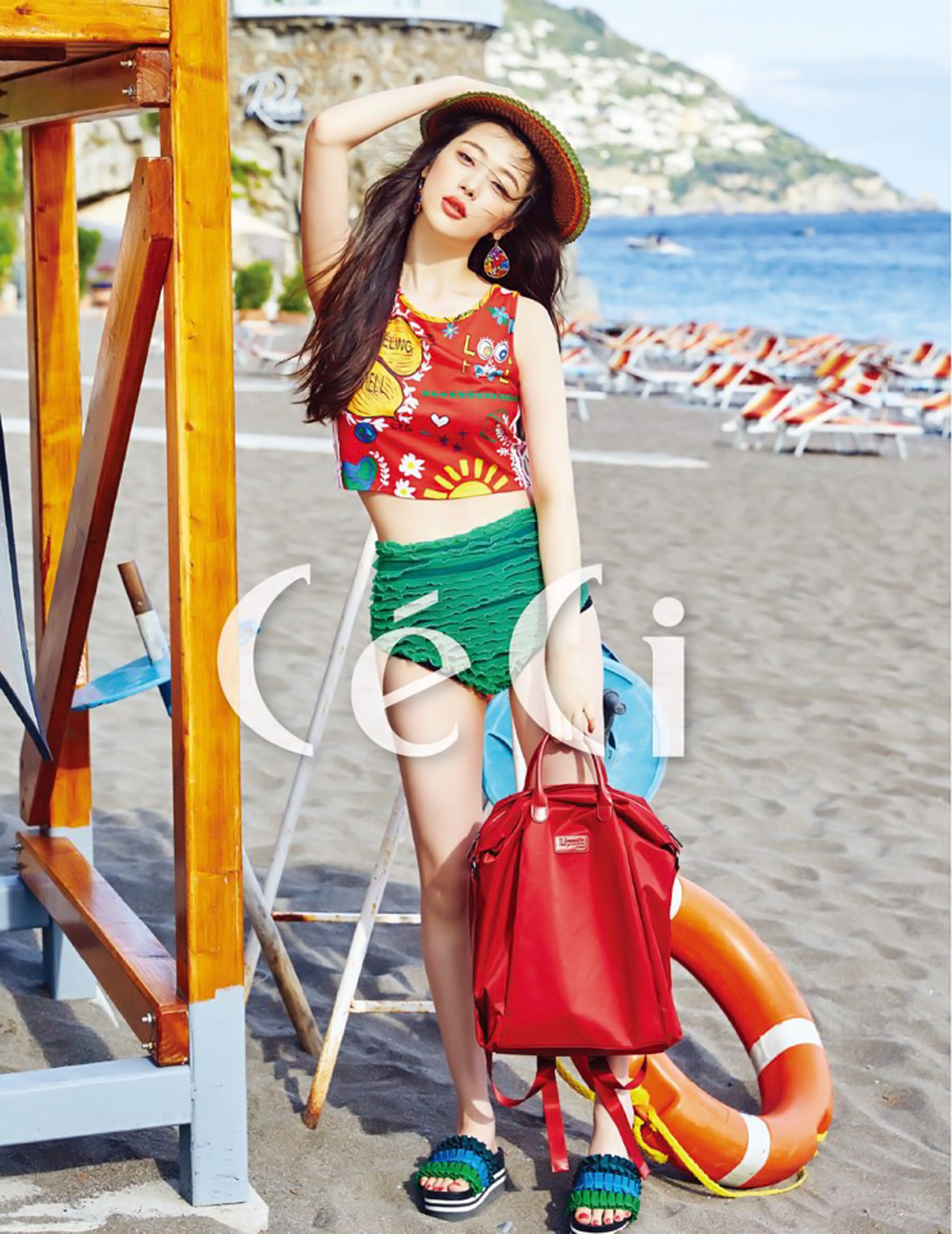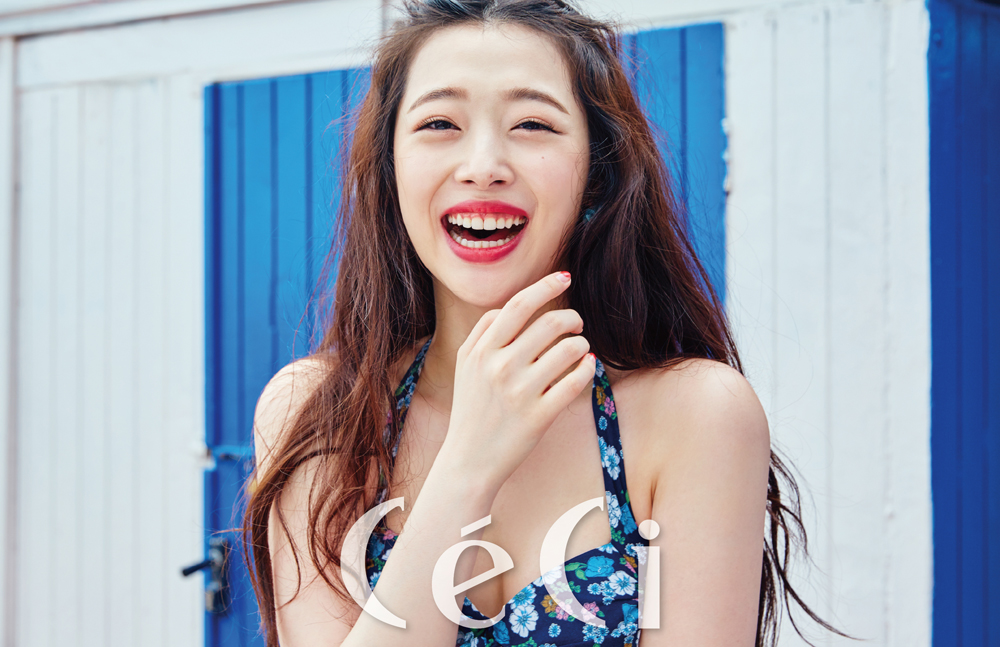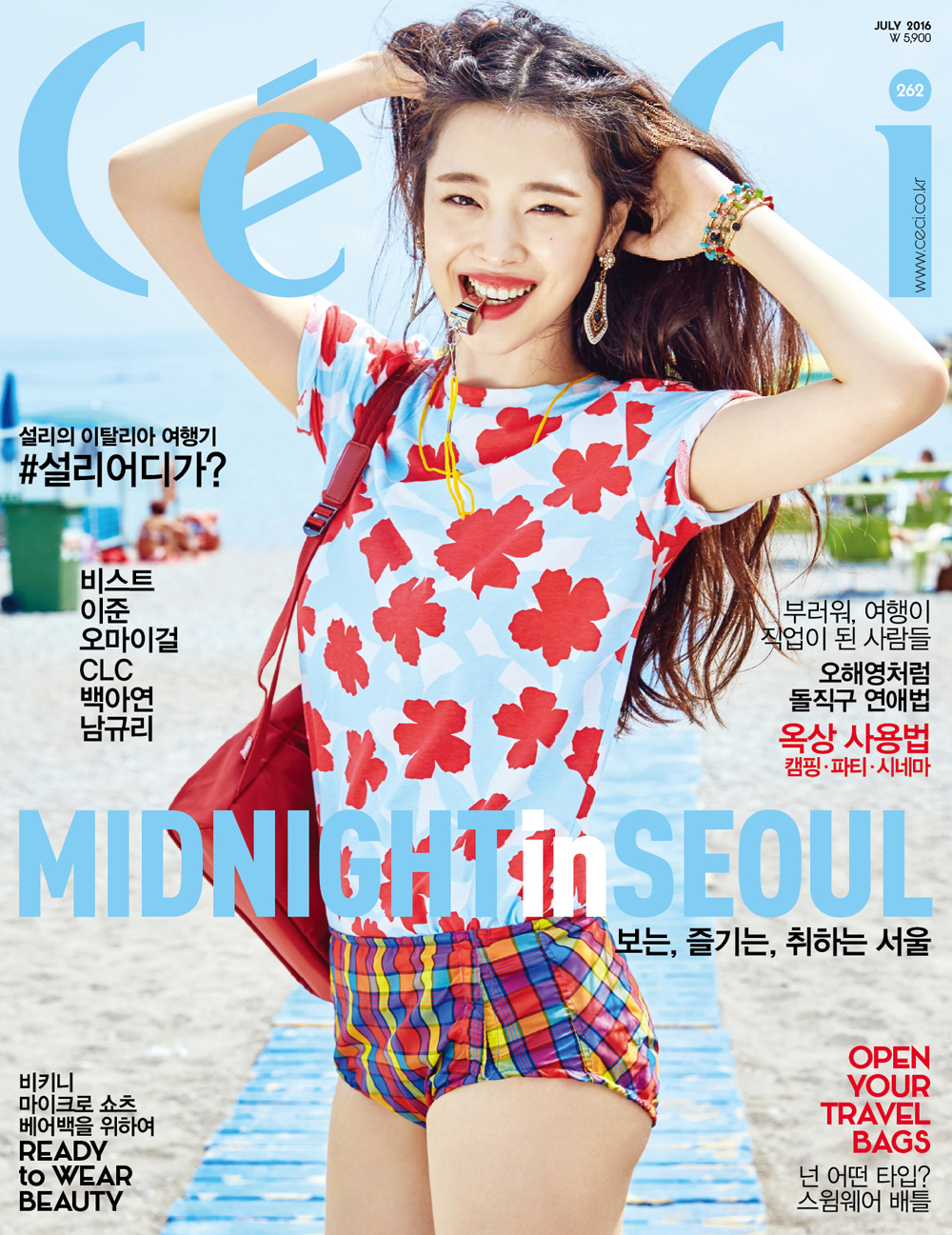 Source: Instiz
Share This Post