[★TRENDING] Sungmin and Sa Eun delete Instagram following overwhelming hateful comments
Less than a day after establishing their new Instagram accounts, Kim Sa Eun and Sungmin have closed their accounts following massive negative responses from netizens.
Sungmin posted a couple photos of himself and followed his wife proving that it was his real account. However, after a couple hours, a majority of the comments on the photos were extremely negative as netizens expressed their unhappiness with Sungmin.
Comments included "Nobody cares about you in Korea," "Lee Sungmin, leave the group [so they can have] success," "Aww, come on guys, don't be so mean ㅠㅠ Our Sungmin oppa is an attention whore so he'll like it when you give him all this attention ㅠㅠㅠ," and even writing "#sungminout" which trended last fall after news of the Super Junior member's relationship was revealed.
Kim Sa Eun's Instagram account also drew a great deal of hate from netizens. As a result, both @real_sungmin and @saeuny currently show that "This webpage is currently unavailable," indicating their account has been deleted.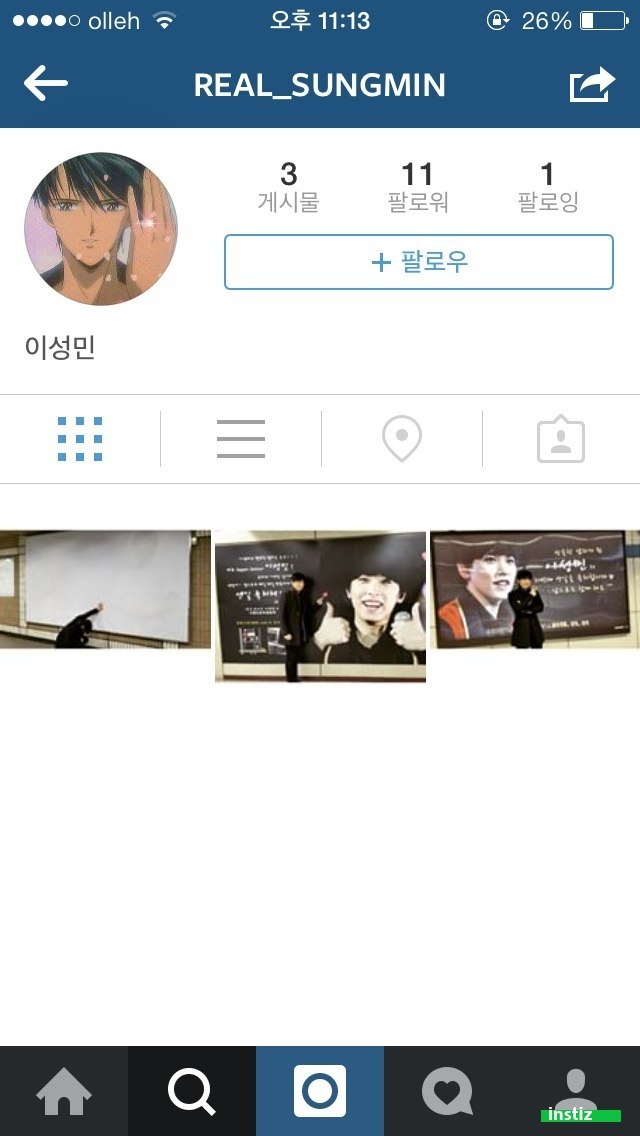 Source: Instiz
Share This Post