Sunny glows with beauty in bikini pictorial for "SURE"
Girls' Generation member Sunny amazed fans with her Bali pictorial for the beauty and fashion magazine SURE after previews for it was published in April.
Recently, the B-cut photos of the pictorial was released and illustrates Sunny in the pool. In one photo, she gives a lovely smile as she floats in the water while in another, Sunny gives off an alluring aura and the looks in her eyes gives a look of mystery.
Going with a concept of cooling off during the hot summer, Sunny showed off various makeup brands for the pictorial. Her full spread can be found in the May issue of SURE.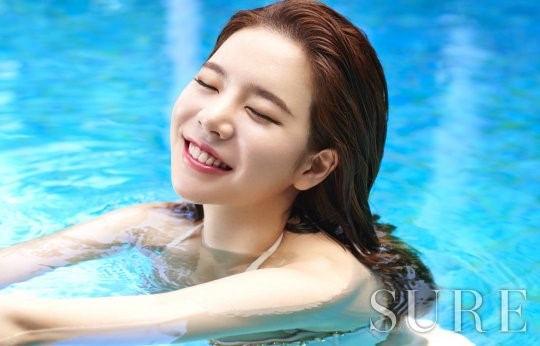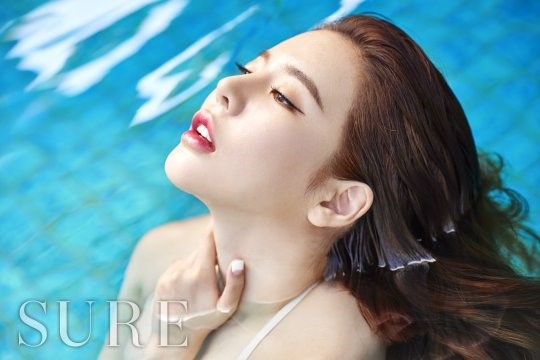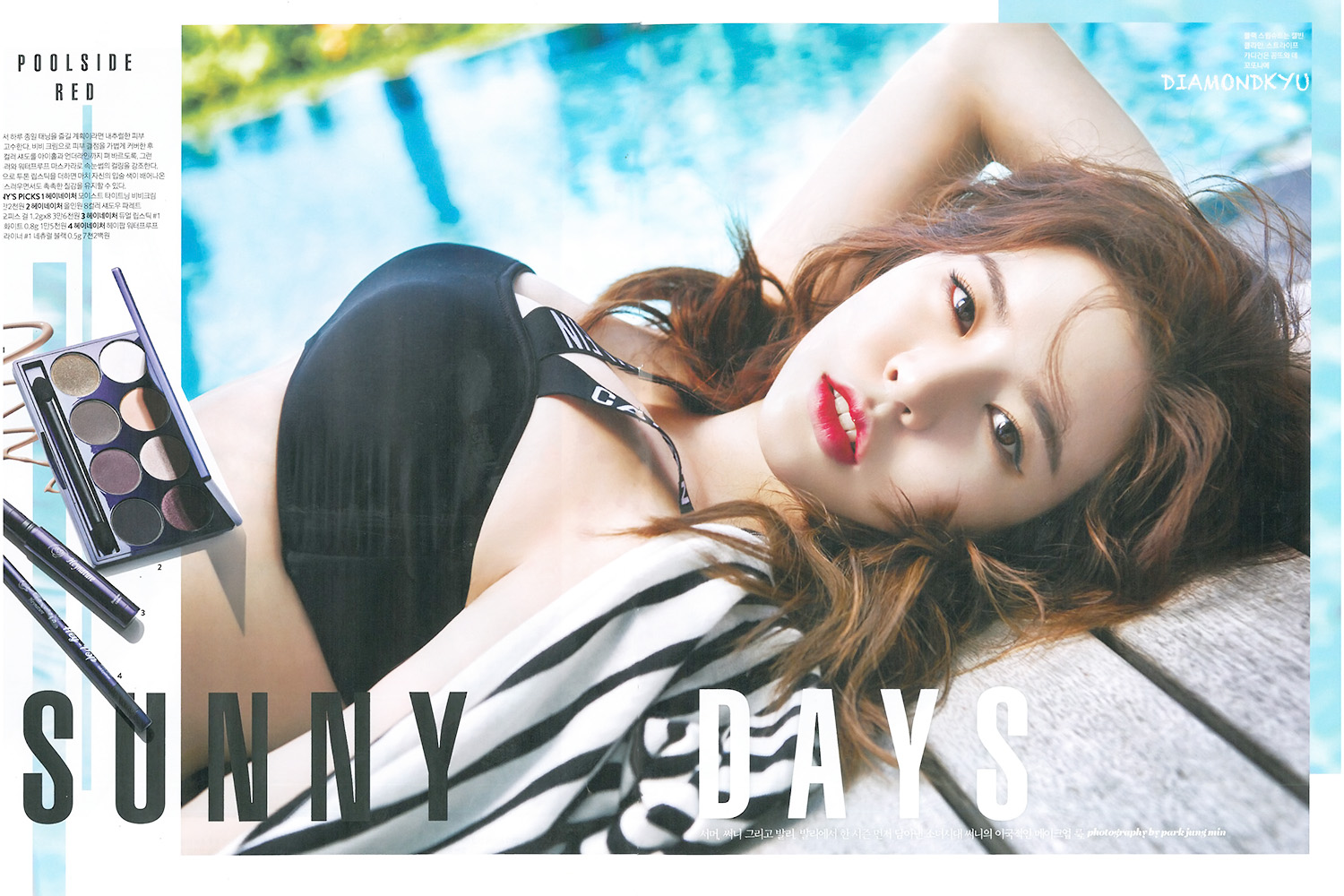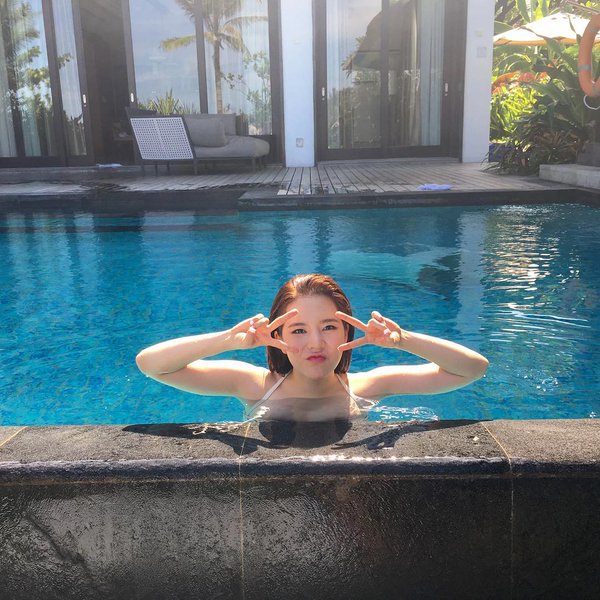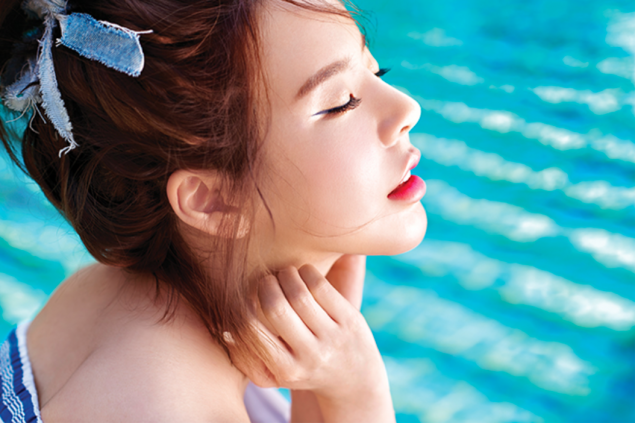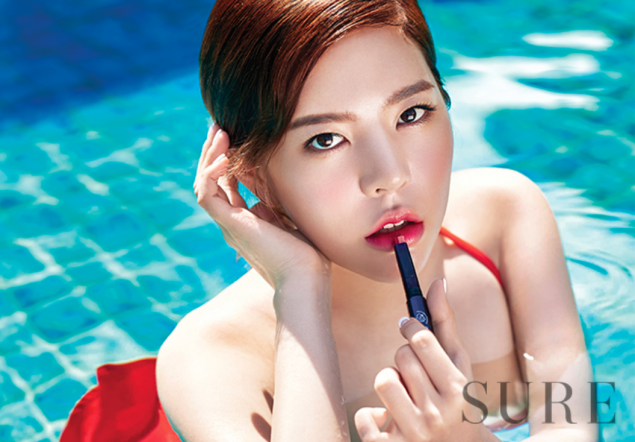 Create, Discover and Share GIFs on Gfycat

Source: Sports Donga
Share This Post