Super Junior Leeteuk's Attempt To Call Out BtoB On Their Fandom Color Results In Epic Fail?
When it comes to fandom colors, K-pop artists and fans can get extremely sensitive and defensive. 
For example, rookie group iKON came under fire last year after fans accused them of copying veteran group TVXQ's signature red color. And recently, Super Junior's Leeteuk called out junior group BtoB for using blue as their fandom color, suggesting that the group's shade of blue could easily be mistaken for the SM Entertainment group's sapphire blue.
In his post on Instagram, the 2016 Dream Concert MC included hashtags such as #nosuchthingas#ours, #yours, #butpleasestopconfusingfans, suggesting that BtoB 's color maybe confusing ELFs. However, his attempt to call BtoB out has apparently backfired, with many fans explaining that most of the fans using blue light sticks were in fact BtoB fans, and that his suggestion that fans were being confused over colors is invalid.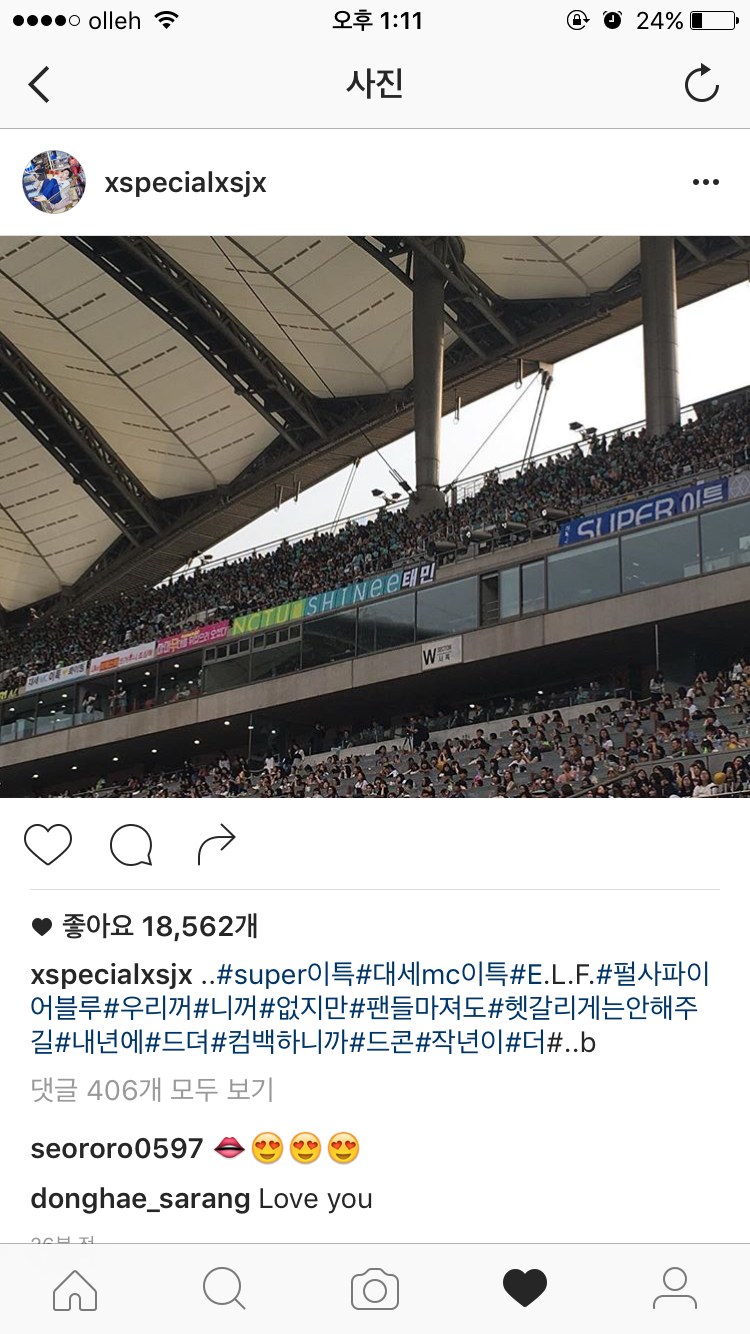 Source: Pann
Share This Post