Super Junior teases "Magic" with Donghae, Eunhyuk, Kangin, Yesung, and Heechul images
The remaining solo image teasers for the Super Junior members have been released!
On September 14th, more individual photos were published through the group's official online website as they draw closer to their album release date.
Magic will be released as Part 2 of Super Junior's 10th-anniversary album and will include four new tracks. This is on top of the already-released songs featured in Part 1 of their album Devil.
The video teaser for their title track "Magic" is also scheduled to be released today at 12, giving fans a look into their new track and dance. The song is said to a funky track featuring a funky guitar rhythm.
Additionally, one of the new tracks to be released is a duet by same-age friends and member Leeteuk and Heechul called "Sarang♥" as a special gift to fans.
Magic will be available on September 16th.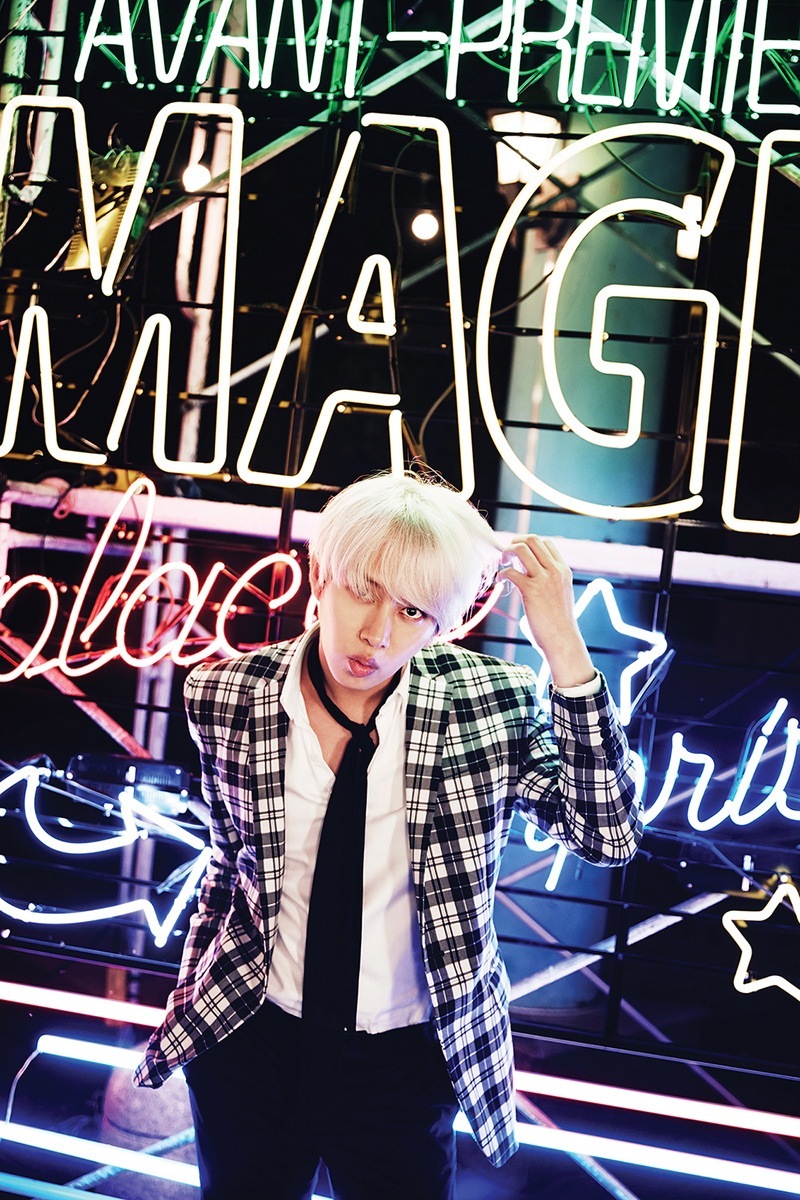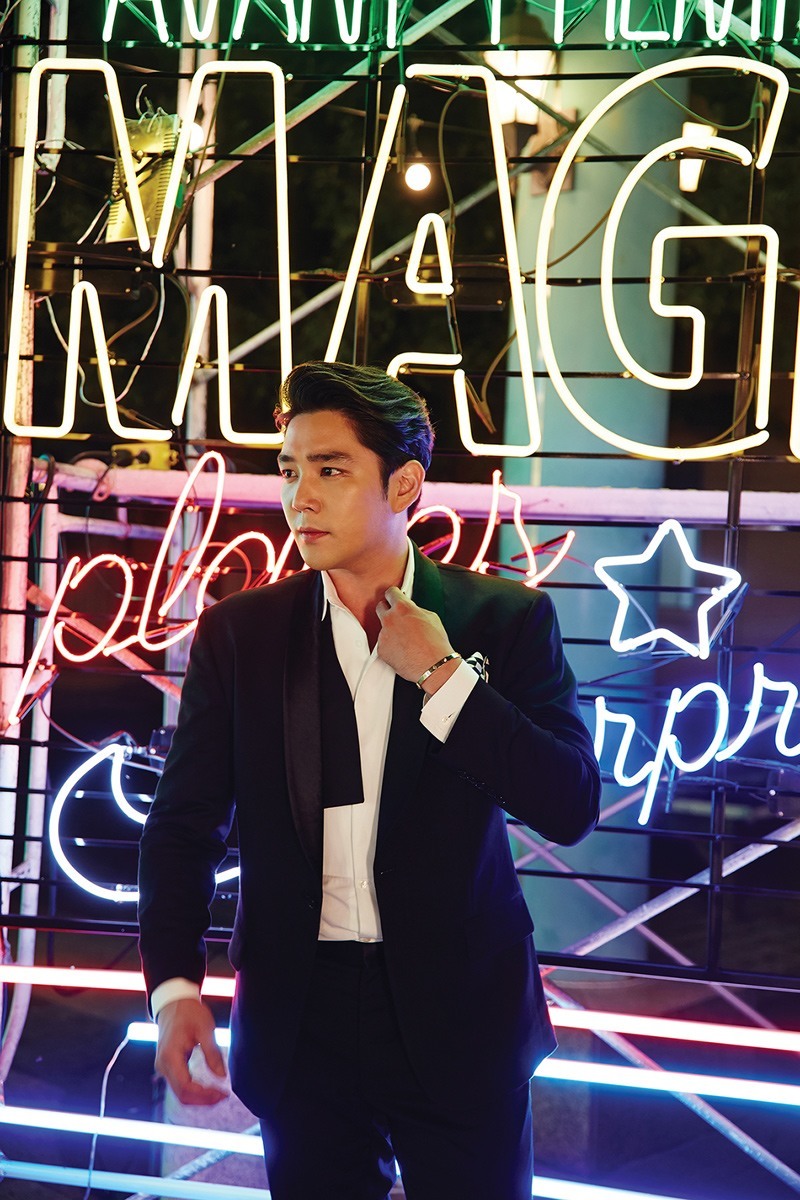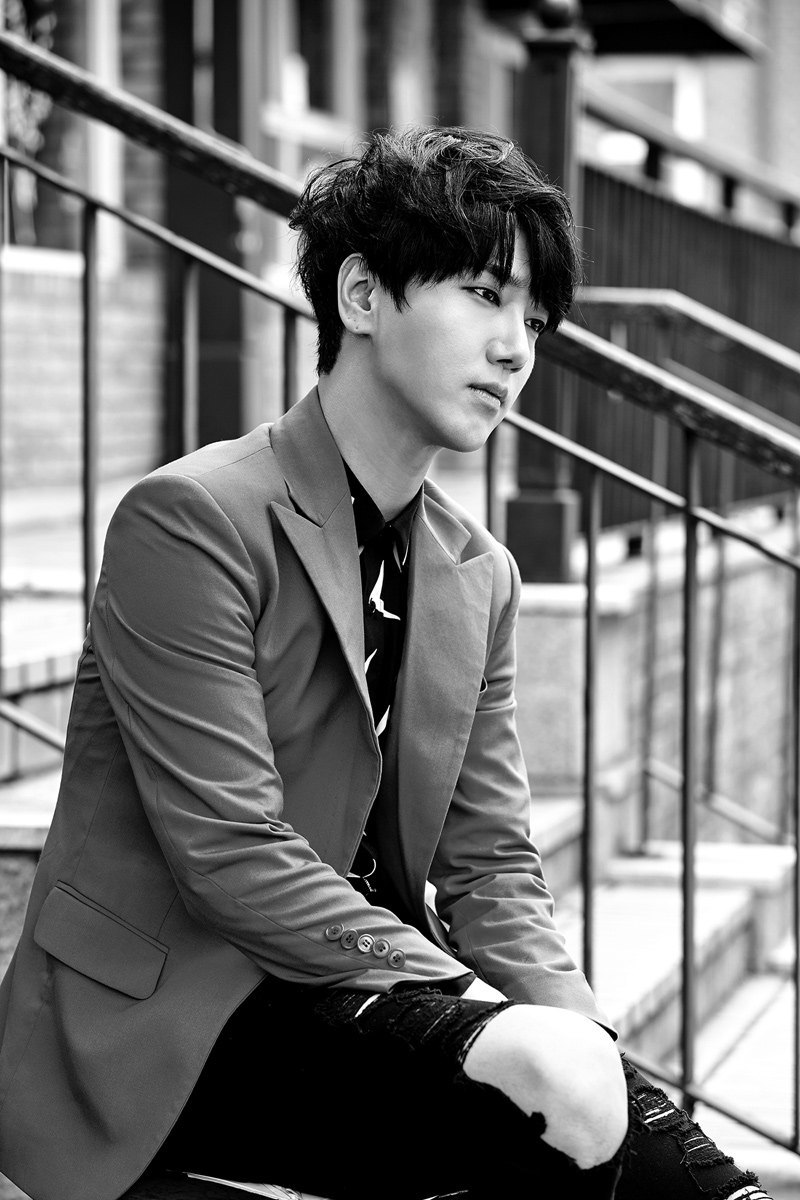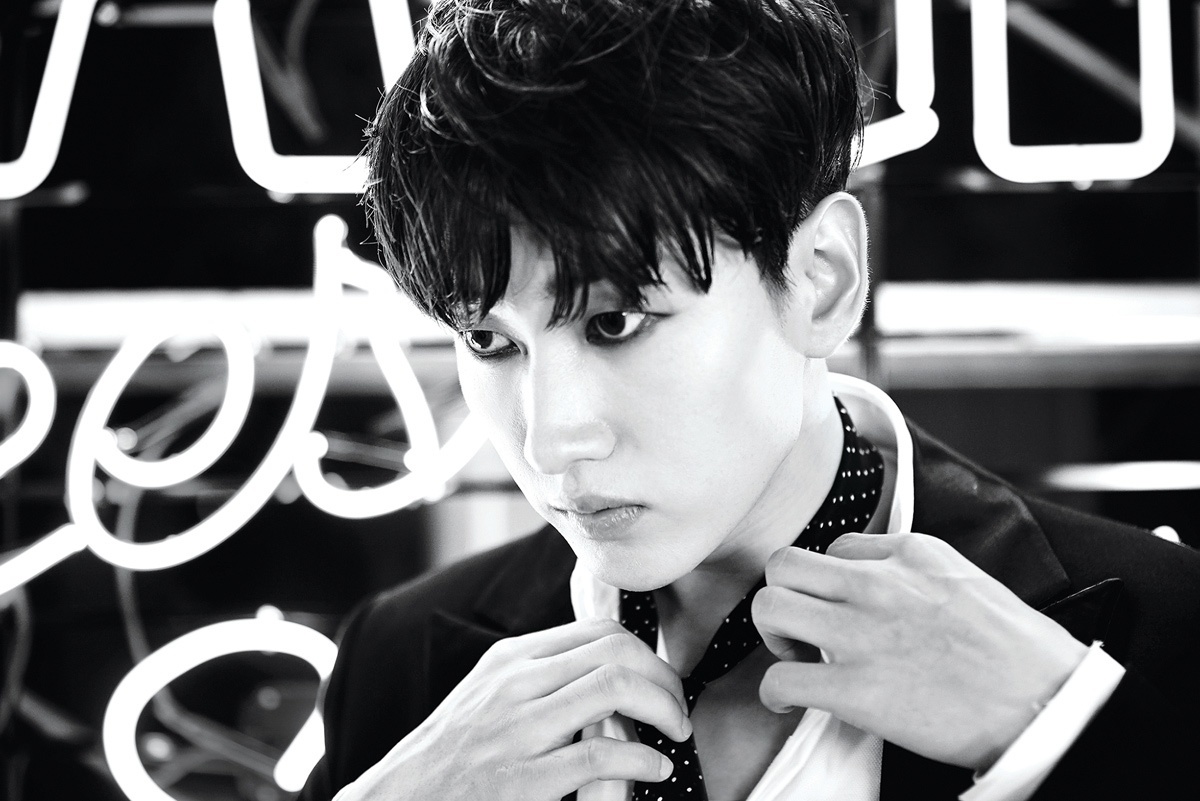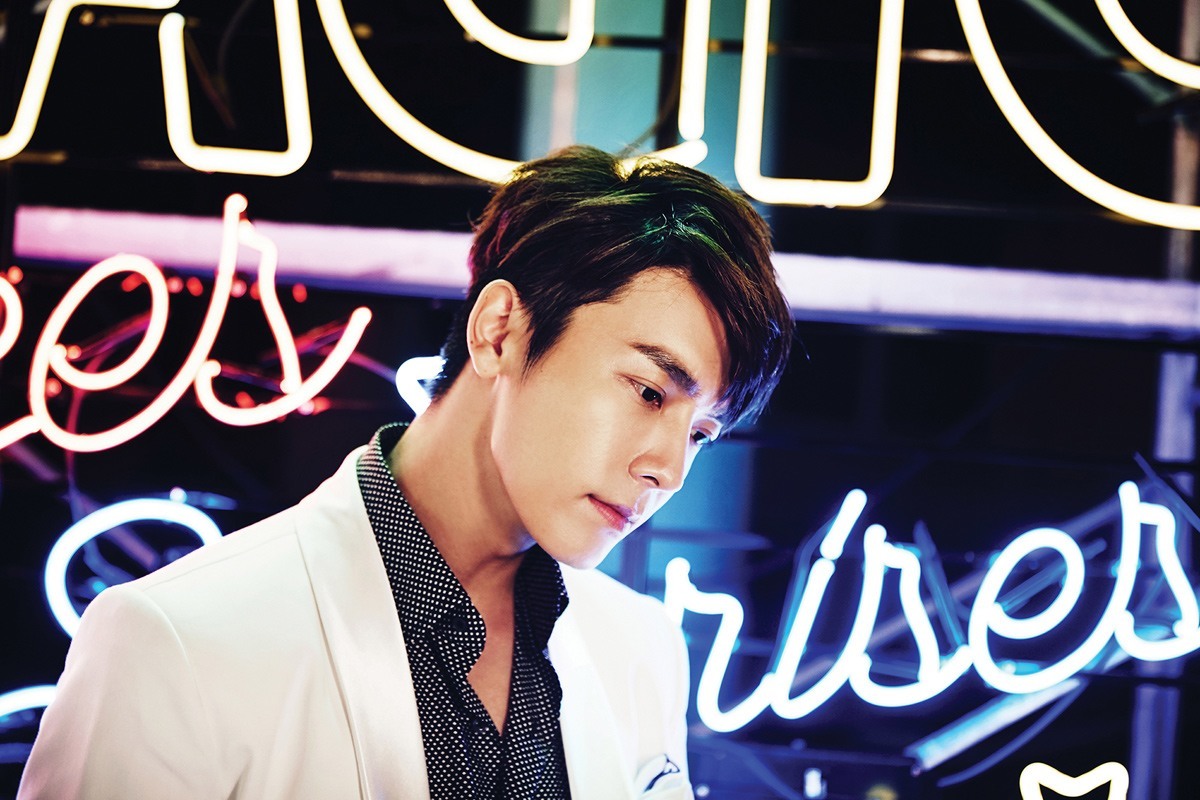 Source: The Star Chosun
Share This Post