Super Junior's Sungmin and Kim Sa Eun release photos of their wedding ceremony
On December 13th at 6PM KST, Super Junior member Sungmin held a private wedding ceremony, marrying his significant other, actress Kim Sa Eun. Many close friends, including celebrities, came to give their well wishes on the couple's very special day, not forgetting to take photos to remember the day!
The wedding ceremony took place at The Raum, located in Gangnam-gu, Seoul, where many witnessed one of life's most important moments for the couple. More than 1,000 guests were invited, where the SM Entertainment family and entertainment acquaintances were included in the list.
Besides all the active Super Junior members, other attendees included BoA, Kangta, f(x)'s Victoria and Amber, Red Velvet, SISTAR's Bora, Rainbow's Hyunyoung, Tiny-G's Dohee, and actor Kim Kwang Kyu.
Fans have also congratulated the couple by trending #HappyWeddingSungmin on Twitter at #2 worldwide!
Fellow Super Junior member Ryeowook finished off the first segment of the wedding with a congratulatory song, while the other group members also gave their well wishes in unison. The 29-year-old is the first member out of idol group Super Junior to get married, although Sungmin is not the oldest in the group; in fact, Sungmin lies around the center of the group in terms of age.
The couple is reported to have left for their honeymoon in the Maldives on the wedding day itself following the end of the ceremony.
Congratulations once again to the newlywed couple!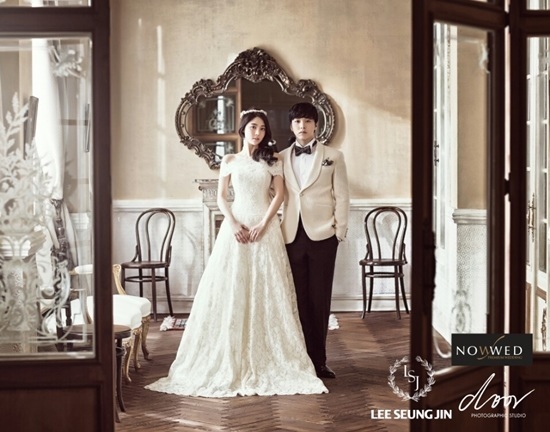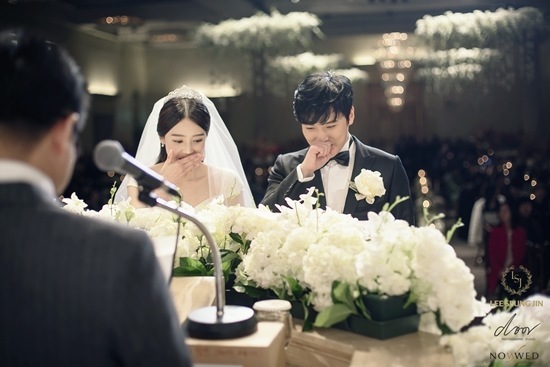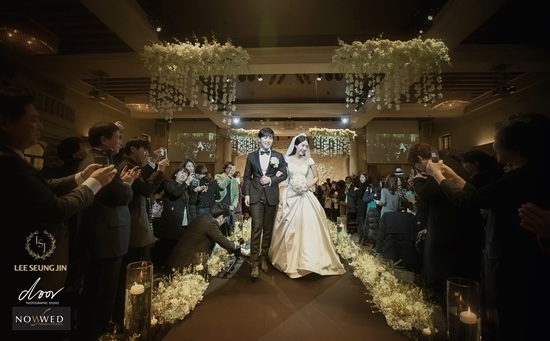 [instagram://wjGkUQqtlQ]
[instagram://wiz38Ko-RM]
[instagram://wiw2f0oHA0]
[instagram://wisZGvAv97]
오늘하루 ..^^ pic.twitter.com/4OH2WpQCuZ

— Yesung (@shfly3424) December 13, 2014
사은언니,성민선배님의 결혼식을다녀왔다…두사람이 너무예쁘고부러워서 나도모르게눙물이…ㅜㅜㅎㅎ 오랜만에 하숙식구들도많나고 좋았다! 너무너무 축하드려요!!! 백년해로하세용 pic.twitter.com/BmasX1AvK7

— cho_hyunyoung (@Hyunyoung_C) December 13, 2014
https://twitter.com/ijenn_duck/status/543805093707911168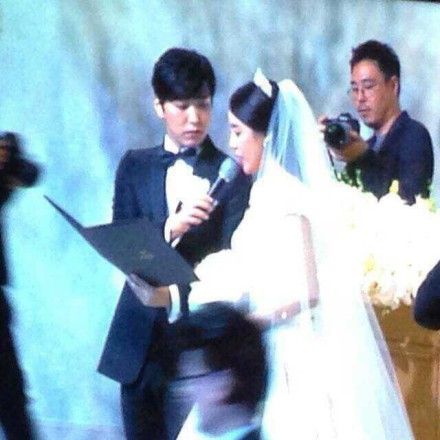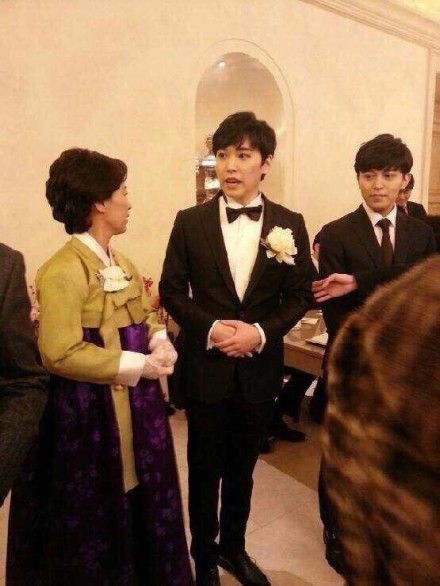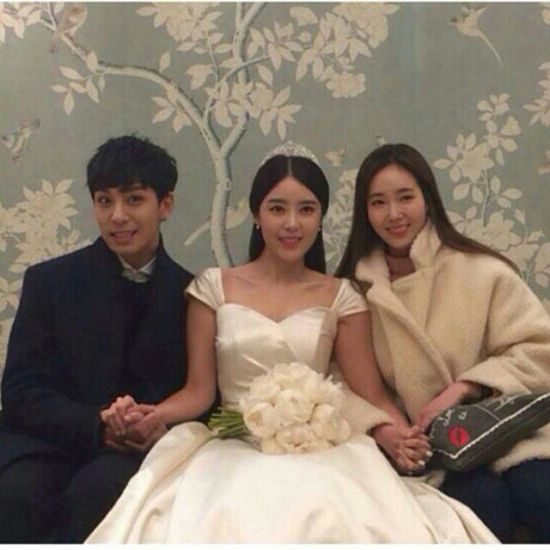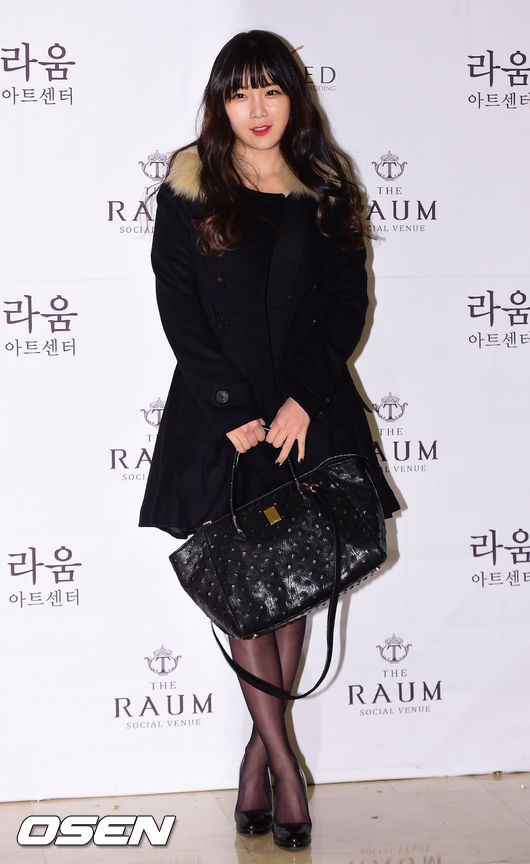 Source: xportsnews
Share This Post