"Superman is Back" PD comments on Choo Sarang's beauty
Superman is Back PD comments on Choo Sarang revealing how the Choo Sung Hoon's famous daughter is resembling her mother Yano Shiho day by day.
KBS Superman is Back producer Kang Bong Kyu recently had an interview with Star News and talked about how Choo Sarang has been doing recently.
Producer Kang  said, "When Sarang first joined Superman is Back, she was really small. She was even smaller than how she was like on tv. She was just a little bit bigger than my fists." He went on to continue saying,"At first I could see both of her parents face on her face and sometimes she also looked like her grandmother a lot. However as she grows up, she resembles her mother Yano Shiho more and more. I think it is great that she looks like her mother than her dad."
The producer said Choo Sarang has longer arms and legs compared to other kids in the same age. He said, "Sarang's arms and legs are getting longer and longer as she grows up. Relatively, the size of her head is getting smaller. I think when she becomes a lady, she will become gorgeous and beautiful just like her mother and receive a huge love in Korea and also in Japan. I am looking forward to see that!"
Meanwhile, Choo Sung Hoon, Choo Sarang and Yano Shiho continue to be regulars on the program which airs every Sunday on KBS.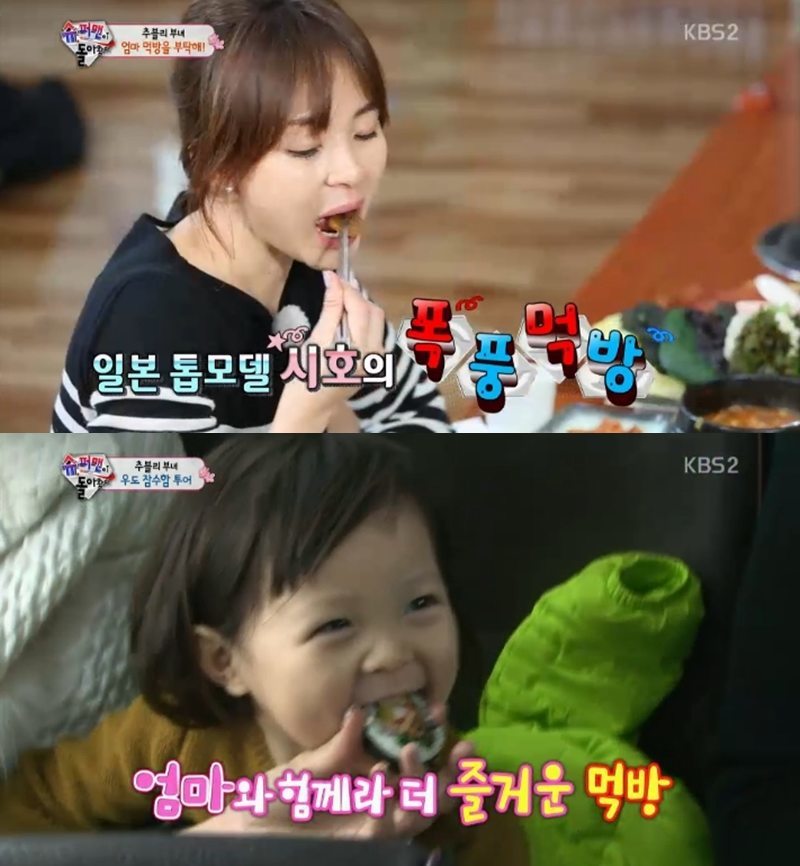 Share This Post