Suzy embraces elegance and class in Carin campaign
miss A's Suzy has become the newest face of Carin as she models the sunglasses brand with elegance and class.
The celebrity shows off her flexibility and highly praised beauty as she poses naturally and flawlessly in the latest photos for Carin's sunglasses line. While showcasing the different colors and styles the brand offers, Suzy plays different looks that range from mysterious to innocent to refreshing.
Check out her photos here: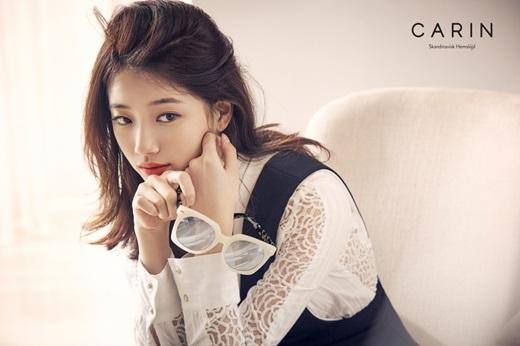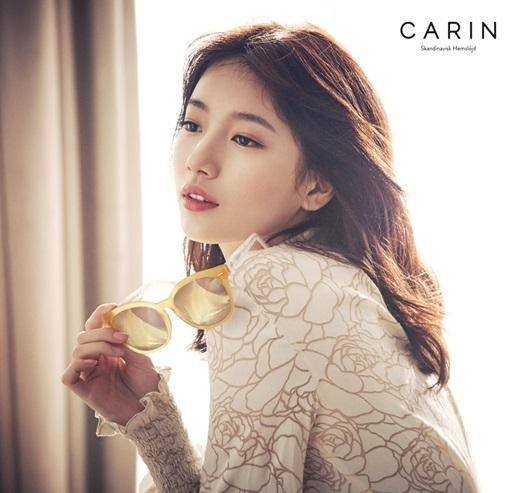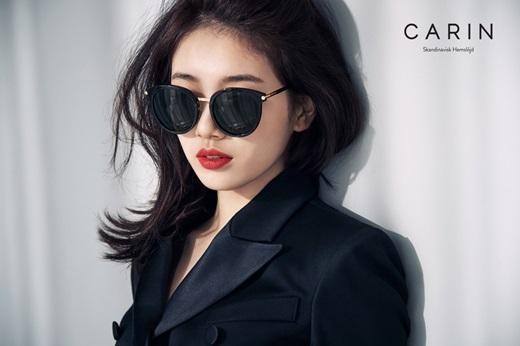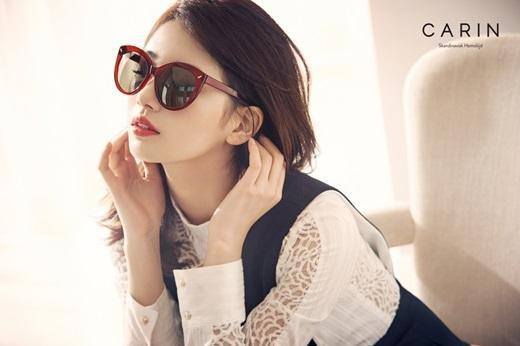 Source: My Daily
Share This Post