Suzy shines with superior visuals in these extreme close-up photos
miss A's Suzy shows off her flawless beauty as images of herself in extreme close-up were published online. 
On April 14th, Dispatch released photos of Suzy as they capture her making her way to the wrap-up party of the KBS drama, Uncontrollably Fond. As the photos were published, however, fans and netizens alike cannot help but admire Suzy's flawless and superior visuals as it was captured on extreme zoom.
The singer and actress was praised for her casual and lovely appearance resembling the Spring with her bright, minimal make-up and white skin.
Check out the rest of the photos below!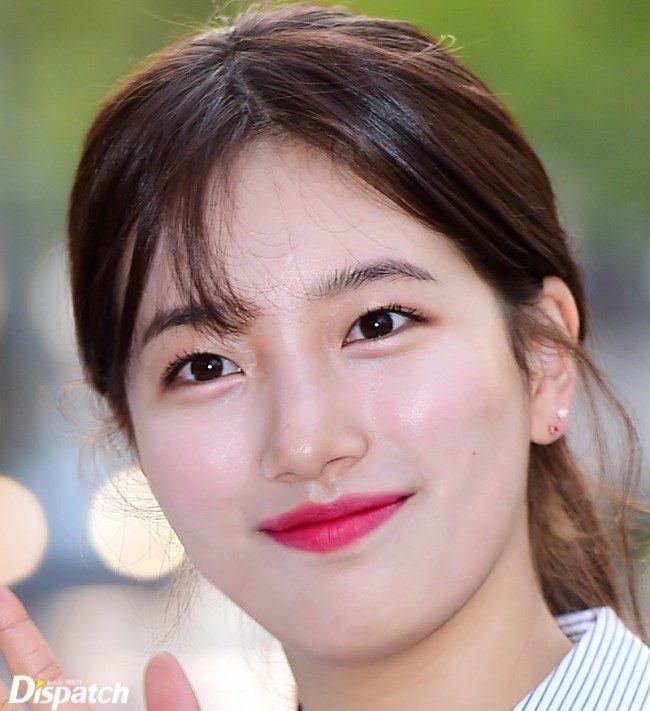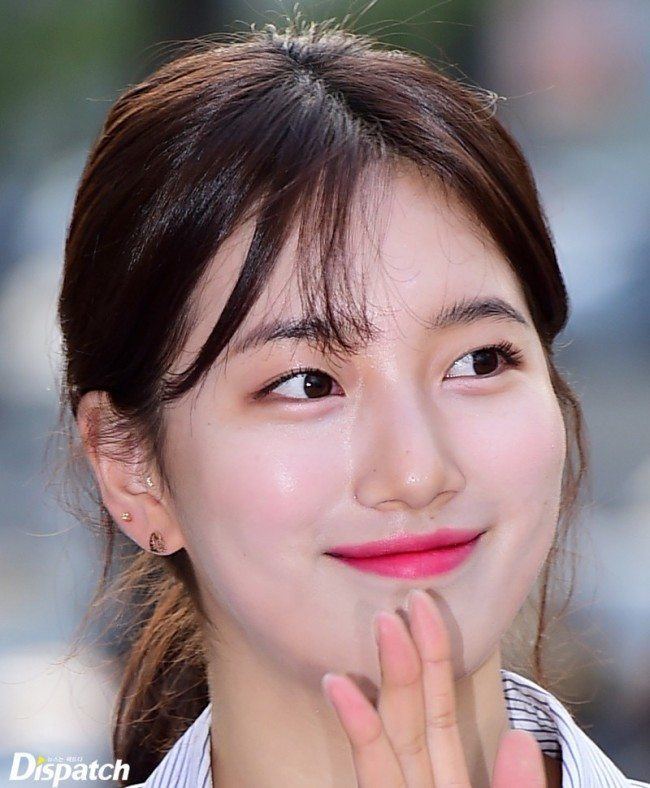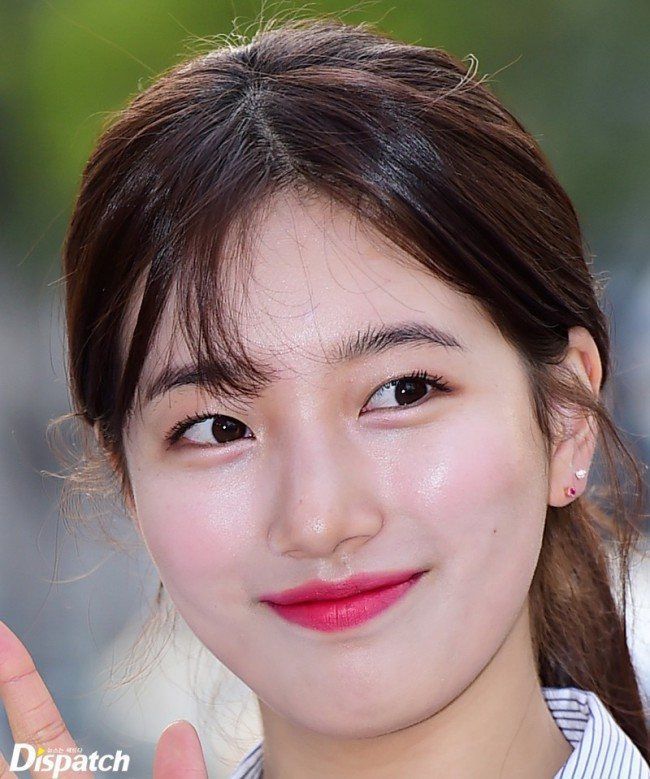 Source: Dispatch
Share This Post