Suzy Shows Off Her Perfect Beauty In Latest Selfie Instagram Updates
Fans cannot contain their excitement after miss A's Suzy spammed their feed with a series of photos on her Instagram account. 
A few days back, Suzy revealed a few behind-the-scene photos from her latest project. She was seen posing cutely backstage wearing nothing but her full make-up and bright, pink robe. Despite not revealing any information about her latest project, the singer was praised for her superb visuals as she flooded their feed with her beauty and charms.
The singer and actress continues to stun her fans with her natural beauty and glow with her every project and appearance.
Recently, Suzy gained more attention after becoming the first Korean female celebrity to get a wax figure from Madame Tussauds.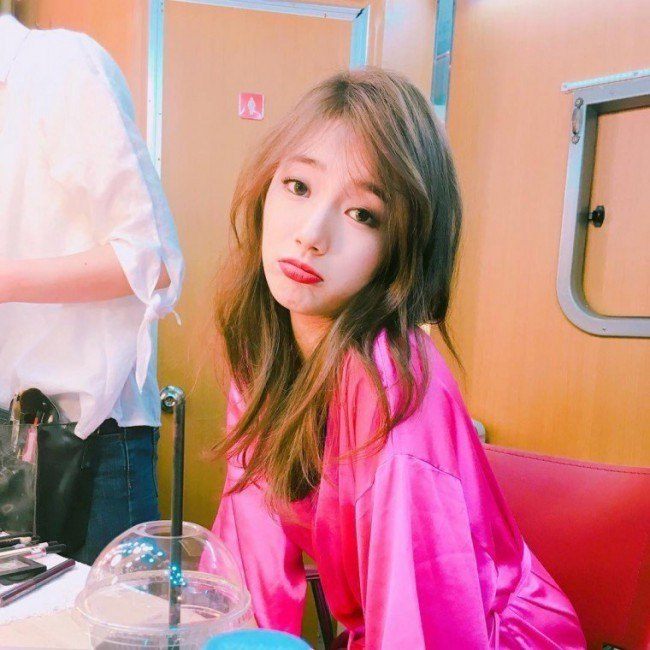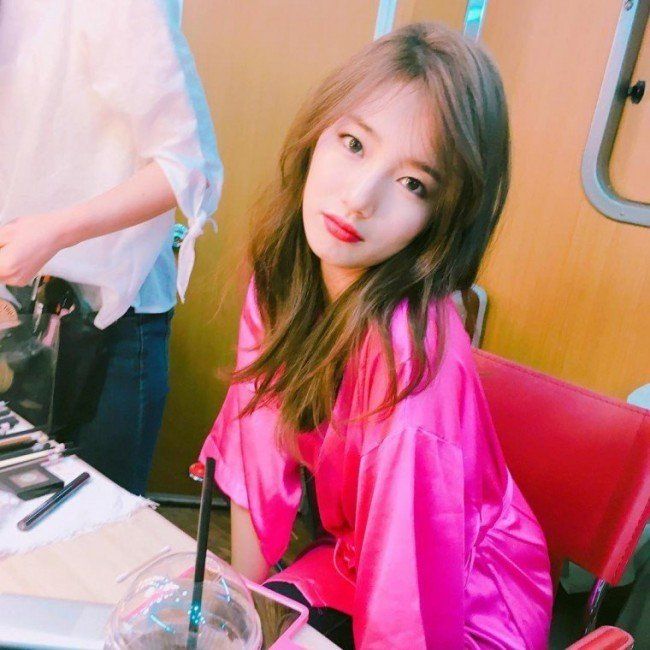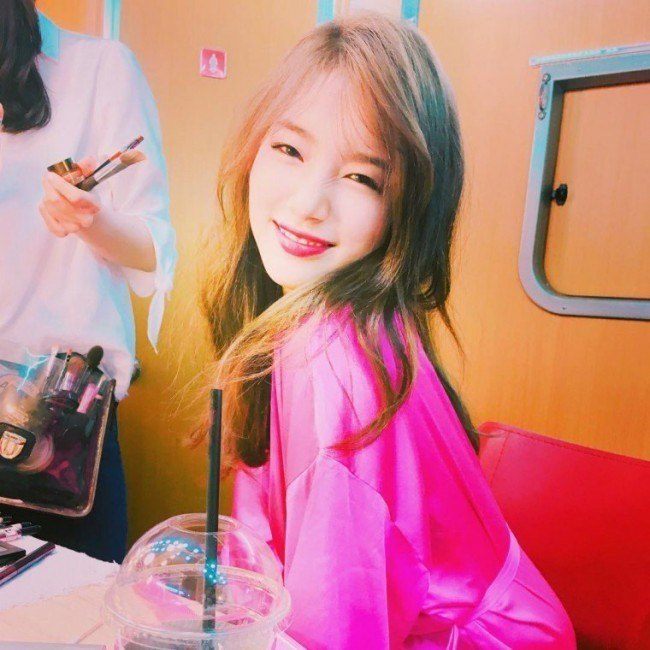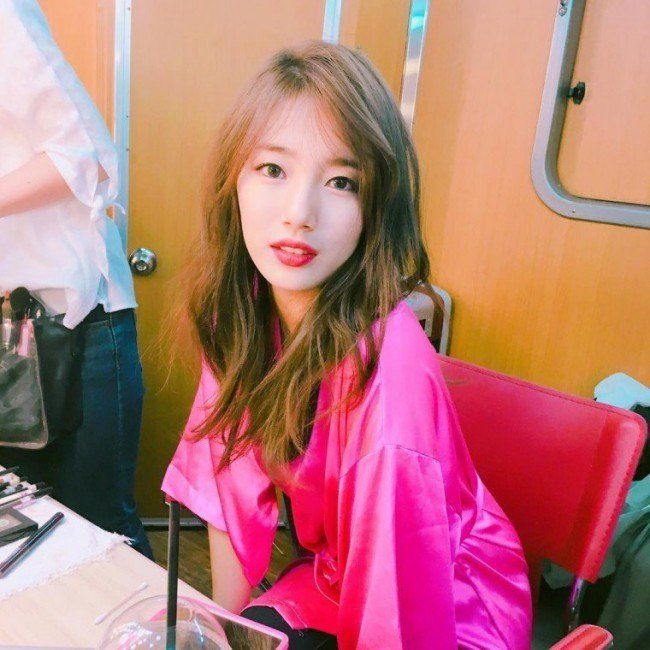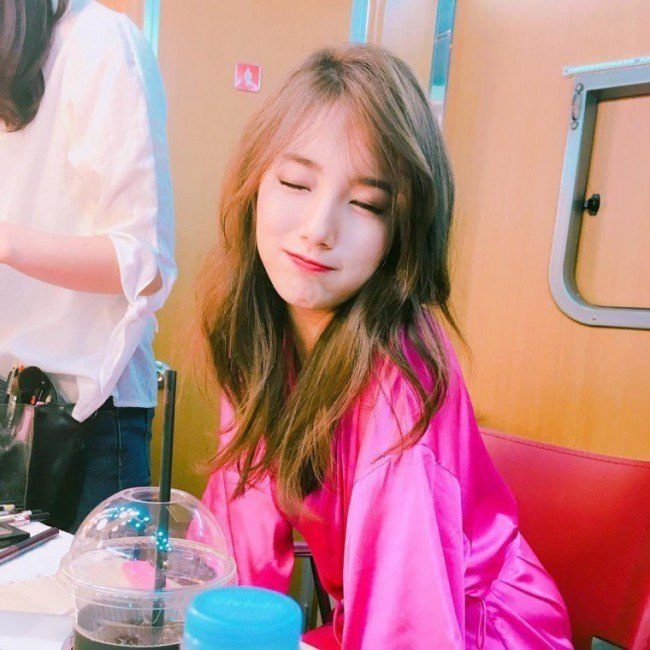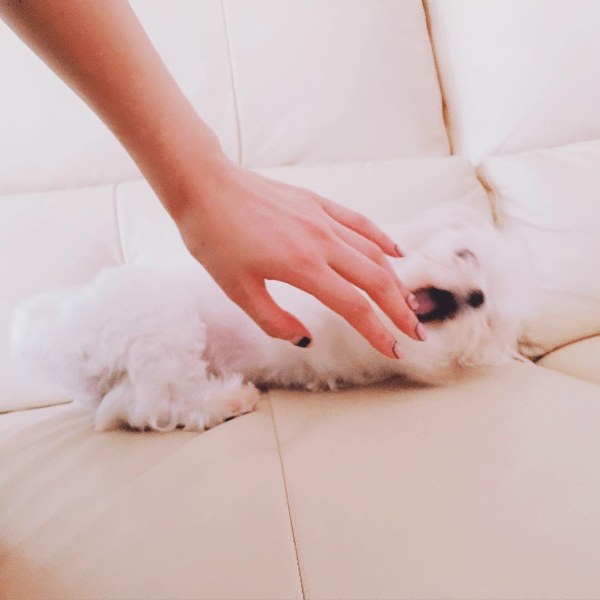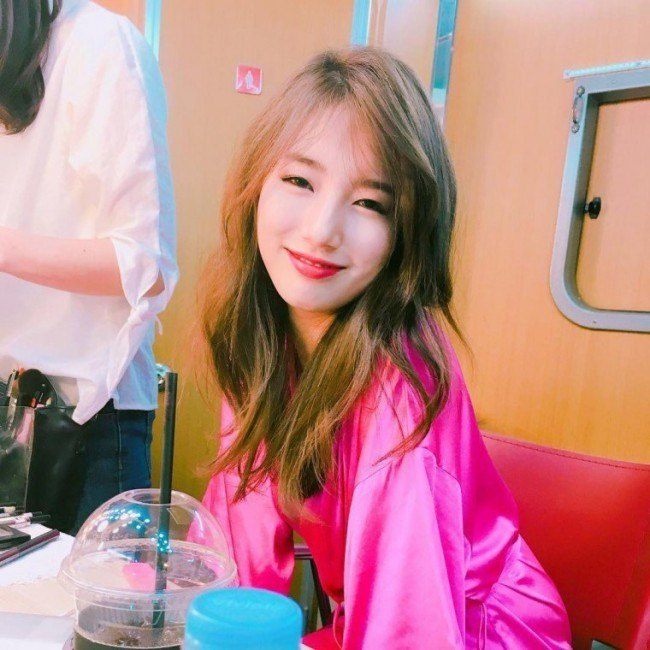 Source: Pann
Share This Post