Suzy transforms into an elegant beauty for Roem S/S 2015
miss A's Suzy dresses in various floral patterns for spring in her latest pictorial for Roem's 2015 Spring and Summer collection.
Aside from her usual cute appearance, Suzy joins Roem for their Spring and Summer collection with an elegant style. Wearing more formal styles of clothing, the artist also wears luxurious accessories that go along with her bright lipstick.
In additional to dressing in multiple floral patterns, she also poses in front of many flowers heavily decorated around the room. Revealing a matured image of herself, the idol targets a wide range of women with the S/S collection from Roem.
With light shades of pink and blue, Roem's outfits leave a feminine touch for the warm weather.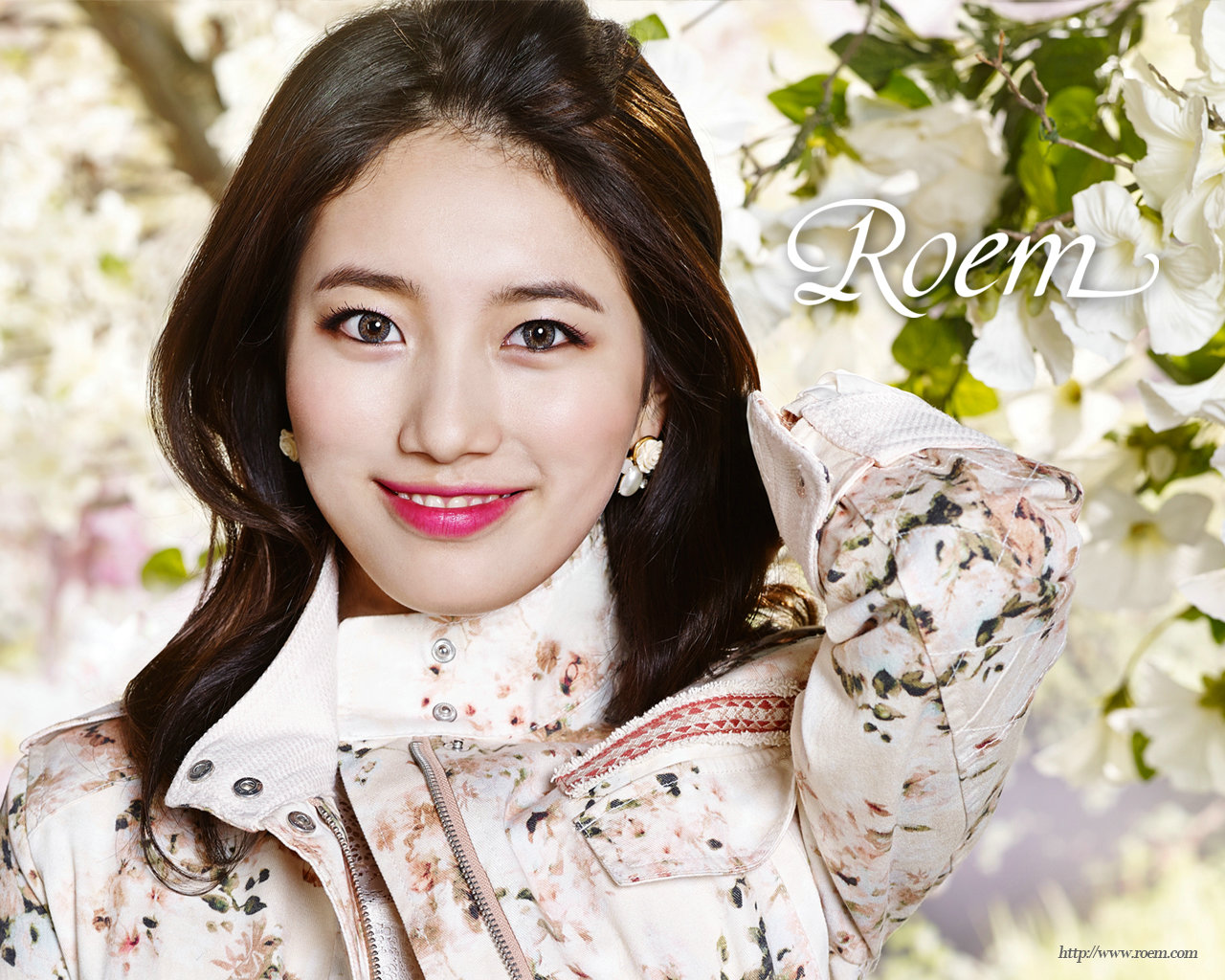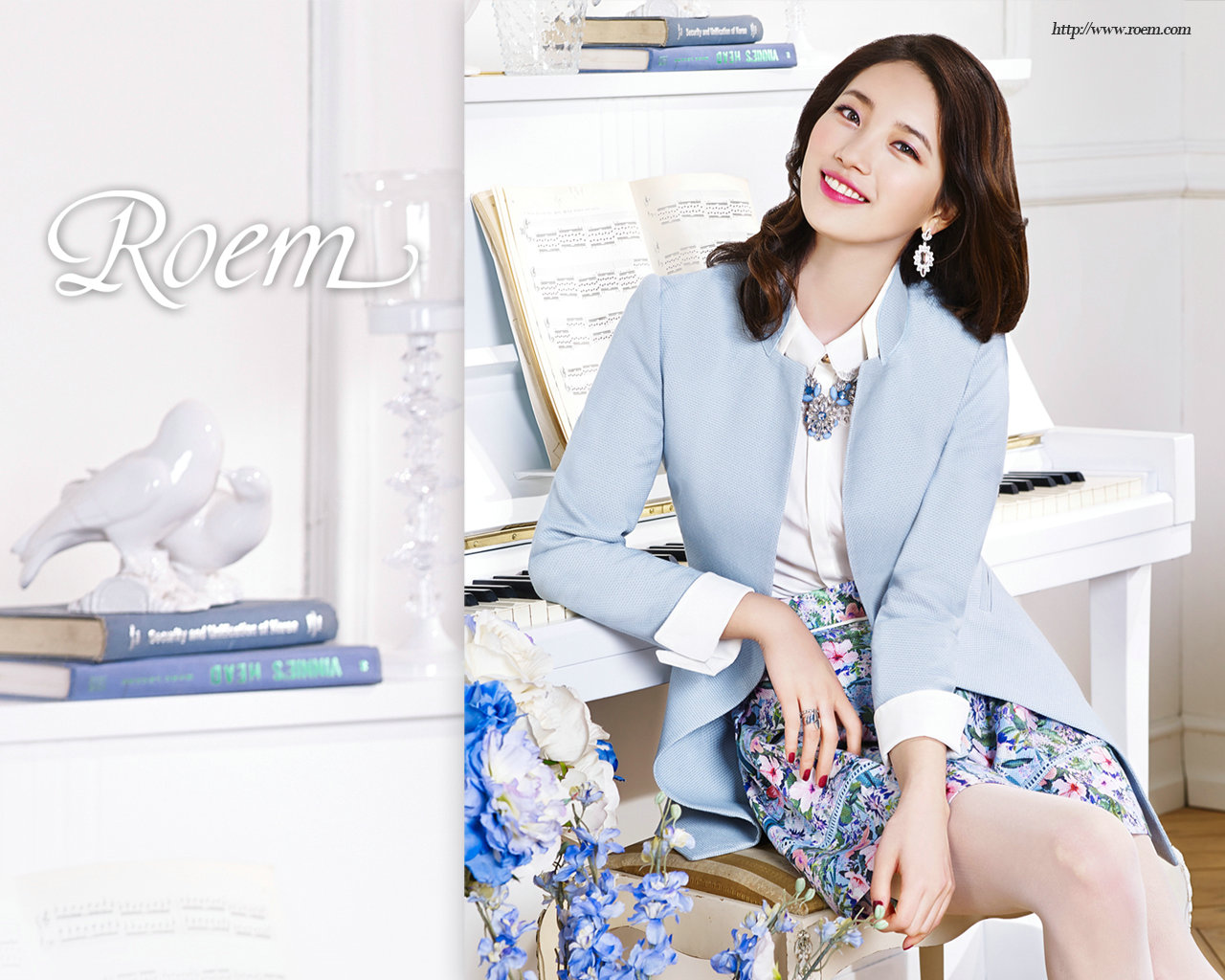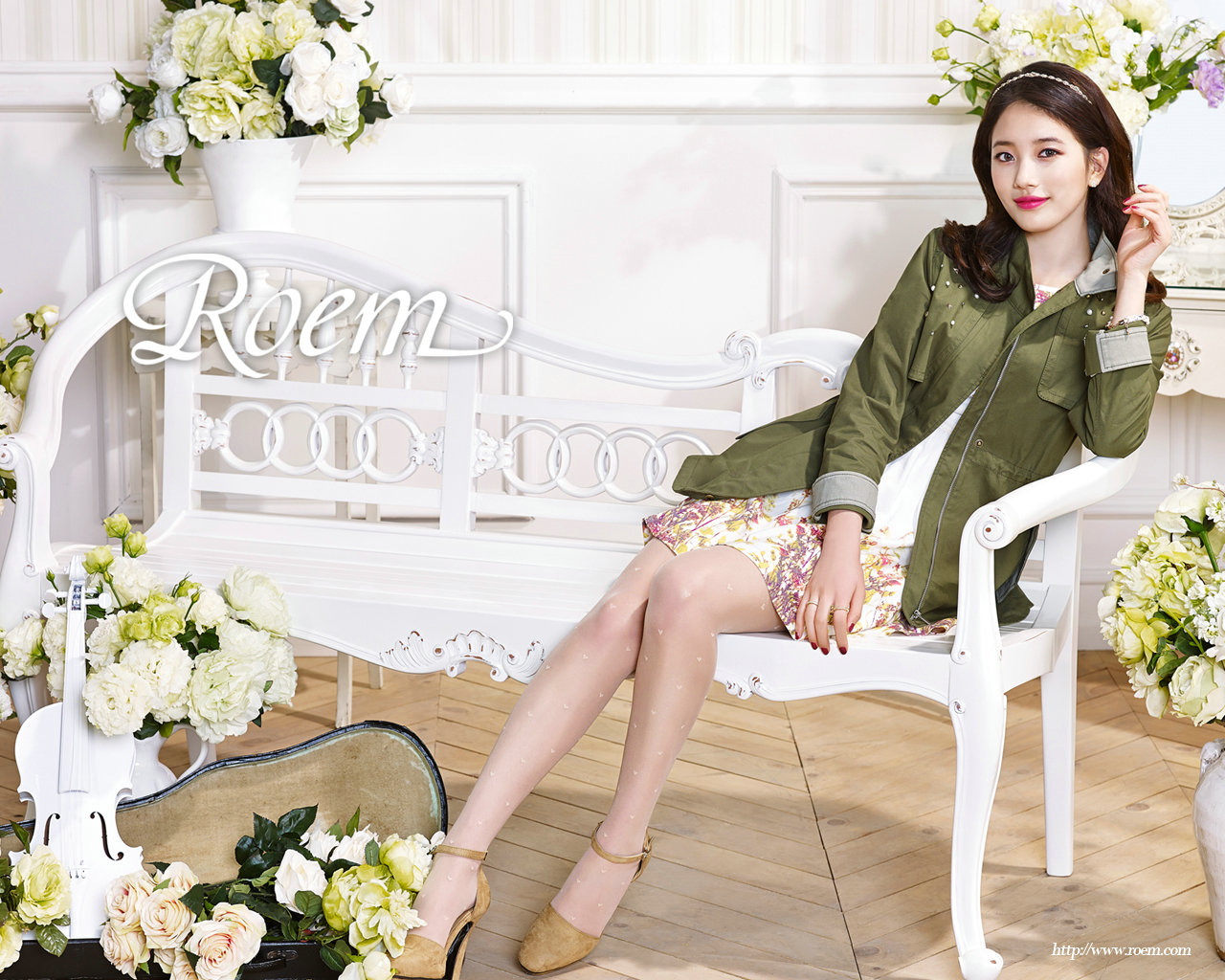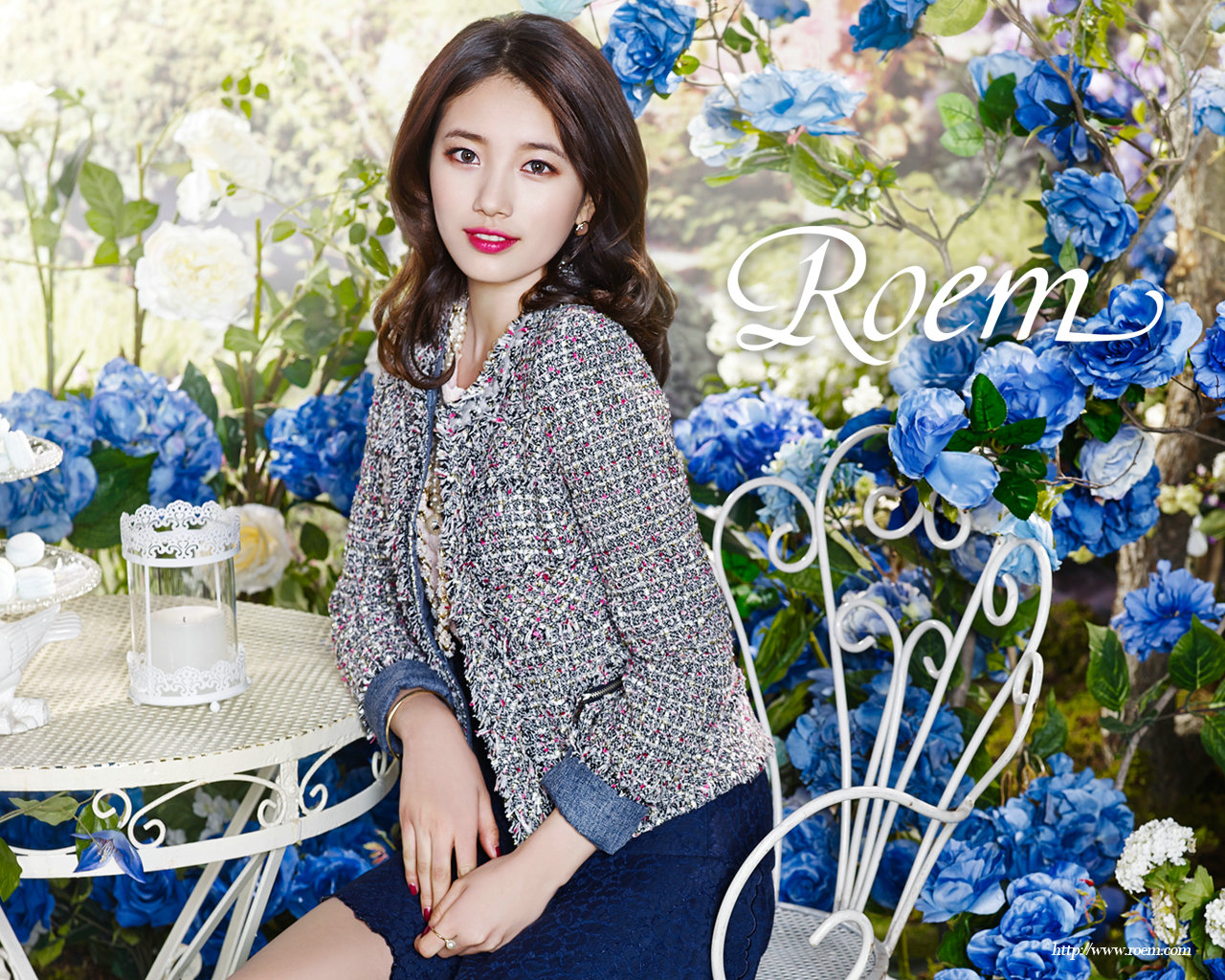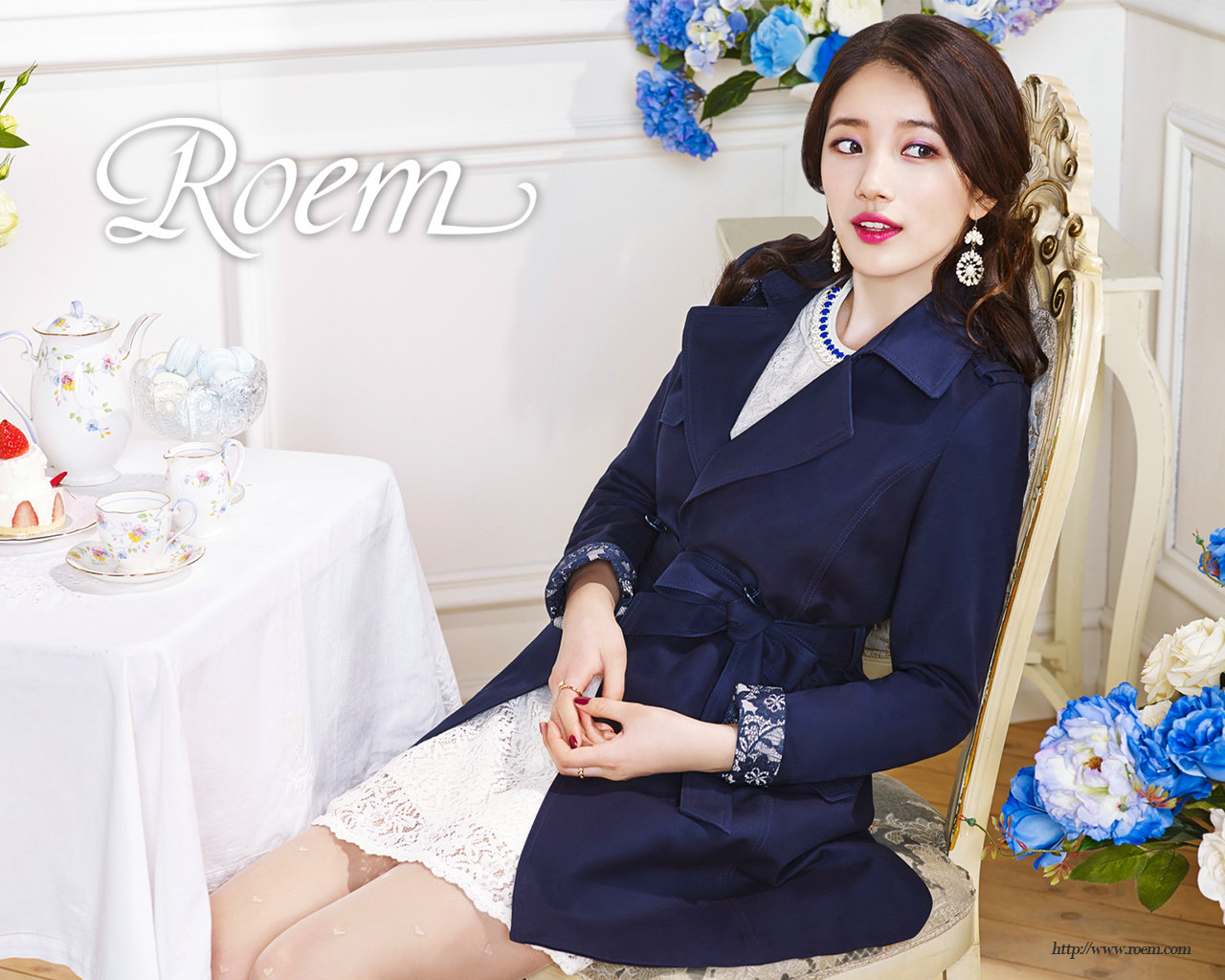 Source: Roem and KMagazineLovers
Share This Post