T-ara's Jiyeon, Eunjung and Hyomin look chic in "Singles" pictorial
Singles magazine selected T-ara's Jiyeon, Eunjung and Hyomin for their City-Black pictorial, honoring the 10th anniversary of the fashion magazine. The girls showed off their mature sexiness in the November issue of Singles by dressing simply and elegantly. The T-ara members definitely looked classy in their respective city-girl looks. In the pictorial, they alternate between being warmly dressed in cozy-looking sweaters, and looking sophisticated in professional dress.
The three girls' appearances in the magazine deviated from their upbeat and energetic style of music, but their undeniable attractiveness remains present. Striking a variety of different poses, Jiyeon, Eunjung and Hyomin prove that they are true Korean beauties.
There's no doubting the alluring beauty of the girls from T-ara, who definitely look the part of city-girls. You can check out the photos below!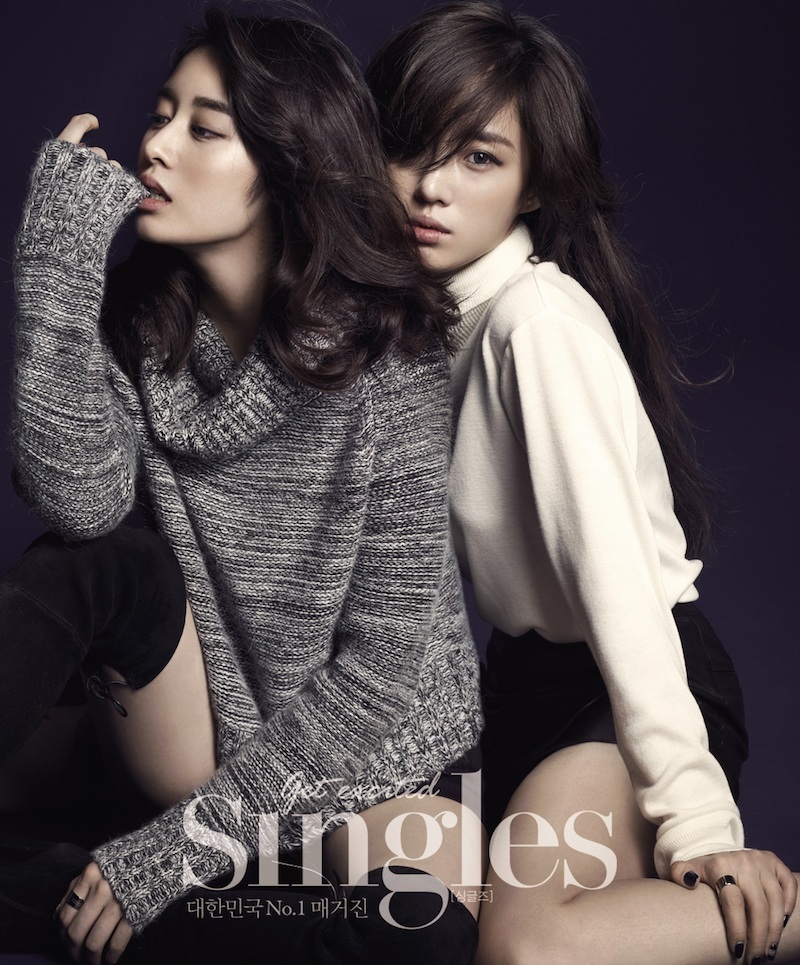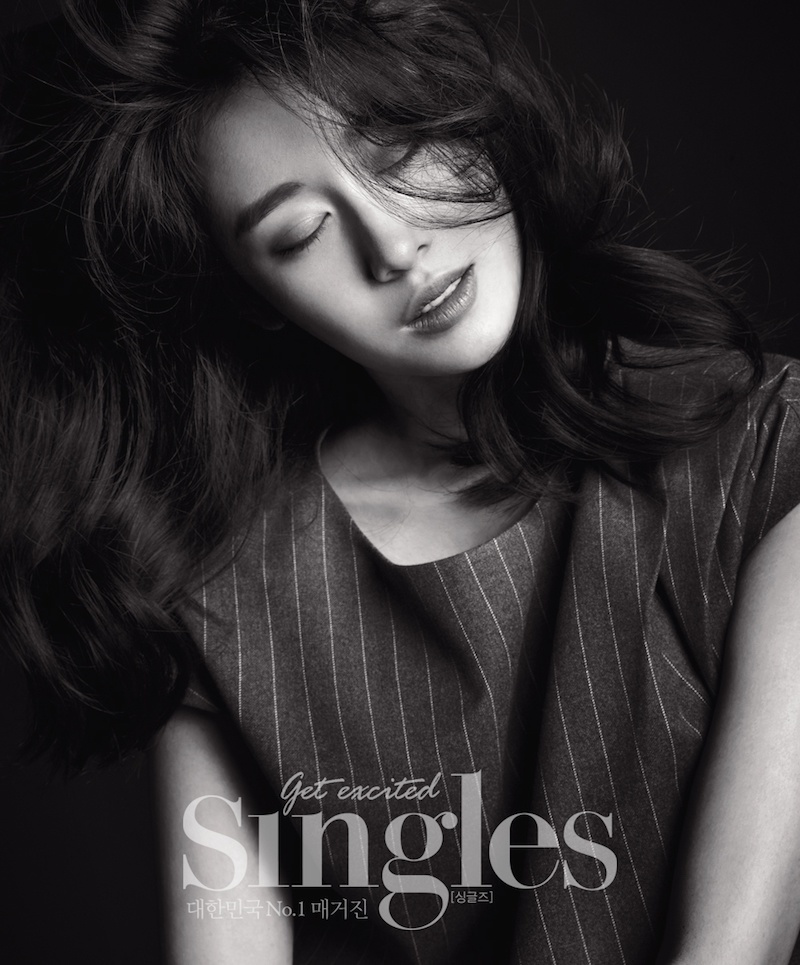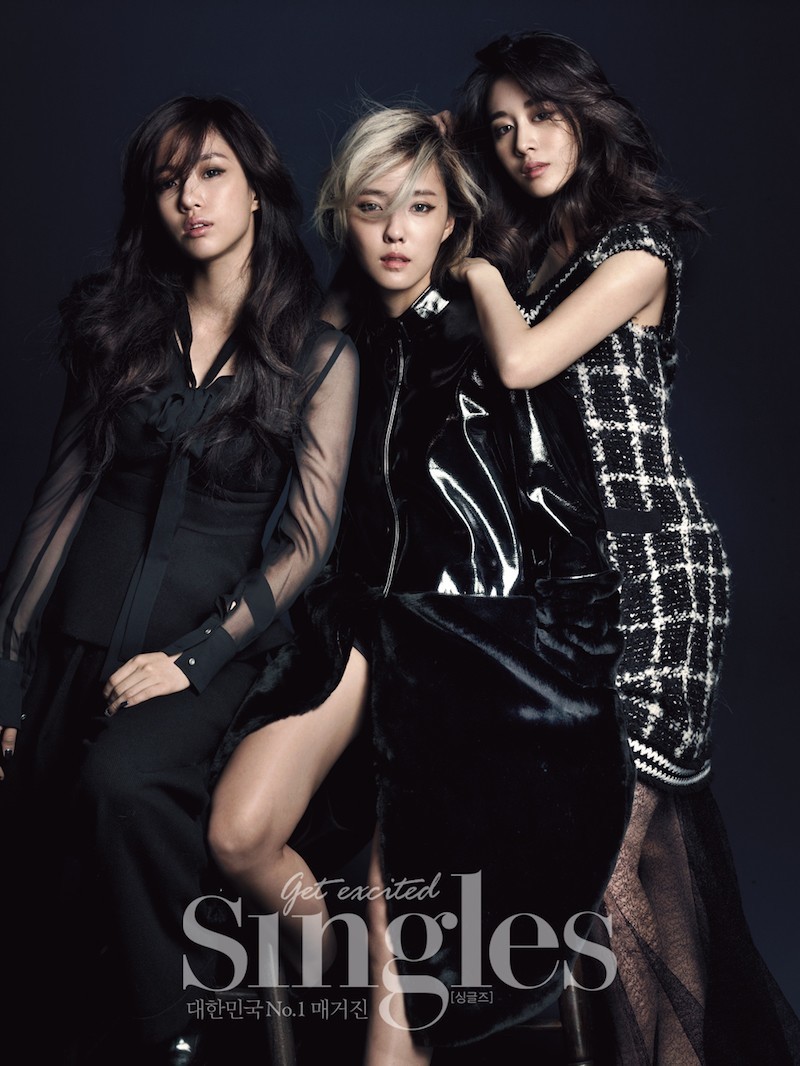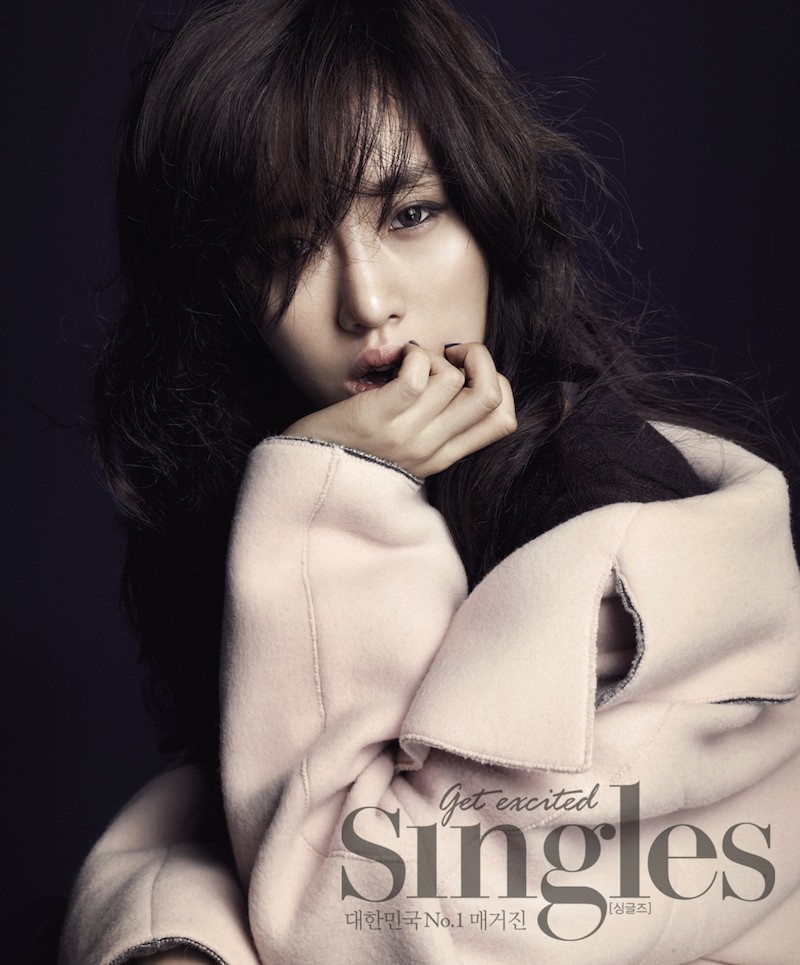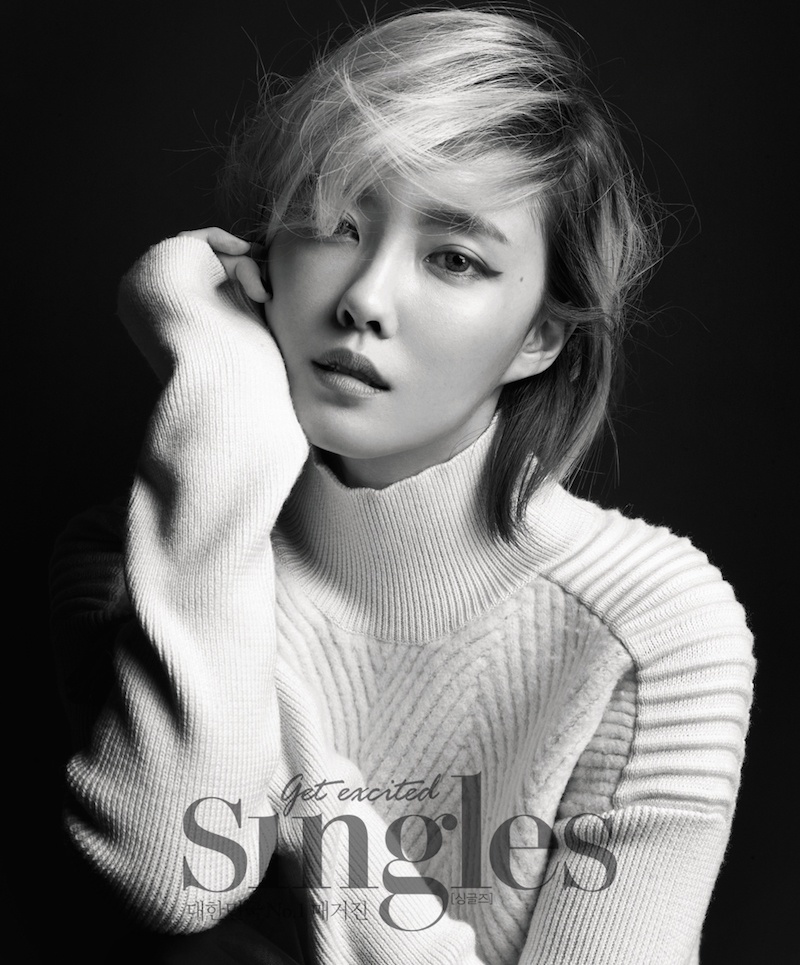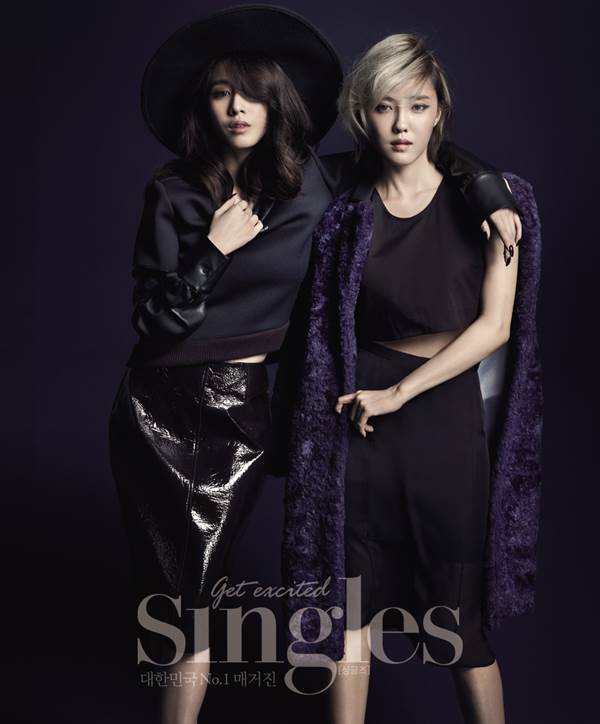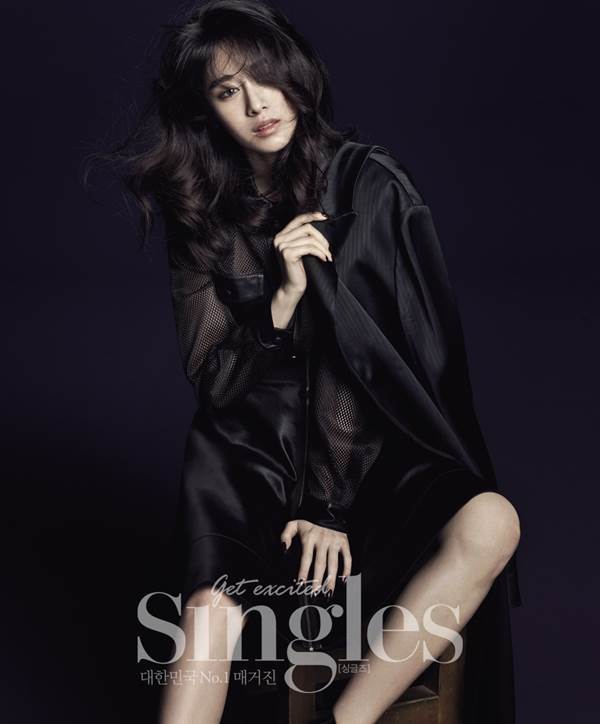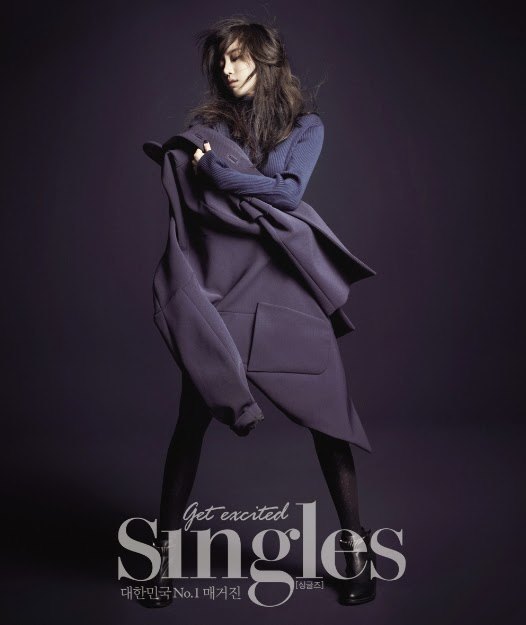 T-ara recently made a comeback with their album And & End in September, but have already begun plans for another comeback with a new song, "Little Apple", by November 6th. Judging from the success of And & End and the title track "Sugar Free", "Little Apple" should become a hit as well!
Sources: Gimdogyun Reporter and Ohfun
Share This Post