T-ARA's Jiyeon and Eunjung share a warm embrace on SBS MTV's "The Show"
On the June 16th episode of SBS MTV's The Show, T-ARA members Jiyeon and Eunjung shared a warming embrace, showing their closeness.
Jiyeon, who is one of the hosts of the Tuesday music show, affectionately held her group mate Eunjung in a warming embrace. Eunjung, who is currently promoting her solo debut under the name Elsie, was nothing but smiles as she accepted the warm hug.
Dispatch released several photos of Jiyeon and Eunjung during the filming of the recent episode of The Show, which has brought a lot of attention for the girls' bright smiles and affection toward each other.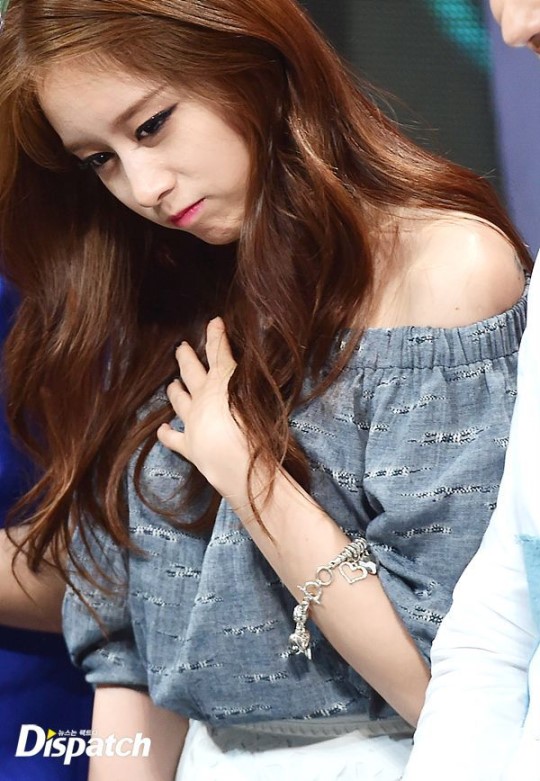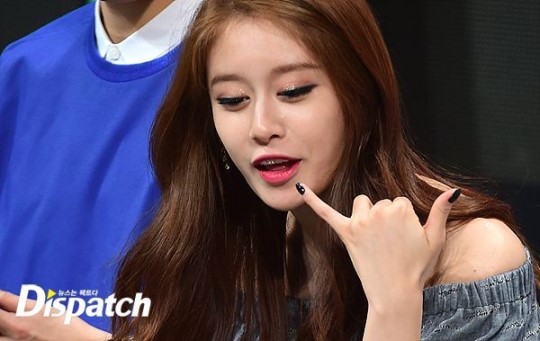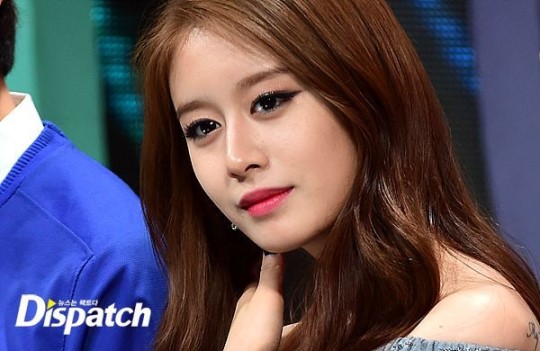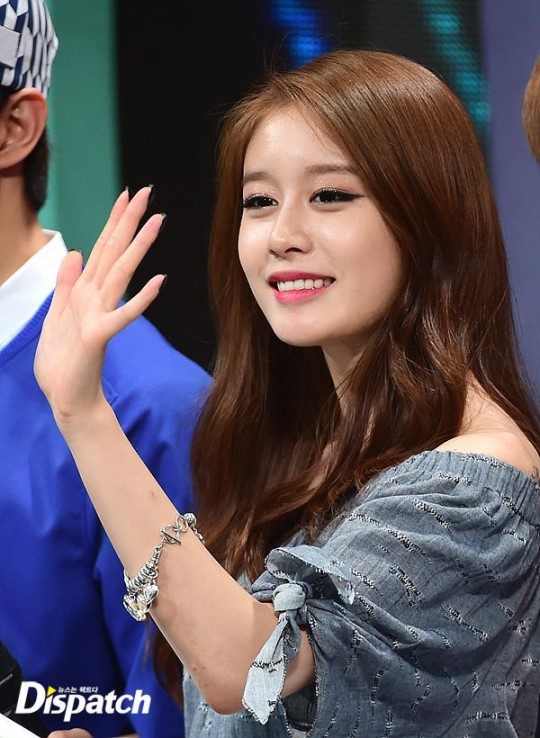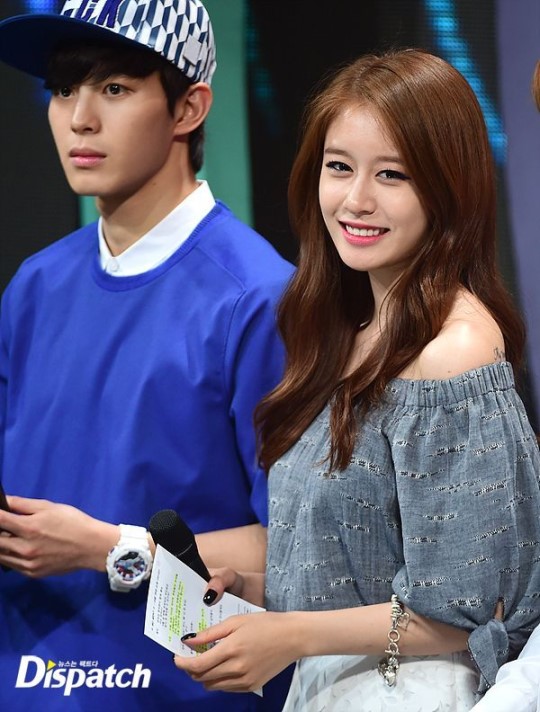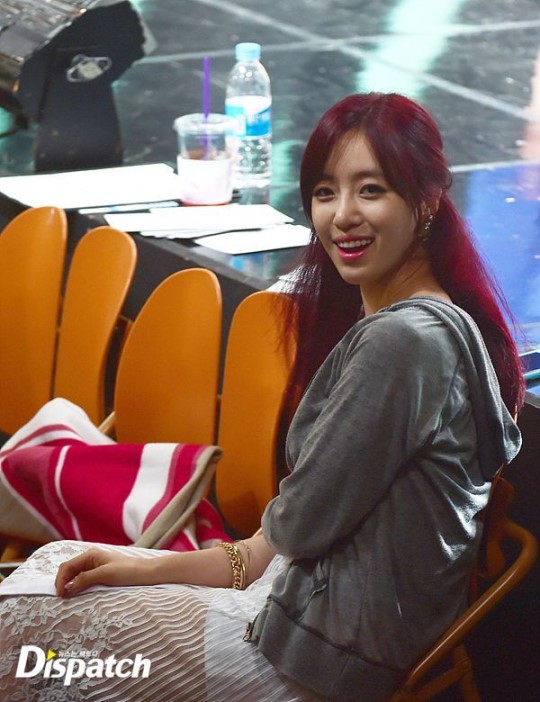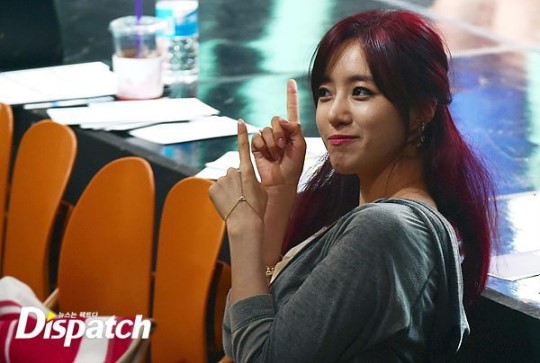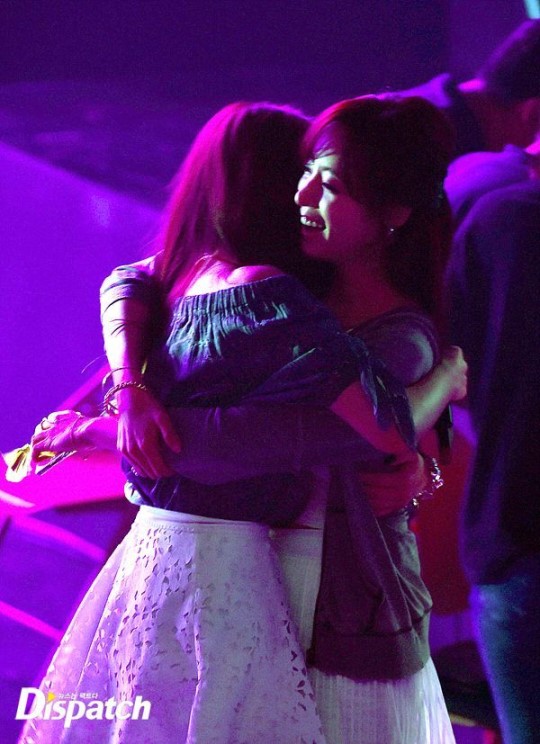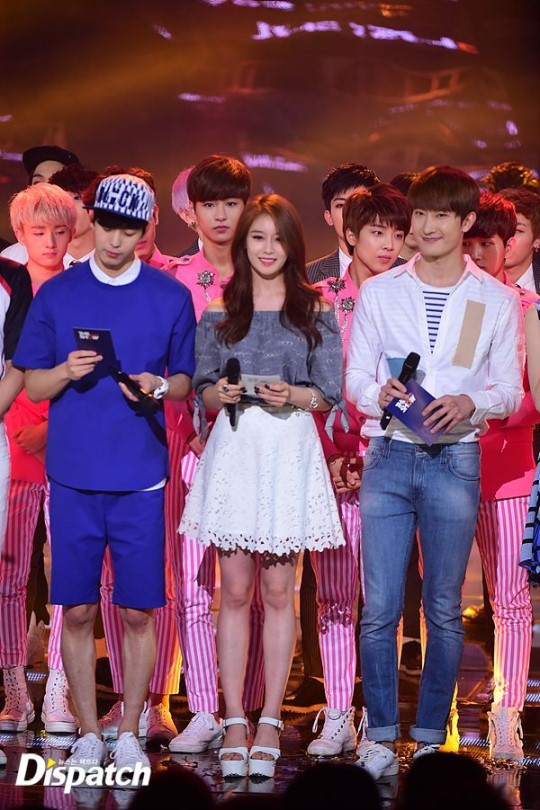 Source: Dispatch
Share This Post