T-ara's Soyeon briefly mentions her thoughts on marriage
With Oh Jonghyuk's comeback with Click-B being highly talked about, the focus was partly directed towards his girlfriend, T-ara's Soyeon. 
In a recent interview with bnt, Soyeon was asked of her relationship with Oh Jonghyuk indirectly as she gets closer to what Korea considers the right age to marry. When it was implied that the singer is hitting thirty years of age soon, she confessed that she once had a big idea of marrying in her early twenties.
She also adds her views on marriage and revealed that, "If you have a person you love, you can do it anytime, but for me, I see marriage as a union of two houses and not the union of simply two people," further adding that she is not thinking of marriage yet as she hasn't achieved her dream.
The interview caught interest as the singer is currently in a relationship with fellow artist, Oh Jonghyuk from Click-B. Coincidentally, Jonghyuk also shared the same views on marriage in a recent interview.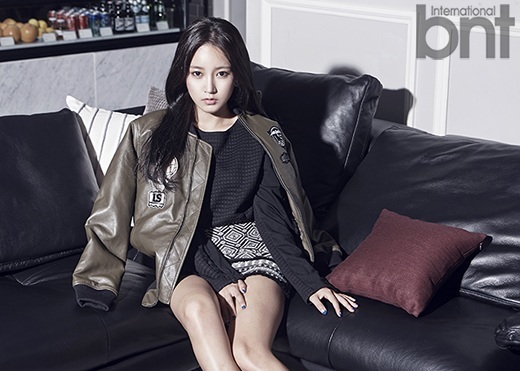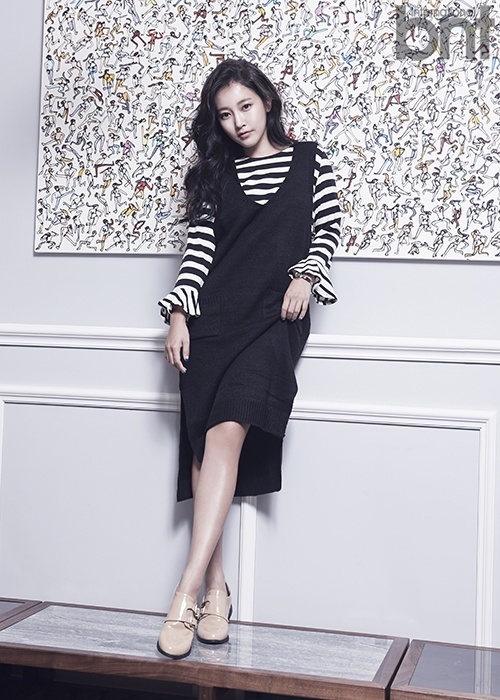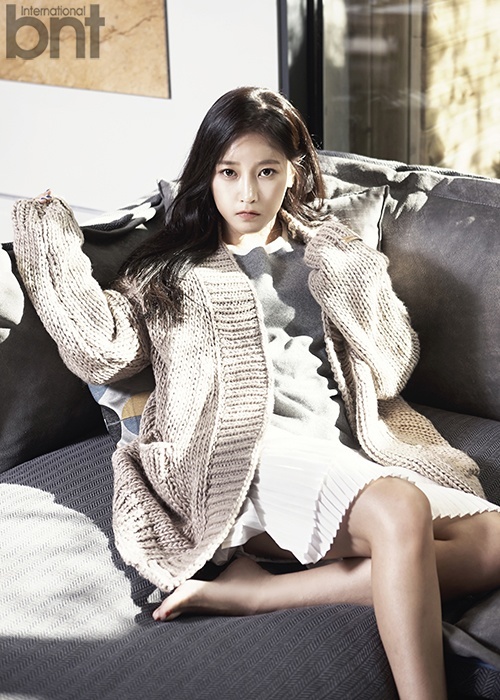 Source: TVReport and BNTNews
Share This Post