T.O.P pranks an unsuspecting Seungri with sneaky sleeping photos
BIGBANG's T.O.P dutifully entertains his followers on his personal Instagram account by sneaking posts of a sleeping and unsuspecting Seungri.

On August 31st, T.O.P updated fans with more photos of Seungri fast asleep and further dubbed their youngest member as their sleeping master. Seungri was then featured sleeping peacefully with sunglasses on while in a vehicle.  Seungri, who has played victim to T.O.P's SNS pranks for the past few weeks, retaliated by posting T.O.P's photos on his own account.
However, as his custom, T.O.P deleted the photos minutes after it was posted.
Meanwhile, BIGBANG remains busy touring Asia with their ongoing MADE Series concert tour.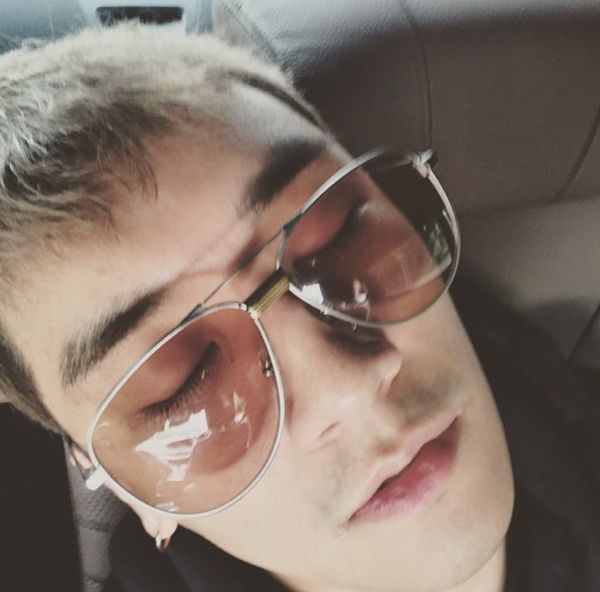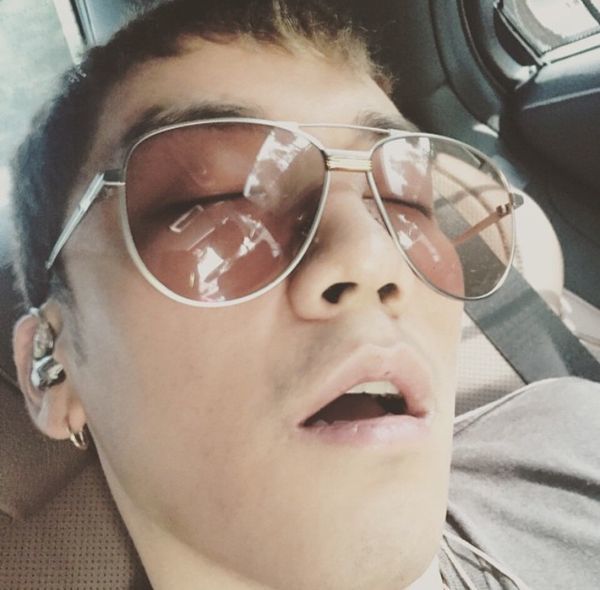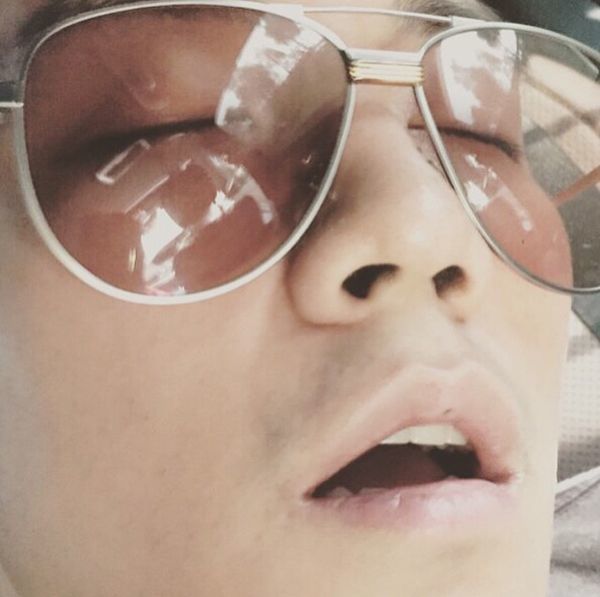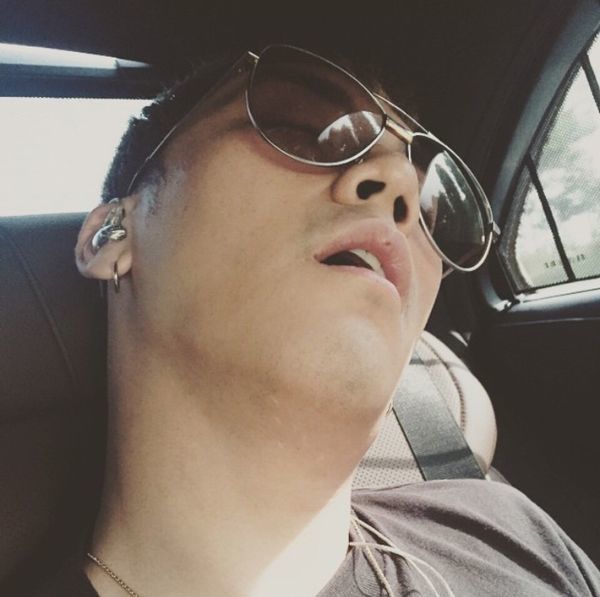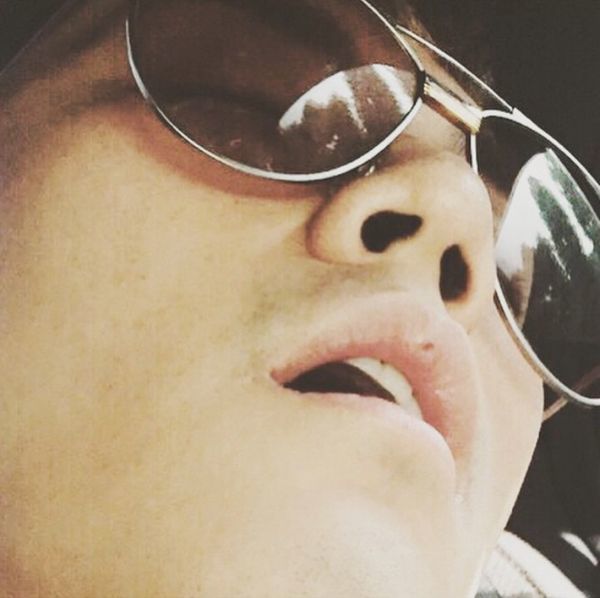 Source: Dispatch
Share This Post