Taemin releases additional images for GQ Korea's "Men of the Year" issue
SHINee's Taemin shows a sexier side to his personality with additional images from GQ Korea's "Men of the Year" issue.
In the first set of images released, Taemin shows himself dressed up in black clothes while looking elegant in his photo shoot. However, in the second half, he strips down to a more comfortable and relaxed side.
Two photos of Taemin shows himself relaxed while lying on a messy bed. His eyes are closed or slightly opened in both of the pictures, causing an emergence of comfort from the image. In a third picture, Taemin poses shirtless, with his back extremely bent over as he sits on a stool. Additionally, his tousled hair shows that Taemin is fully relaxed and carefree about everything else around him.
GQ Korea's special magazine issue included  iKON's Bobby, baseball player Seo Geon Chang, artist Choi Jeong Hwa, actor Jung Woo Sung, and other celebrities in the "Men of the Year" edition.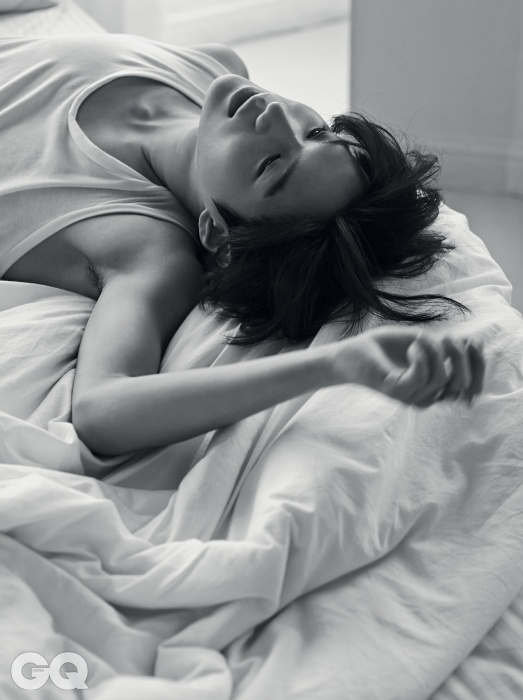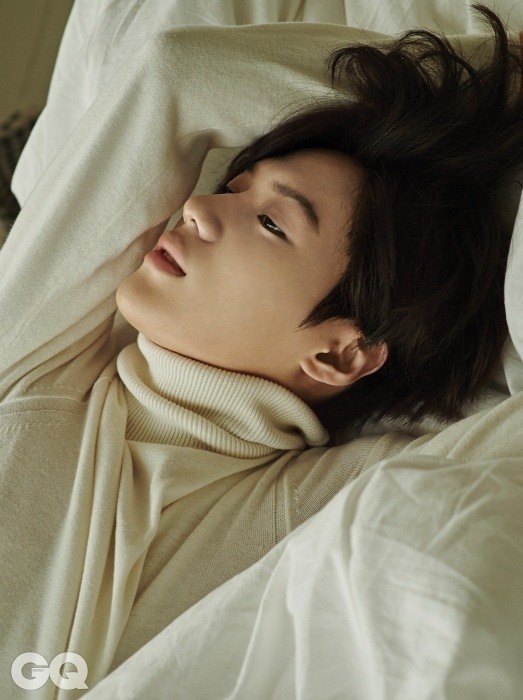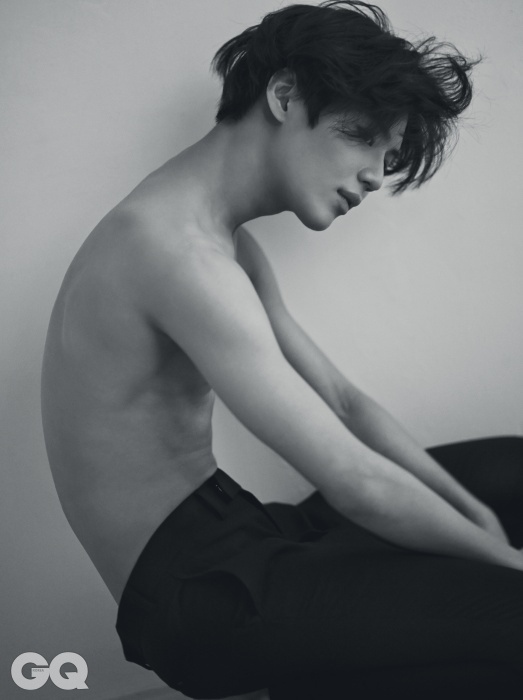 Source: GQ Korea
Share This Post