[★TRENDING] Taengkyung (Taeyeon and Baekhyun) fan celebrates the couple's first anniversary
A fan of the couple Girls' Generation's Taeyeon and EXO's Baekhyun showed their support in a recent thread posted on online community board Nate Pann, sharing various photoshopped images of the two.
Posted on June 19th, the fan celebrated the couple's "1st anniversary." Exactly a year ago, Korean media Dispatch reported on the two SM Entertainment artists' relationship, revealing they had been dating four months prior.
Following a series of images and .gifs, the poster writes, "Taengkyung, let's go forever♥ BaekYeon♥".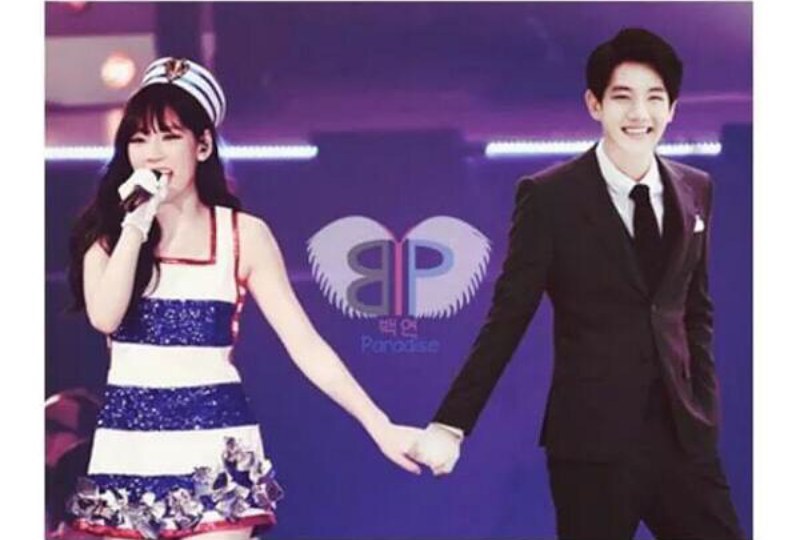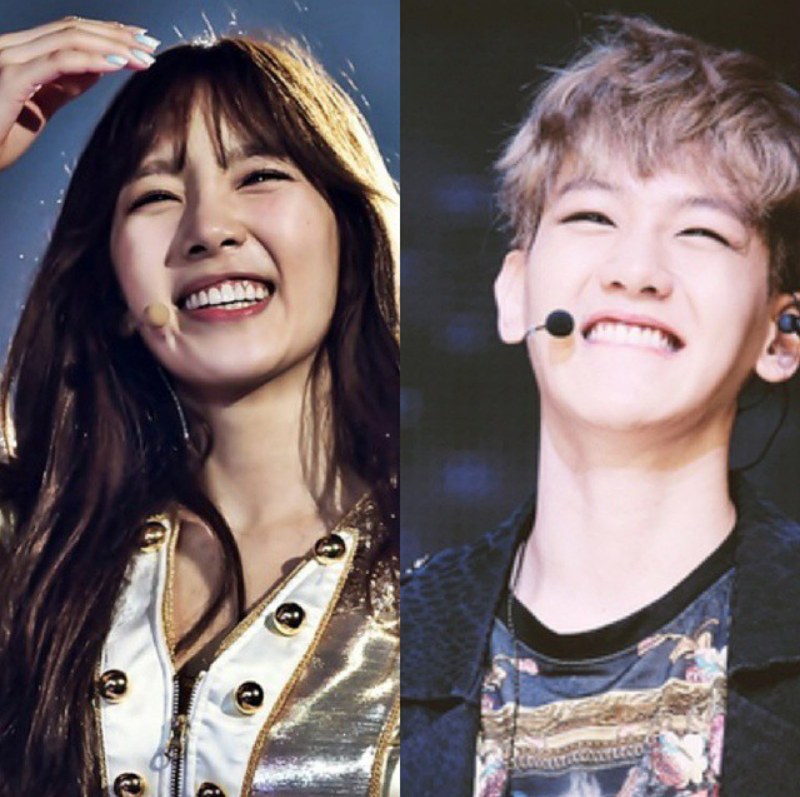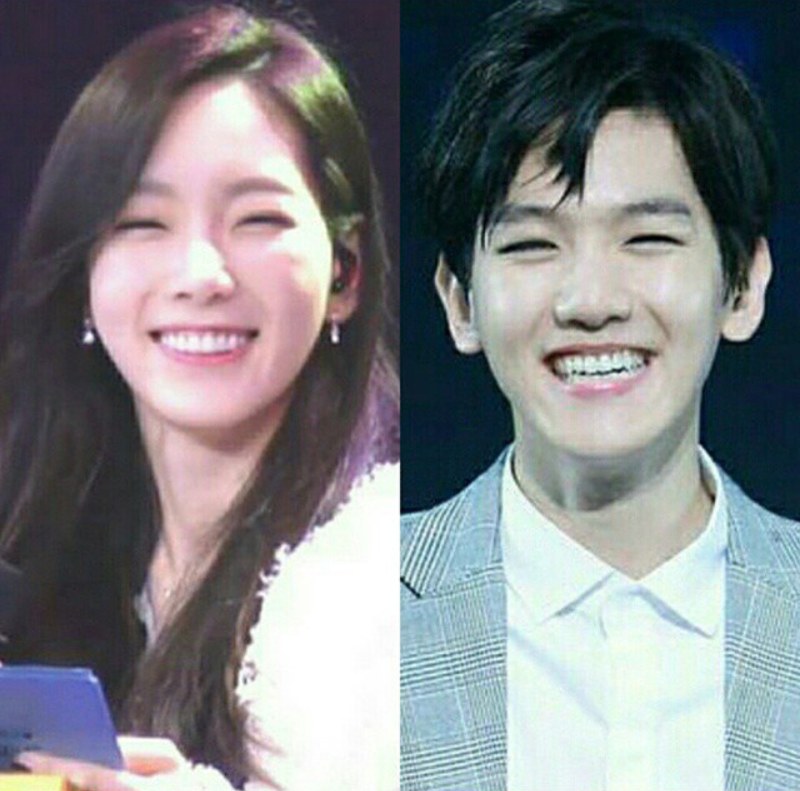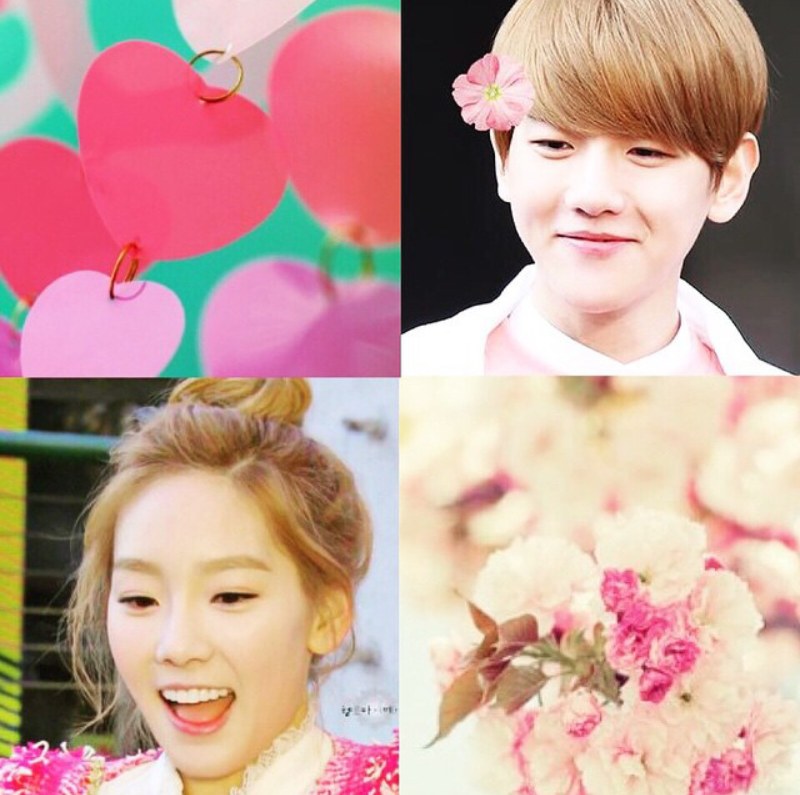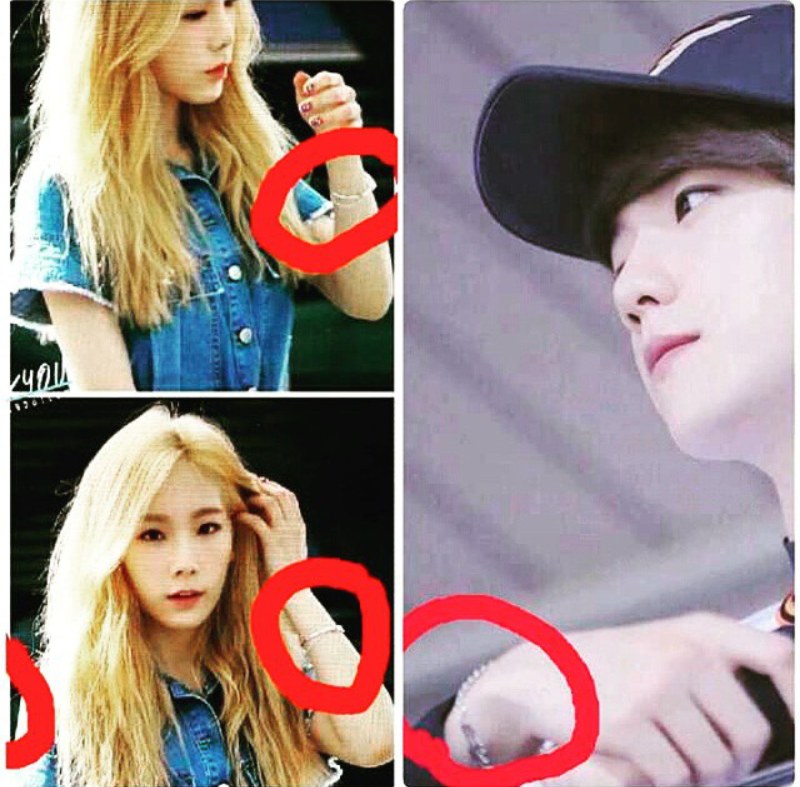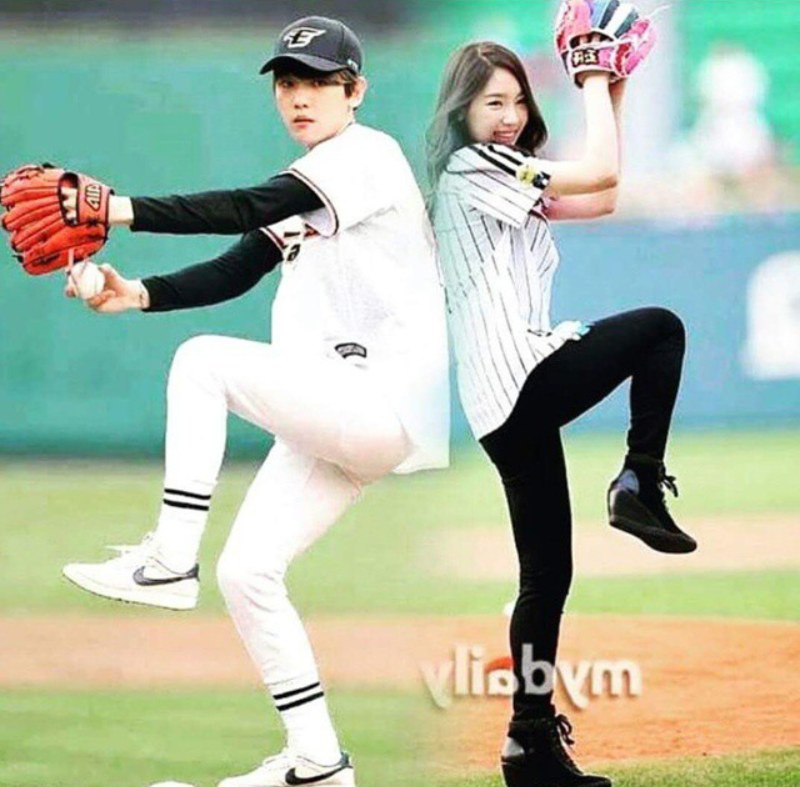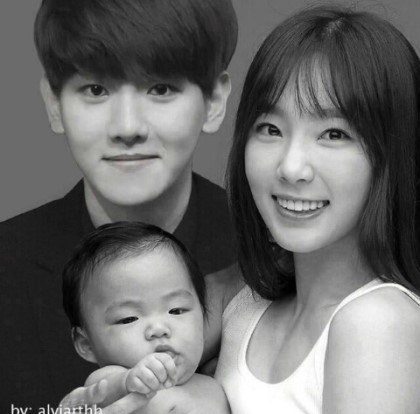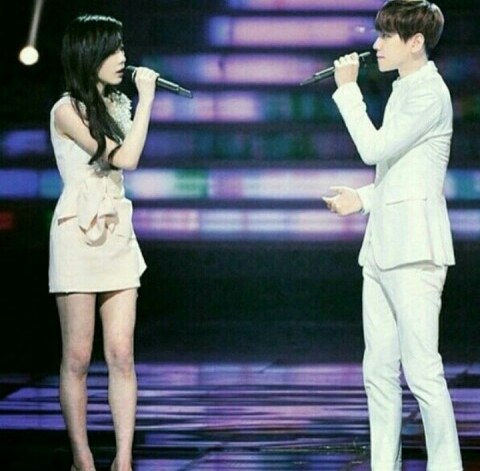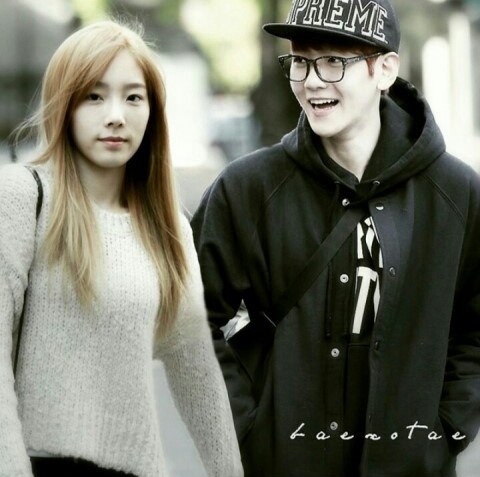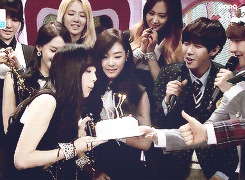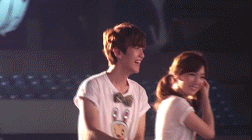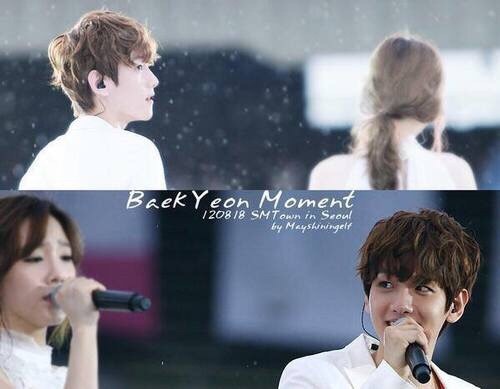 [+56, -26] During concerts, they openly stick to each other, if I attended I'd be so furious ㅋㅋㅋㅋㅋ
[+52, -23] But they fit so well
[+51, -15] Taengkyung very mang ching~ㅋㅋ
[+28, -5] What is there to be furious aboutㅋㅋㅋㅋㅋㅋㅋㅋㅋㅋㅋㅋㅋㅋㅋㅋㅋㅋㅋ you think that Baekhyun would date any one of you?ㅋㅋㅋㅋㅋㅋㅋㅋㅋㅋㅋㅋㅋㅋㅋㅋㅋㅋㅋㅋㅋㅋㅋㅋㅋㅋㅋㅋ
[+19, -1] I'm not going to curse but.. I still am not able to accept this, I can't trust those two for a moment, sorry.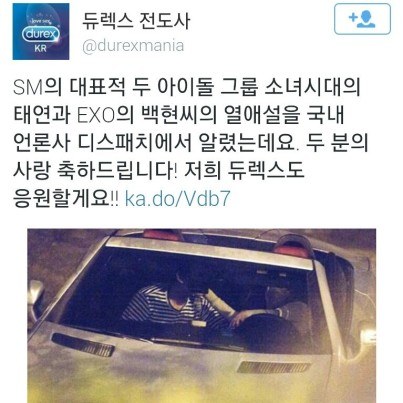 [+17, -5] Congratulations~ Let us go on forever and ever and ever and ever and ever~
[+17, -6] I really don't understand those who are defending this couple. They hung out in an open car and kissed, made it so obvious on Instagram, that is why EXO-Ls are the most upset about. The EXO-Ls around me are aware of their relationship and were ready to support him through the hard times, but then he goes in an open car with his girlfriend. I wanted all of you to know the facts and why we are mad at them.
Source: Pann
Share This Post