TaeTiSeo and Seo Kang Joon walk the runway at "Fashion Kode 2015" opening
On January 29th, Top Star News reported that the four stars attended the opening of Fashion Kode 2015 and even walked the runway, showcasing new fashion pieces that were showing.
The ladies of TaeTiSeo were named ambassadors of Fashion Kode in December and released a promotional video for the event. Each member beamed on stage next to each other at the opening of Fashion Kode at the Seoul Trade Exhibition center.
Fashion Kode is organized by the Ministry of Culture, Sports, and Tourism in partnership with the Korean Creative Content Agency and hopes to showcase up and coming designers of South Korea.
Taeyeon wore a pinstriped, long-sleeved, day dress while Seohyun wore a longer, fuller white dress with a unique, geometric detailed skirt. Tiffany showcased a unique dark blue pinstriped dress over a chic white shirt with a traditional ruffle twist on the sleeves.
Meanwhile, Seo Kang Jun was a charismatic model, showing off a sleek new look in a dark coat and white pants. This was not the 5urprise member's first runway as he modeled last fall in the "T.I. for Men" collection. The actor-singer is known for his charming good looks and fans are hoping that he will continue to model in the future.
This is Taeyeon's first public appearance following her fall onstage on January 22nd and the star is looking healthy and well. Seohyun is currently starring in the musical production of Gone With the Wind and Tiffany was spotted supporting her fellow member at a show recently!
Check out the runway photos below and even more photos on Top Star News! What do you think of these fresh new outfits?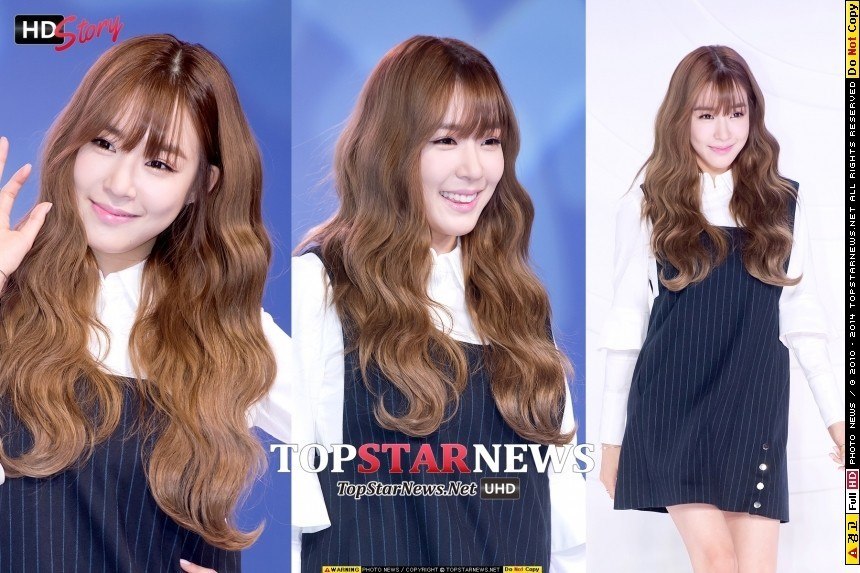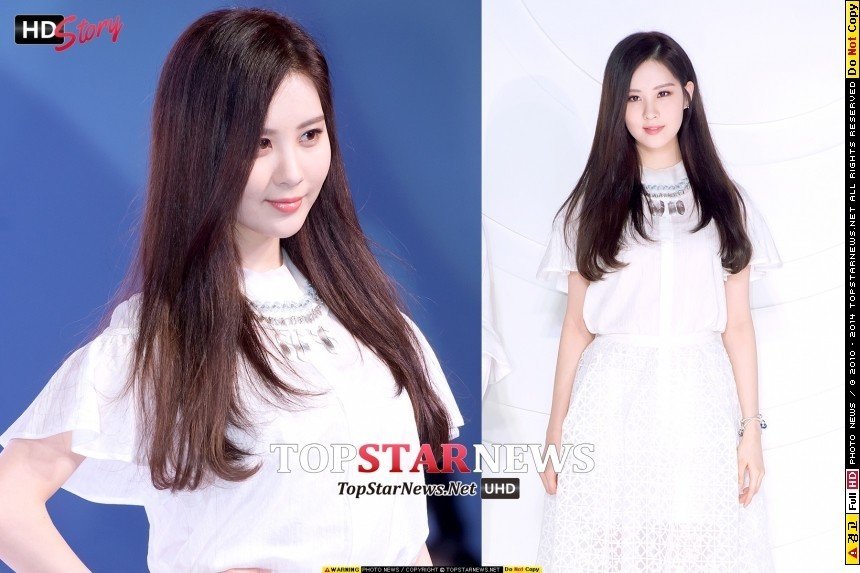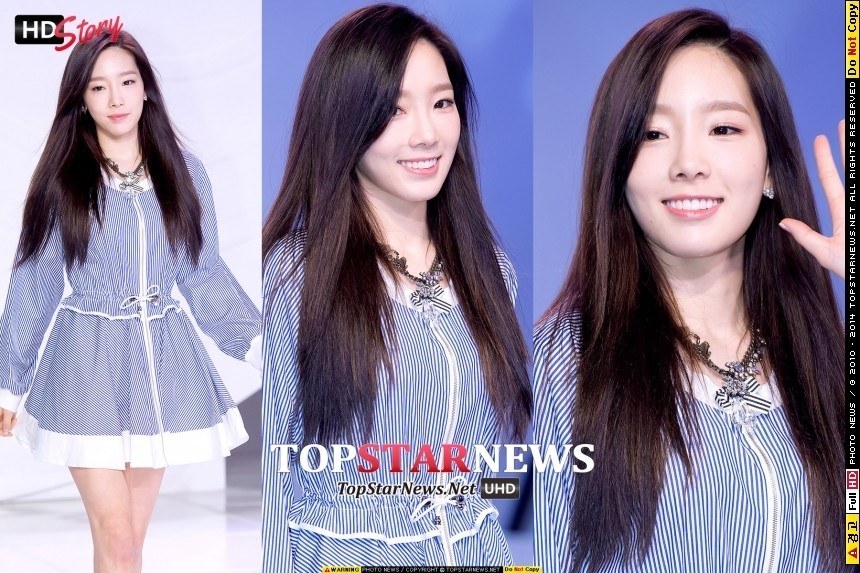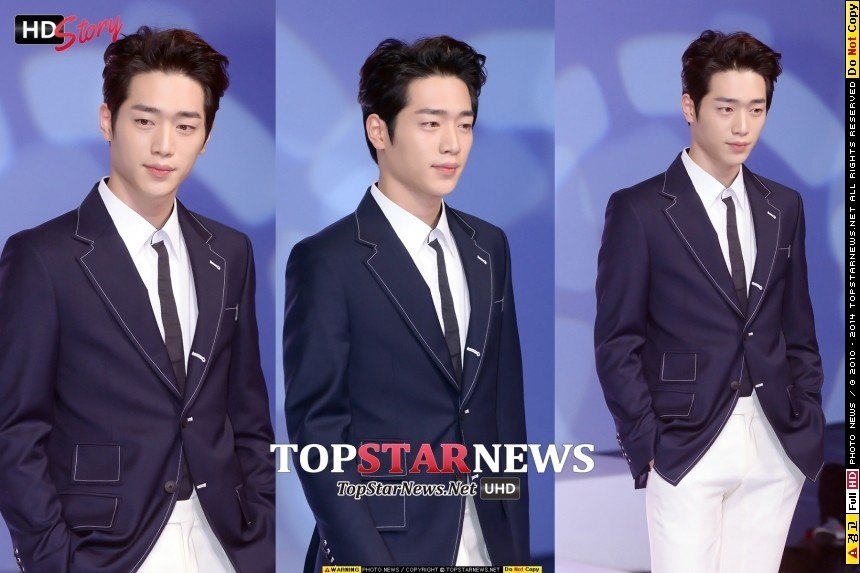 Source: Top Star News (1, 2, 3, 4)
Share This Post