Taeyang and Min Hyo Rin spotted on a date in Sydney, Australia
After capturing netizens' interest for attending BIGBANG's concert in Sydney, Australia, Min Hyo Rin is spotted on a date with Taeyang once more. 
On October 18th, Taeyang and Hyorin were spotted on a romantic date together with a group of friends in Sydney, Australia. This gained interest once more after the actress was seen avidly supporting Taeyang for two days in a row.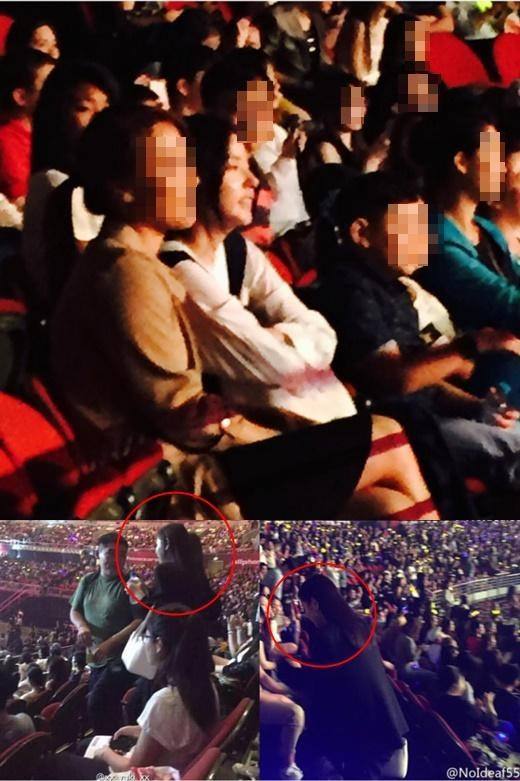 The original post highlighted Hyorin showing her support for Taeyang as she watched BIGBANG's concert and was also seen talking to fellow members of the audience. Following the concert, photos from their date were also posted, earning much attention as they roamed the streets of Sydney and casually enjoying their free time. The couple stood out with their matching outfits creating a relaxed atmosphere.
This will be one of the rare times that the couple were spotted since their relationship was confirmed last June.
Meanwhile, BIGBANG continues their tour as they head to Melbourne for their third Australian stop on November 21st.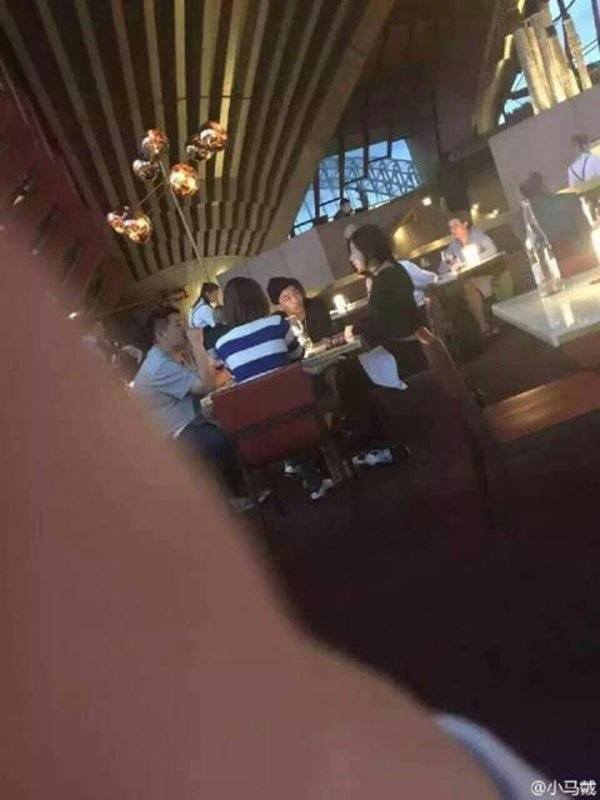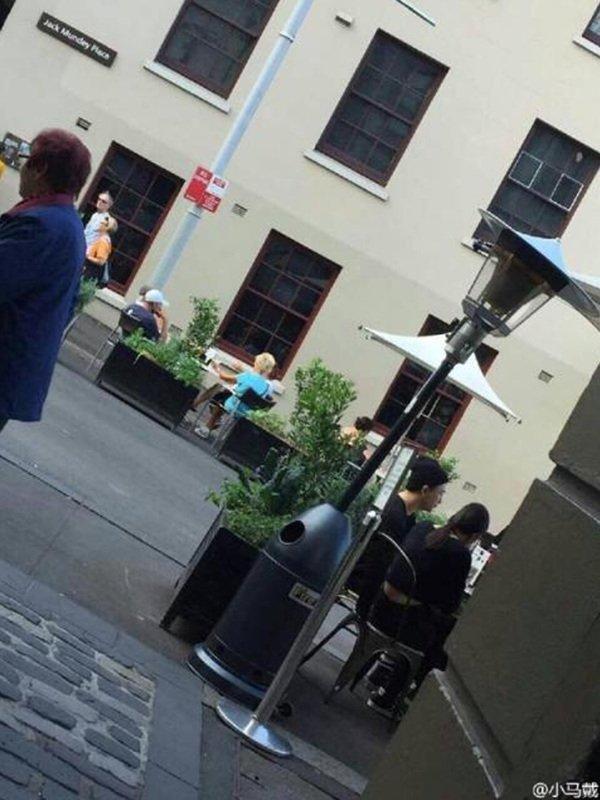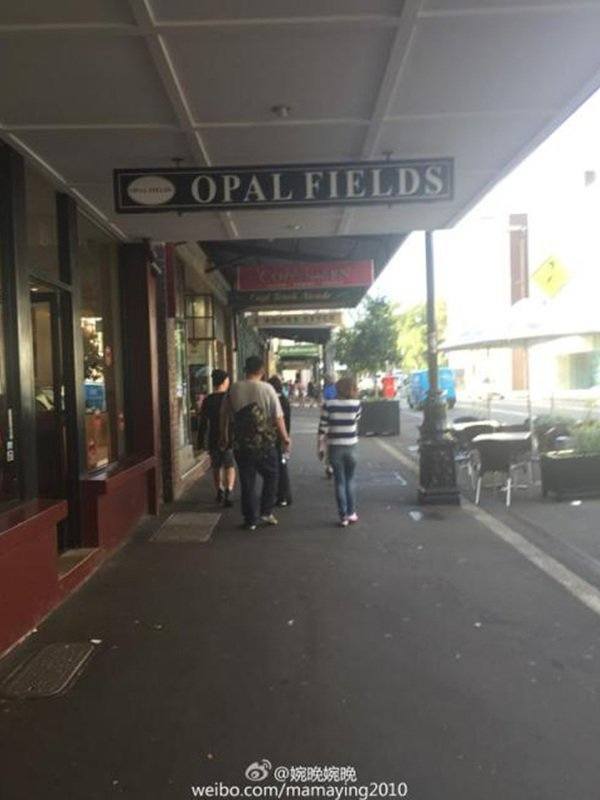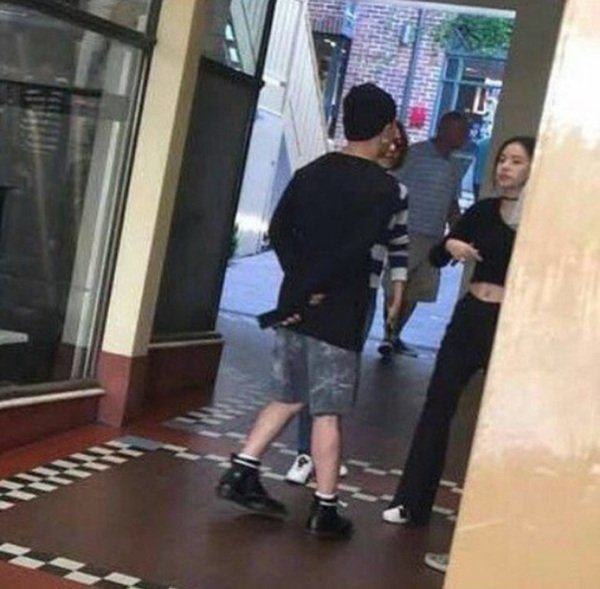 Share This Post