Taeyang talks about fashion, BIGBANG's "Bae Bae" subliminal MV and more for "Grazia"
BIGBANG's Taeyang goes solo and graces the cover of the Korean publication of fashion magazine, Grazia. 
During a recent photo-shoot with Grazia, Taeyang was styled in one of Chanel's latest collection. The singer garnered much attention for his outfit during the the recent Chanel Cruise 2015 held at the Dongdaemun Design Plaza in Seoul, South Korea with G-Dragon. 
In the follow up interview, the idol star shared his interest for aestheticism, as he commented, "One definite thing is that I love all beautiful things. These days, I like warm things with vibrant colors. Previously, I preferred dark and cold things, but now I like flowers as well."
When he was asked regarding the hanbok scene at the end of "Bae Bae" music video, he replied, "The scene was not added in order to spread awareness of Korean attribute. We just like those kind of codes. There are many great things in Korea. Since before, I really liked Korean architecture, traditional arts, and clothing as well. Really. Our country had awesome standard of beauty since before. That's why we had many artists who created the epitome of beauty too."
Taeyang also shared his current hobby to be cooking as well.
Check out more photos and a detailed interview for GRAZIA's June issue.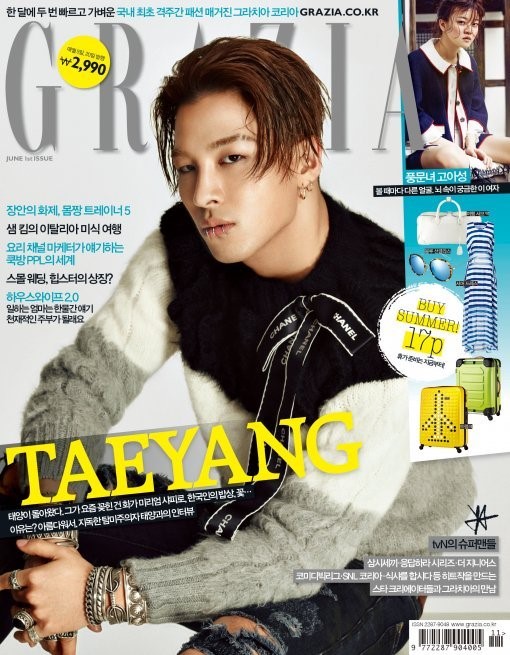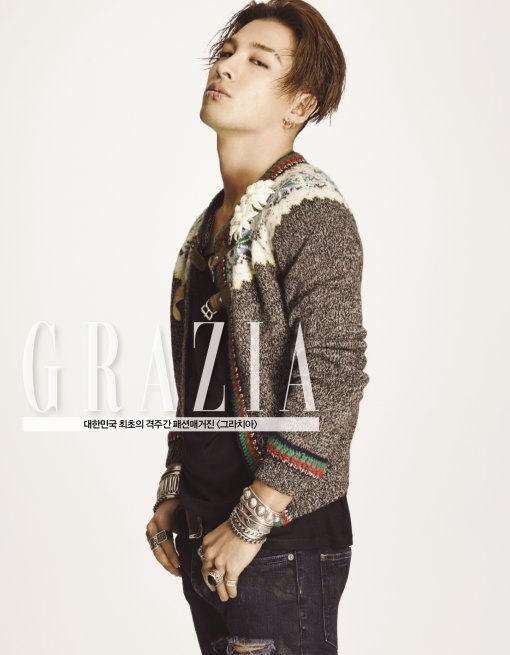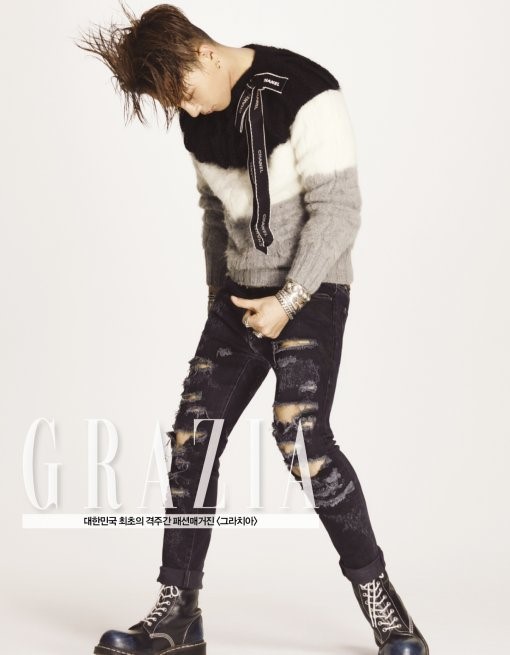 Source: Sports Donga
Share This Post